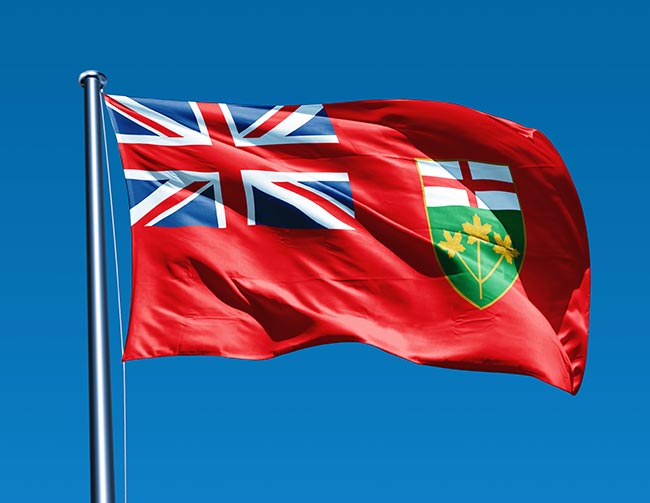 Ontario's advanced factories and lush, productive fields further contribute to its economic prowess, attracting business from thousands of kilometers away.
Hot Shot Trucking has extensive experience crossing thousands of kilometers. With trucks and coverage in Toronto, we link Ontario to major cities across North America, from Vancouver to New York to Raleigh to Los Angeles. Our vast vehicle network leaves us perfectly suited to facilitate trade to and from Ontario. No matter where your starting point is, we have trucks and drivers nearby, and can pick up your order within 2 hours.
Hot Shot Trucking provides dedicated shipping services, reserving a truck for each of our clients' orders rather than dividing different clients between the same truck. This allows us to make your order our top priority and deliver it without detours. To keep the price of dedicated deliveries to a minimum, we tailor the order's size to that of our vehicles. We ship small orders in sprinter vans, moderate ones in straight truck, and the largest in tractor trailers. This prevents you from paying for space you don't need.