Toronto is widely known as the "Queen City," and it's not hard to understand why.
In addition to having the largest population in Canada, the city is also an economic powerhouse, playing a critical role in the country's finance, manufacturing, tourism, and film industries. By providing seamless transportation between the city, its suburbs, and the rest of North America, Hot Shot Trucking keeps up Toronto's regal reputation.
Hot Shot Trucking's Streamlined Process


Single point of contact
Work with the same expeditor during your shipment's entire process–no annoying call centers!
shipment-to-vehicle matching system
We carefully match the size and weight of your shipment to the right vehicle.
Vetted & exclusive carriers
We work with vetted, experienced carriers, so you get one vehicle for the entire delivery process
exclusive
.
real-time monitoring & alerts
Our GPS tracking technology lets us know exactly where your shipment is at all times.
Types of Vehicles
SPRINTER VAN
HotShotTrucking.com's expedited Sprinter vans have the capacity to meet your local, regional, or long-distance ground shipping needs. Measuring 8-12' x 52" x 70", our carefully-selected vans have the capacity to carry loads up to 3,000 lbs.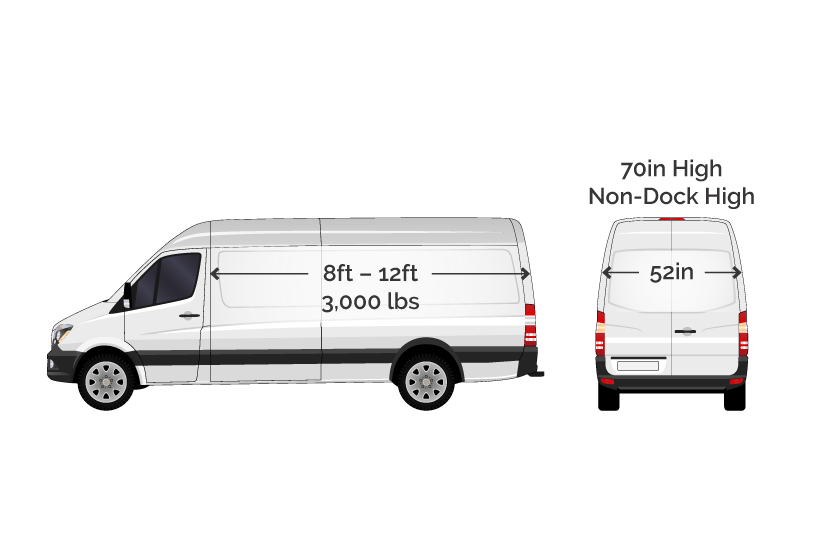 BOX TRUCK
We pride ourselves in working with trusted partners that offer carefully-vetted box trucks, from temperature-controlled vehicles to varying sizes that accommodate smaller loads. Our box trucks, or small straight trucks, measure 12-16' x 94" x 70" and have the capacity to carry up to 5,000 pounds.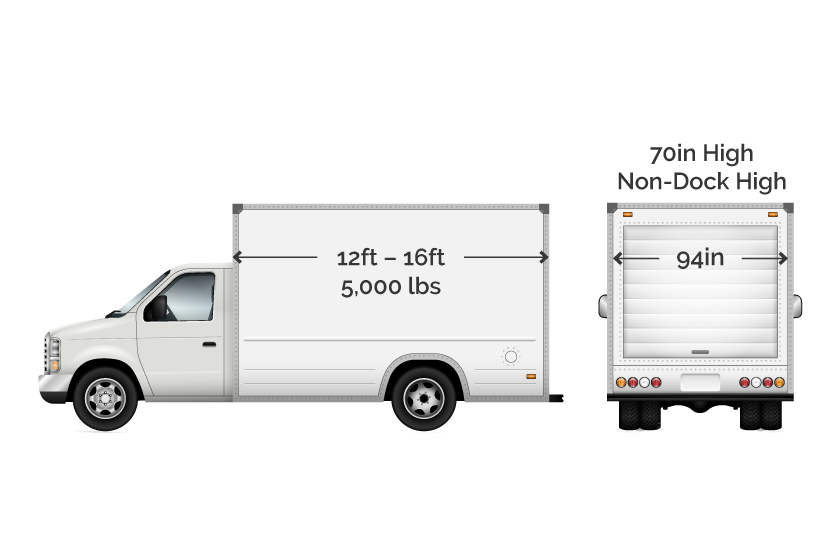 STRAIGHT TRUCK
Measuring 22-26' x 96" x 96", our straight trucks can carry loads up to 9,000 pounds. Our large straight truck services offer focused logistics, professional drivers, and deeply-experienced expeditors to get your delivery where it needs to go.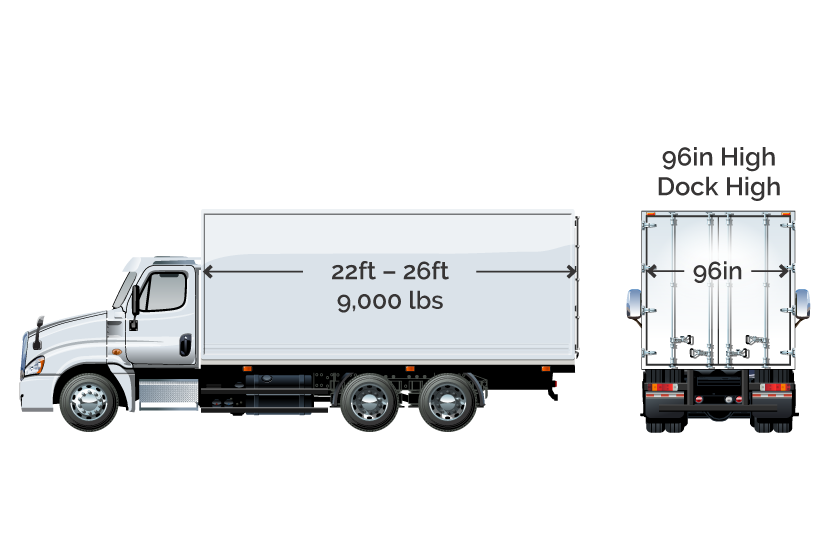 HOT SHOT TRUCK
We'll happily arrange for your freight to be transported via hot shot trucking services. We've proudly partnered with hot shot trucking providers across North America to give you access to carefully-vetted ground delivery vehicles for your time-critical freight.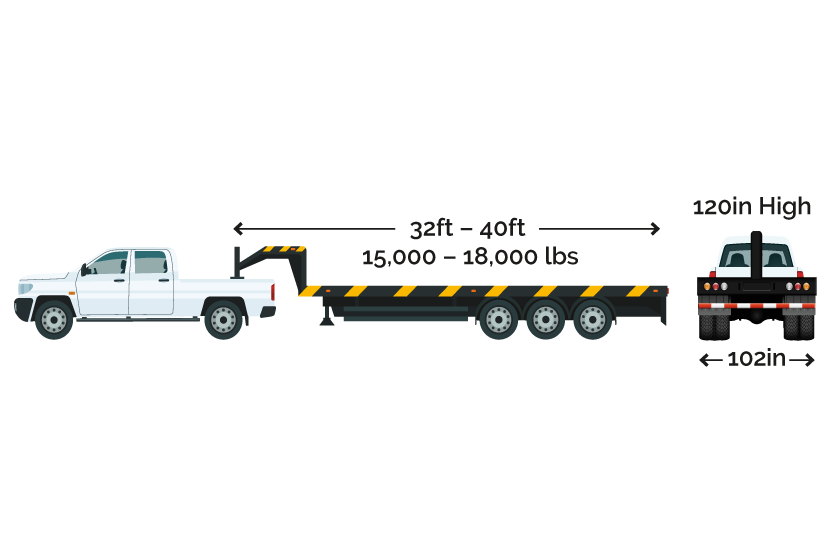 53' DRY VAN
Our fleet of 53-Ft dry vans can carry loads up to 42,000 pounds. Measuring 53' x 99" x 102", these carefully-vetted vehicles will ensure your time-sensitive freight arrives at its destination safely.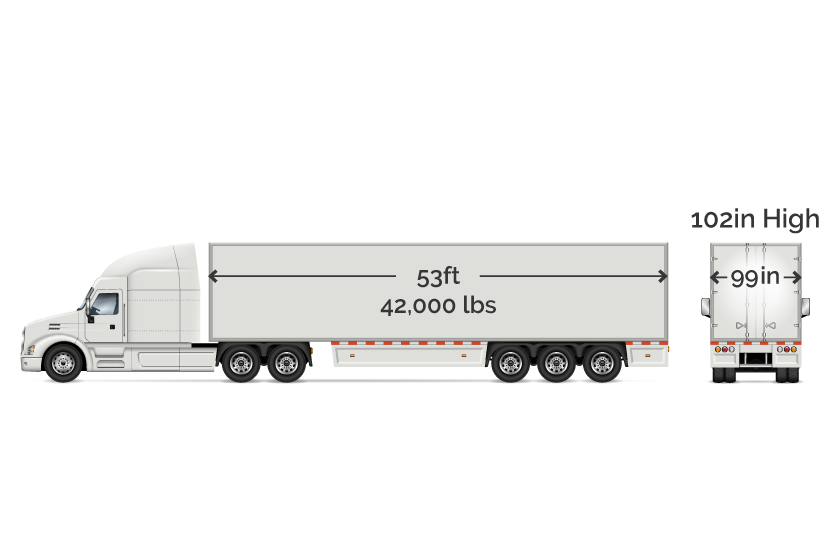 FULL FLATBED
AirFreight.com's full flat bed vehicles can accommodate wide or mega-size loads, such as specialized equipment machinery of all weights and sizes. Measuring 48-53' x 102" x 102", our fleet of full flat bed vehicles can carry freight of up to 48,000 pounds.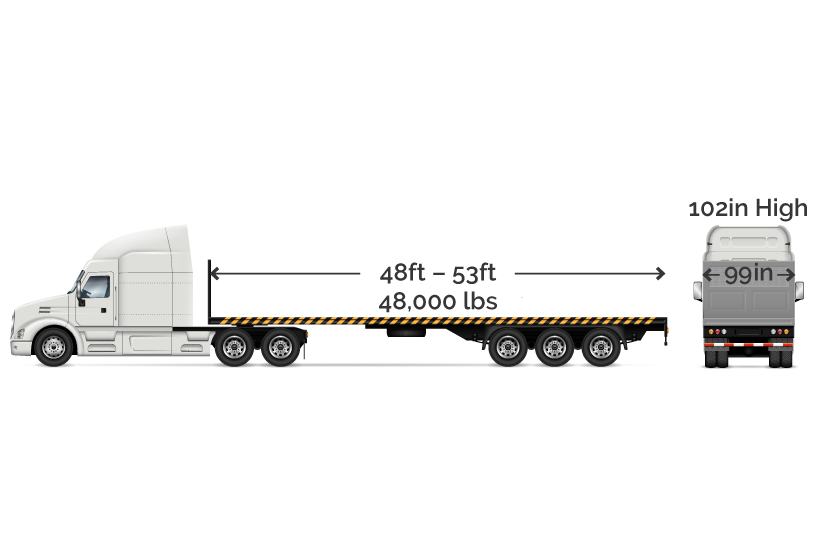 SPRINTER VAN
BOX TRUCK
STRAIGHT TRUCK
HOT SHOT TRUCK
53' DRY VAN
FULL FLATBED
Hot Shot Trucking in Toronto, Ontario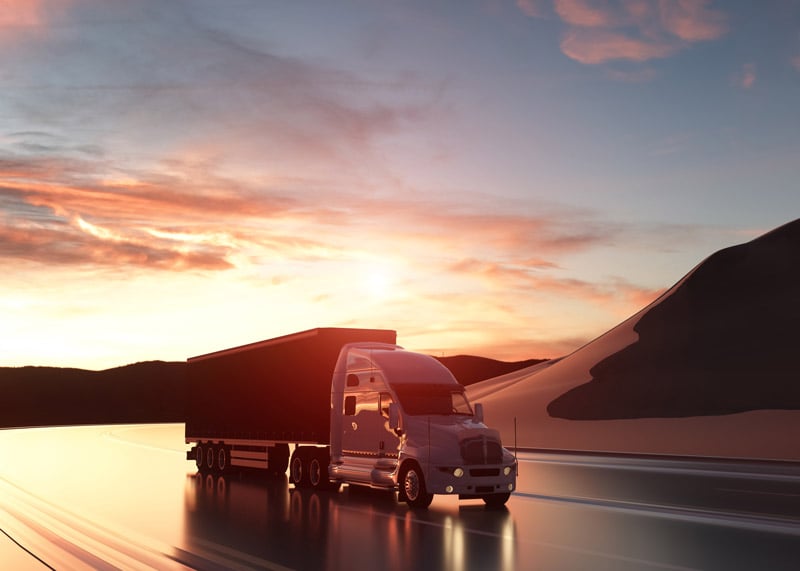 With a population of nearly 6 million people, the Toronto area has the largest labor and consumer force of any Canadian metropolis. Torontonians thus have enormous power over the economy, and use it not only to shape product quality and prices, but also to spread their values. The citizens of Toronto have long displayed a commitment to preserving the environment, promoting efficiency, and keeping themselves and others safe. Companies must meet these standards to win Torontonian customers.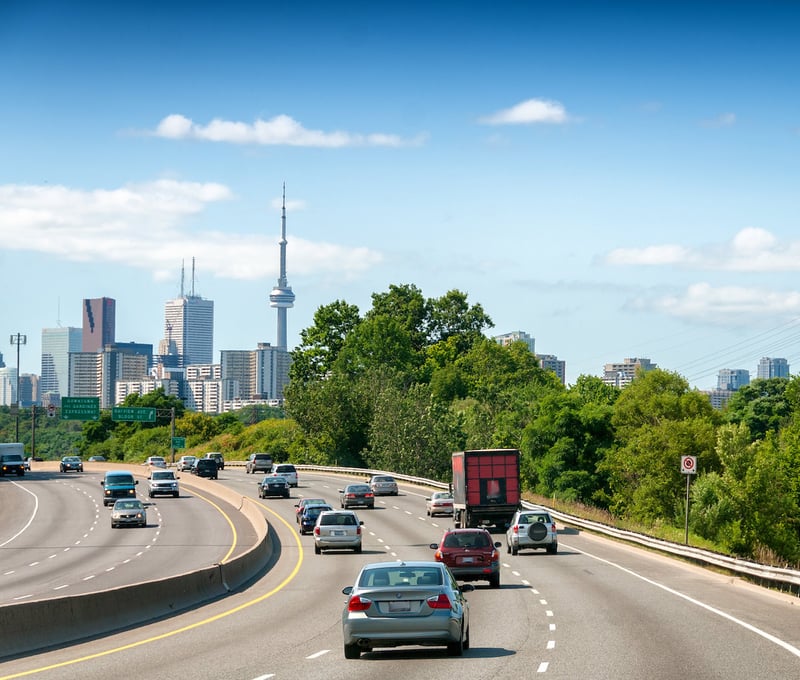 Hot Shot Trucking understands the importance of these values, and strives to uphold them in all we do. Having served hundreds of businesses in dozens of different industries, we know the unique transportation needs each firm faces, and are committed to meeting them without sacrificing what we believe in.
In all our activities, we strive for:
Efficiency

- Hot Shot Trucking finds the most direct route to each destination and follows it without interruption. To that end, we dedicate a truck to each client's orders. This means that you won't have to wait for us to deliver others' goods before we get to yours, thus speeding up the service.
Environmentalism

- Trucking can take a toll on the environment, which is why we invest in the latest equipment for fuel efficiency. We regularly inspect, repair, and upgrade our vehicles, eliminating any problems that might cause excess fuel consumption. Not only does this benefit the environment, but it allows us to lower prices, avoid breakdowns, and further speed up the delivery.
Fair Pricing

- Hot Shot Trucking charges you for the services you request and nothing more. This means that we never assign a vehicle that is larger than necessary to carry your order, thus avoiding redundant space and corresponding higher prices.
Safety

- For each of our trucks that travel long distances, we assign a team of two drivers. We require them to alternate between driving and sleeping on a regular basis, so that neither is ever too tired to drive responsibly. This strategy allows us to move through the night without putting your cargo, our staff, or other drivers at risk.
Transparency

- The Hot Shot freight team is committed to giving you all the information we can throughout the delivery process. Whether you need to provide new instructions, ask a question, or simply check on the truck, we are always prepared to listen and respond.
HotShotTrucking.com | Toronto, ON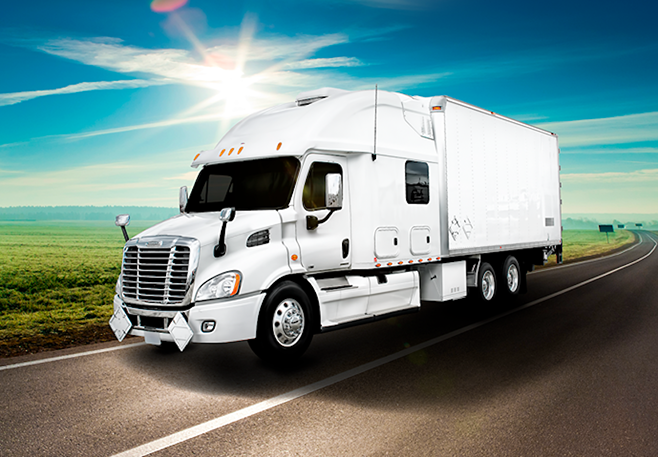 Our Hot Shot vehicle network includes Toronto, Montreal, Edmonton, Calgary, Winnipeg, and Vancouver, as well as most major US cities. Once you place an order, we will pick it up in less than 2 hours and head straight for you. For more information or to request a quote, contact us at (416) 770-1234 today.