From aerospace engineering to automotive production to life science research, Mississauga is home to Ontario's most advanced industries.
The province attracts talent from across the globe, creating a thriving environment for next generation businesses. Hot Shot Trucking further facilitates these thriving industries by providing the seamless shipping that keeps the economy humming along.
Hot Shot Trucking's Streamlined Process


Single point of contact
Work with the same expeditor during your shipment's entire process–no annoying call centers!
shipment-to-vehicle matching system
We carefully match the size and weight of your shipment to the right vehicle.
Vetted & exclusive carriers
We work with vetted, experienced carriers, so you get one vehicle for the entire delivery process
exclusive
.
real-time monitoring & alerts
Our GPS tracking technology lets us know exactly where your shipment is at all times.
Types of Vehicles
SPRINTER VAN
HotShotTrucking.com's expedited Sprinter vans have the capacity to meet your local, regional, or long-distance ground shipping needs. Measuring 8-12' x 52" x 70", our carefully-selected vans have the capacity to carry loads up to 3,000 lbs.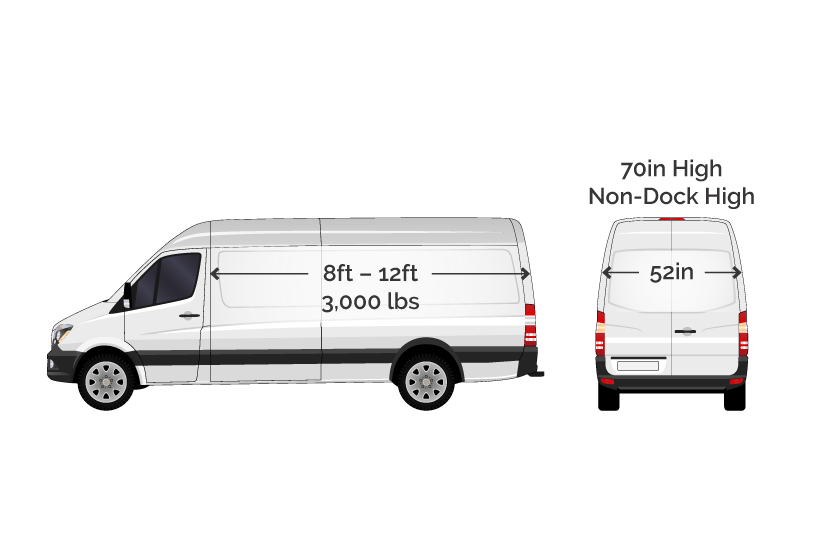 BOX TRUCK
We pride ourselves in working with trusted partners that offer carefully-vetted box trucks, from temperature-controlled vehicles to varying sizes that accommodate smaller loads. Our box trucks, or small straight trucks, measure 12-16' x 94" x 70" and have the capacity to carry up to 5,000 pounds.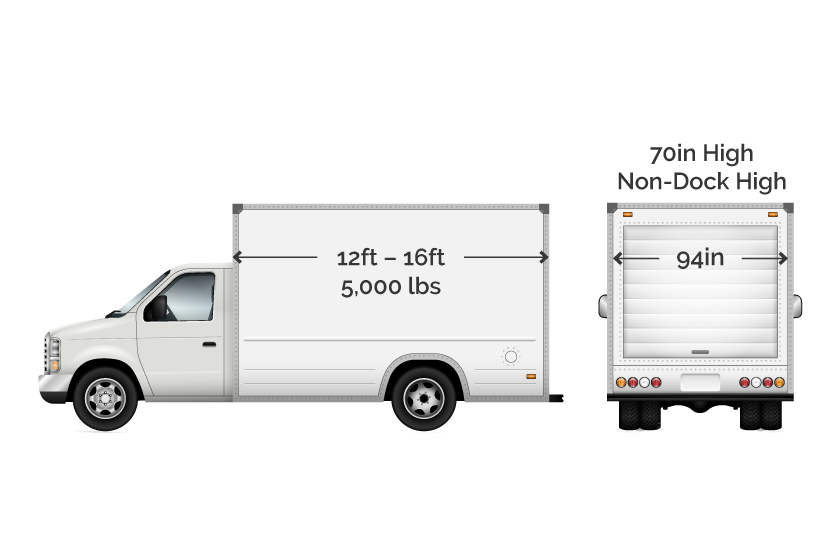 STRAIGHT TRUCK
Measuring 22-26' x 96" x 96", our straight trucks can carry loads up to 9,000 pounds. Our large straight truck services offer focused logistics, professional drivers, and deeply-experienced expeditors to get your delivery where it needs to go.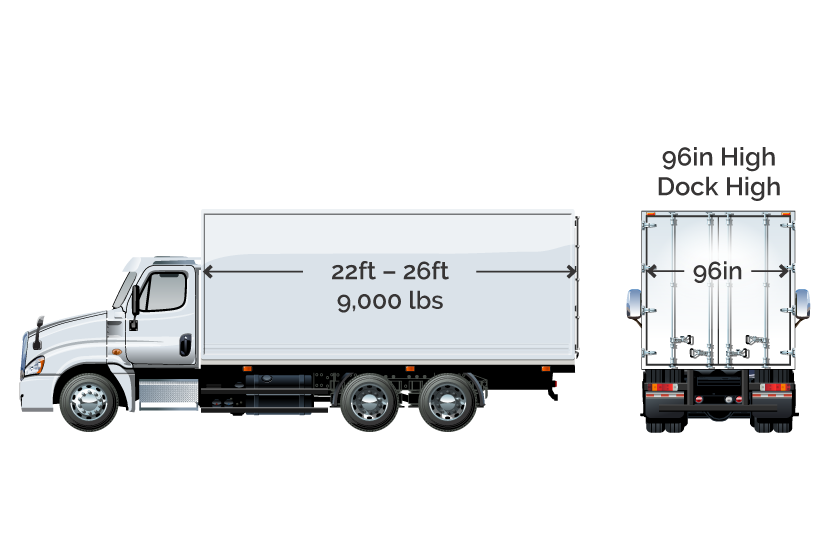 HOT SHOT TRUCK
We'll happily arrange for your freight to be transported via hot shot trucking services. We've proudly partnered with hot shot trucking providers across North America to give you access to carefully-vetted ground delivery vehicles for your time-critical freight.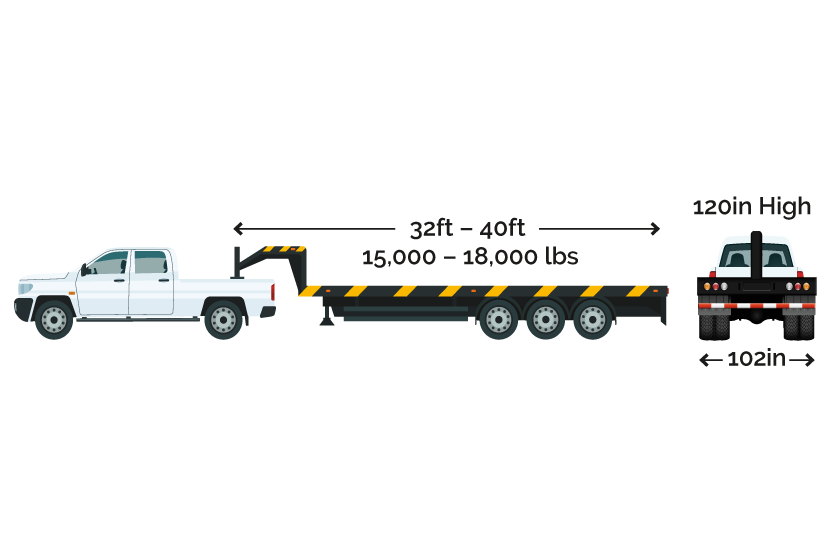 53' DRY VAN
Our fleet of 53-Ft dry vans can carry loads up to 42,000 pounds. Measuring 53' x 99" x 102", these carefully-vetted vehicles will ensure your time-sensitive freight arrives at its destination safely.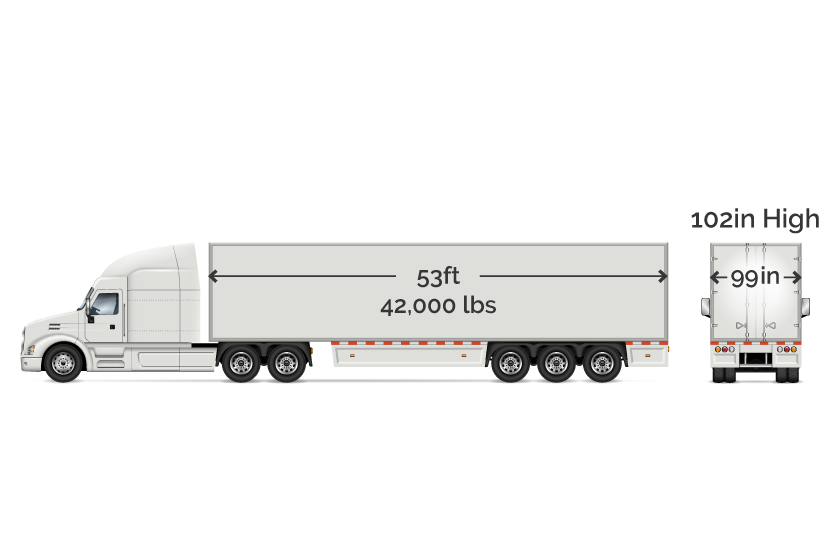 FULL FLATBED
AirFreight.com's full flat bed vehicles can accommodate wide or mega-size loads, such as specialized equipment machinery of all weights and sizes. Measuring 48-53' x 102" x 102", our fleet of full flat bed vehicles can carry freight of up to 48,000 pounds.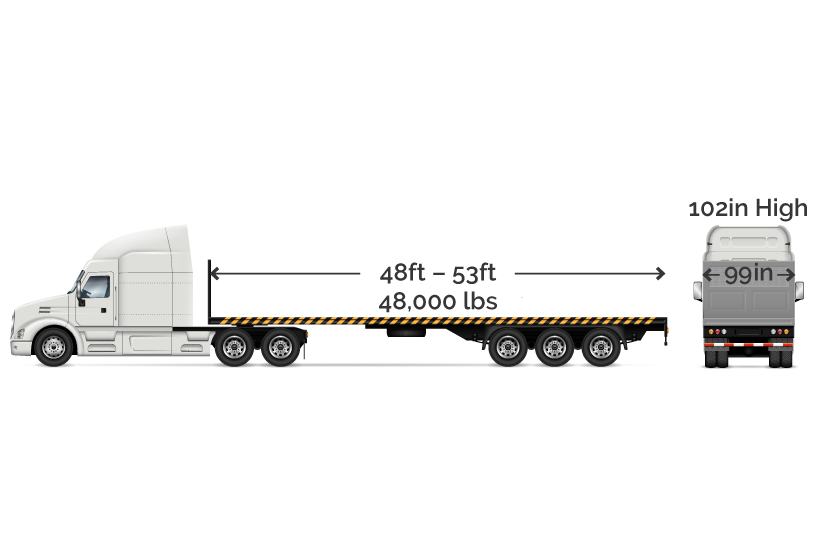 SPRINTER VAN
BOX TRUCK
STRAIGHT TRUCK
HOT SHOT TRUCK
53' DRY VAN
FULL FLATBED
Hot Shot Transportation in Mississauga, Ontario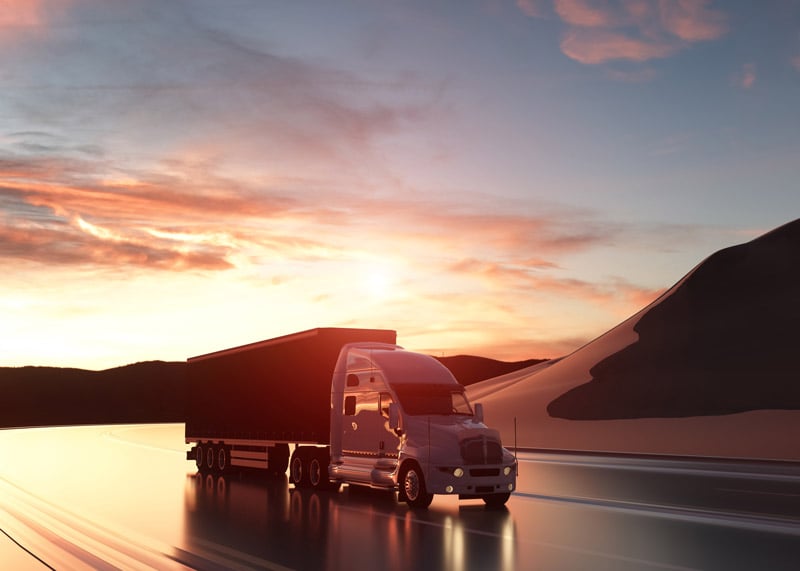 At Hot Shot Trucking, we recognize the many complex obligations that Mississauga's businesses face. As researchers and producers working with the cutting edge of technology, local firms are under great pressure to produce bold new products and services for clients all over the world. They thus need to ship their products as quickly, safely, and affordably as possible, spreading the benefits of their high-tech activities far and wide.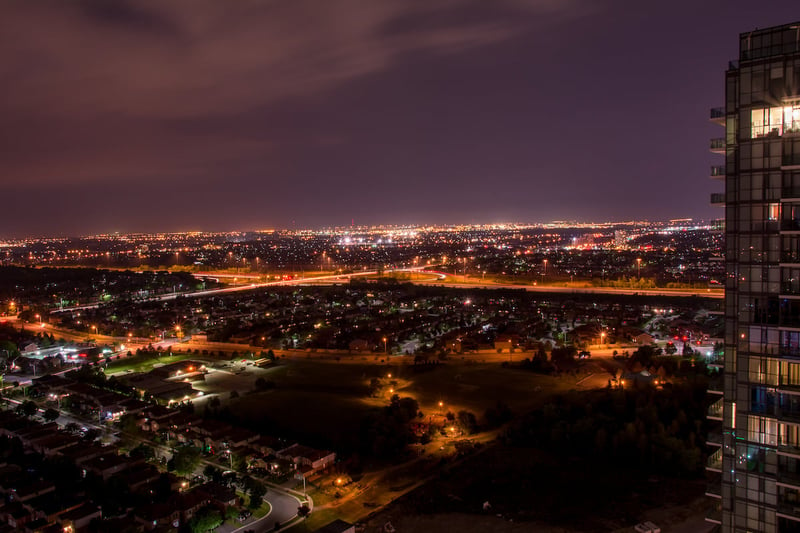 Spreading new devices far and wide is Hot Shot Trucking's specialty. Having worked with manufacturers, researchers, electronics companies, and other firms on the cutting edge, we have extensive experience getting advanced devices to those who need them.
To keep our commitment to speed, safety, and affordability, we provide:
Delivery Dedication

- Each of our customers will benefit from a truck dedicated to their orders specifically. This means that there will be no detours between your starting and ending points, maximizing the speed of service. It also means that there are fewer barriers to installing specialized equipment if you have specific storage needs.

Trucking in Teams

- Mississauga firms can hardly afford to have their wares stay stationary overnight, which is why we provide each long-distance truck with two drivers. While one driver operates the vehicle, the other can sleep or rest, and then take over when their partner becomes too tired. Our vehicles can thus travel nonstop at all hours without any reduction in safety.

Marvels of Maintenance

- Besides making sure our drivers have enough sleep, we also ensure our trucks have all the equipment they need to work properly. Through regular inspections, repairs, and upgrades, we speed our trucks up, save fuel, and lower prices. We also reduce the risk of a breakdown, delays, or damages.

Ubiquitous Updates

- The Hot Shot service team is happy to provide you with updates on your truck's progress whenever you need them. We can also answer questions and take new instructions, ensuring that you are never in the dark about your order's location and condition.

Continental Carrying

- Hot Shot Trucking has vehicles and service in Toronto, Edmonton, Calgary, Montreal, Vancouver, and Winnipeg, as well as in the United States. We can reach virtually any starting point within two hours, giving us a head start on the delivery. If there is any problem en route, we can dispatch specialists and spare vehicles to deal with it.
HotShotTrucking.com | Mississauga, ON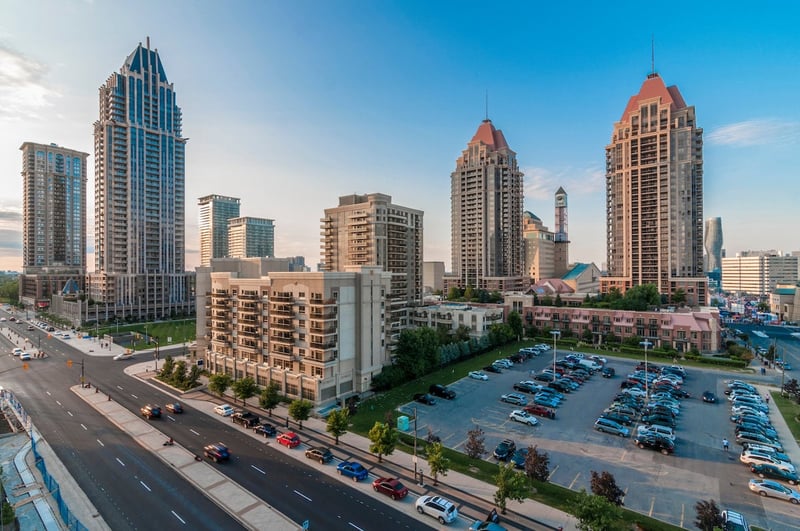 Hot Shot Trucking has a fleet of more than 10,000 sprinter vans, straight trucks, and tractor trailers. When you place an order, we will select a vehicle that is the perfect size for it, keeping the price of our service in proportion to the volume of your shipment. To receive a free quote for Hot Shot services in Mississauga, contact us today at (416) 770-1234.