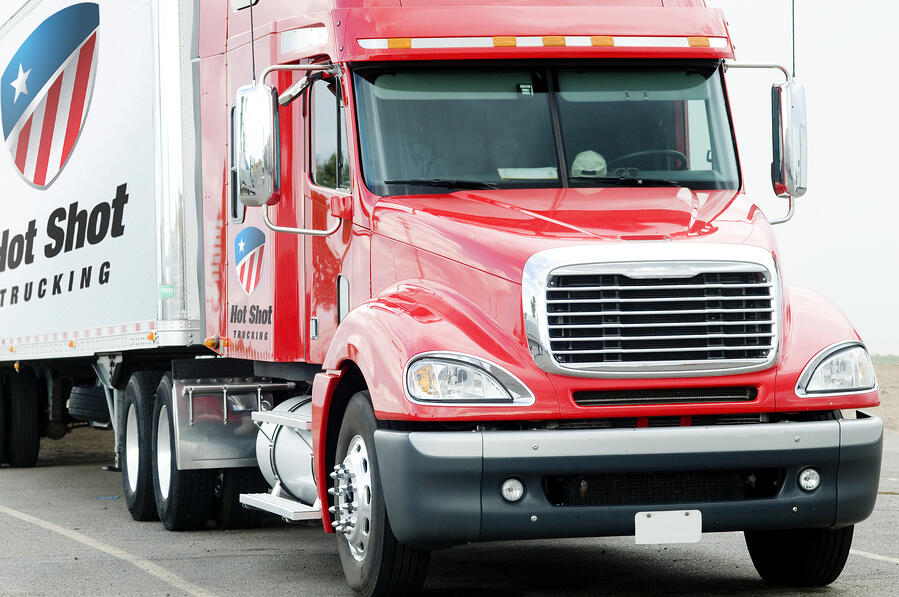 At HotShotTrucking.com, we like to go the extra mile. Not only will we pick-up, hold and deliver your freight according to your schedule, but we will also work closely with you to plan loads, track deliveries and keep you informed on your freight status through 24/7 customer support and satellite tracking systems.
HotShotTrucking.com provides Hot Shot Delivery services for the following Tennessee oil refineries (including, but not limited to):
Memphis Refinery (Valero) – Memphis, TN
Please learn more about our Hot Shot Trucking services in Tennessee by filling out the quick quote form today. We'll have an urgent freight expert review your needs and reply very rapidly.