As the site where the tow truck was first created, Chattanooga's legacy is tied to logistics.
The city is home to the Tennessee Valley Railroad Museum and the International Towing & Recovery Hall of Fame, both of which pay homage to transportation's impact on Chattanoogans and all Tennesseans. Hot Shot Trucking keeps that legacy alive, providing quick, quality deliveries into, out of, and across the city.
Hot Shot Trucking's Streamlined Process


Single point of contact
Work with the same expeditor during your shipment's entire process–no annoying call centers!
shipment-to-vehicle matching system
We carefully match the size and weight of your shipment to the right vehicle.
Vetted & exclusive carriers
We work with vetted, experienced carriers, so you get one vehicle for the entire delivery process
exclusive
.
real-time monitoring & alerts
Our GPS tracking technology lets us know exactly where your shipment is at all times.
Types of Vehicles
SPRINTER VAN
HotShotTrucking.com's expedited Sprinter vans have the capacity to meet your local, regional, or long-distance ground shipping needs. Measuring 8-12' x 52" x 70", our carefully-selected vans have the capacity to carry loads up to 3,000 lbs.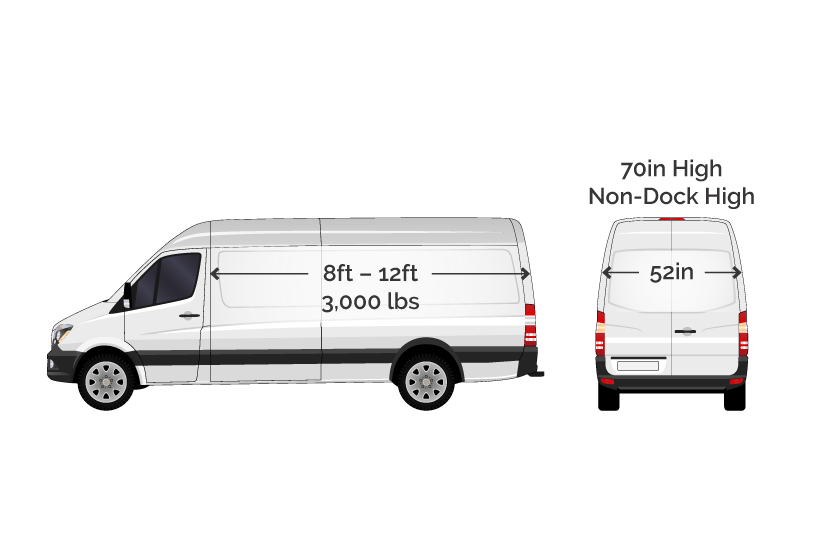 BOX TRUCK
We pride ourselves in working with trusted partners that offer carefully-vetted box trucks, from temperature-controlled vehicles to varying sizes that accommodate smaller loads. Our box trucks, or small straight trucks, measure 12-16' x 94" x 70" and have the capacity to carry up to 5,000 pounds.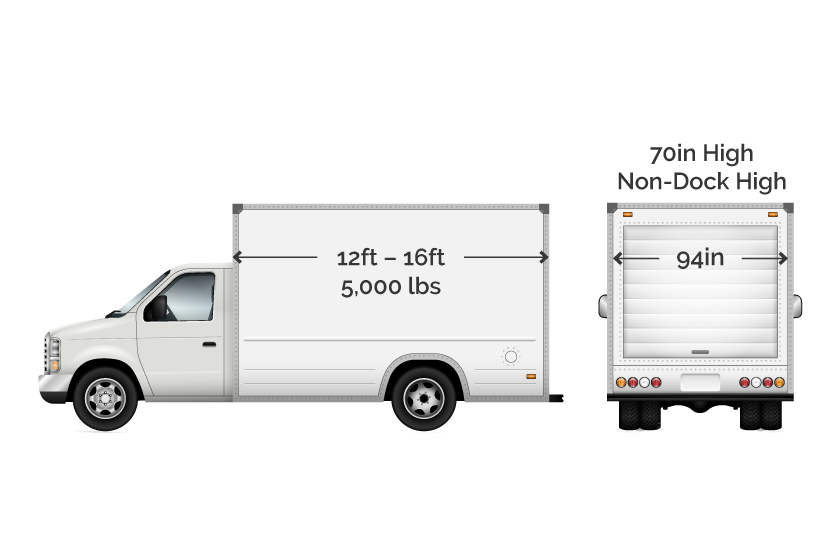 STRAIGHT TRUCK
Measuring 22-26' x 96" x 96", our straight trucks can carry loads up to 9,000 pounds. Our large straight truck services offer focused logistics, professional drivers, and deeply-experienced expeditors to get your delivery where it needs to go.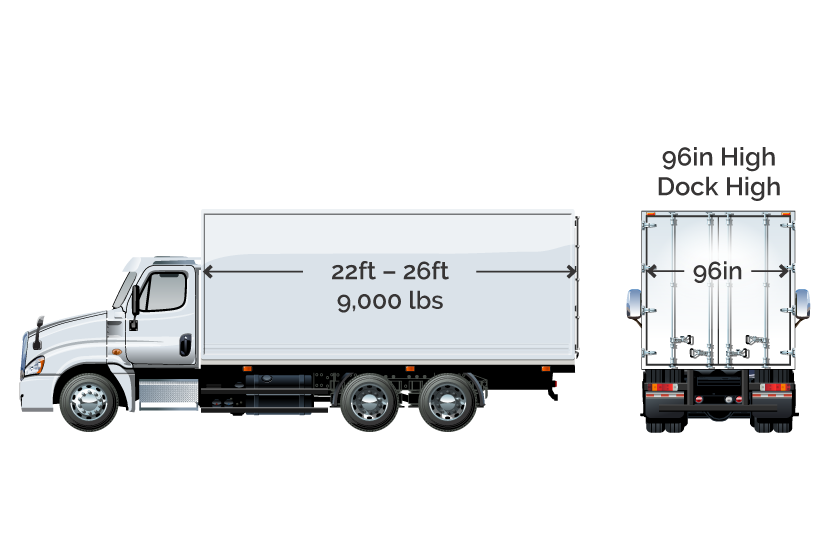 HOT SHOT TRUCK
We'll happily arrange for your freight to be transported via hot shot trucking services. We've proudly partnered with hot shot trucking providers across North America to give you access to carefully-vetted ground delivery vehicles for your time-critical freight.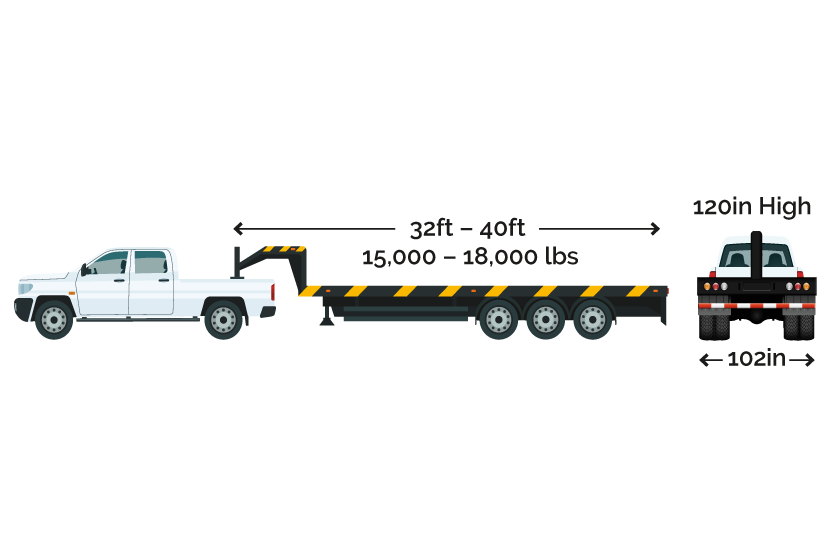 53' DRY VAN
Our fleet of 53-Ft dry vans can carry loads up to 42,000 pounds. Measuring 53' x 99" x 102", these carefully-vetted vehicles will ensure your time-sensitive freight arrives at its destination safely.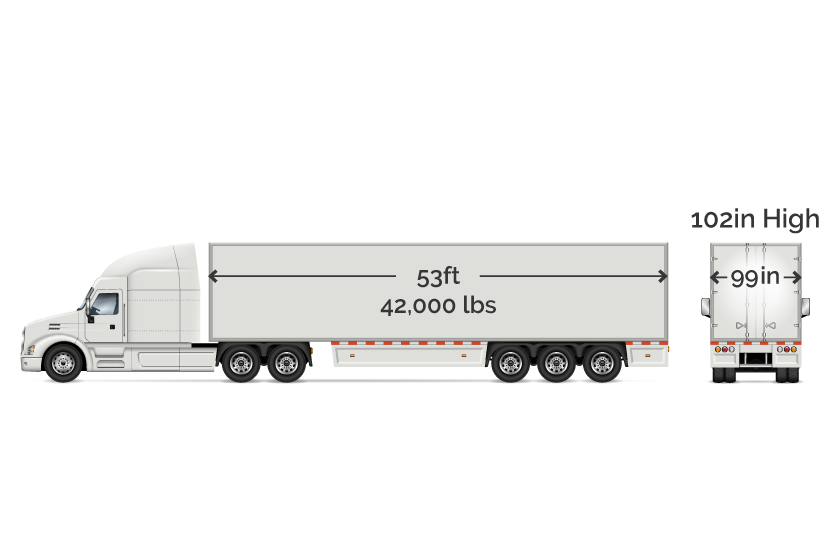 FULL FLATBED
AirFreight.com's full flat bed vehicles can accommodate wide or mega-size loads, such as specialized equipment machinery of all weights and sizes. Measuring 48-53' x 102" x 102", our fleet of full flat bed vehicles can carry freight of up to 48,000 pounds.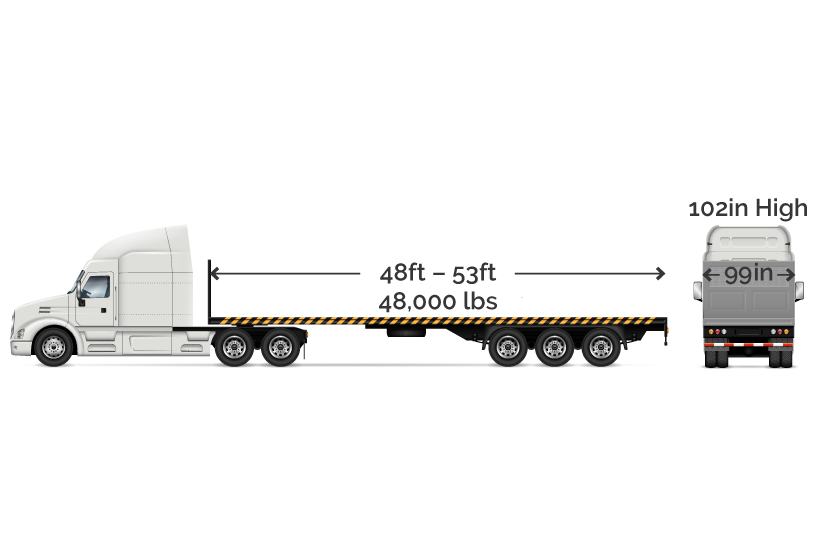 SPRINTER VAN
BOX TRUCK
STRAIGHT TRUCK
HOT SHOT TRUCK
53' DRY VAN
FULL FLATBED
Hot Shot Trucking In Chattanooga, Tennessee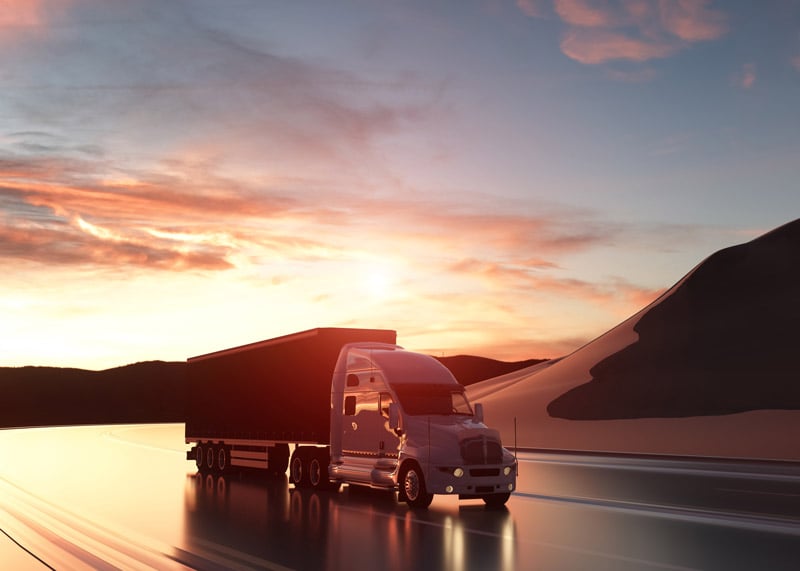 Besides being the birthplace of the tow truck, Chattanooga is also a thriving economy, thanks in part to its strategic location. The city sits at the crossroads between Georgia, Alabama, and Tennessee, making it a central trading hub for much of the American South. On top of this, Chattanooga is a manufacturing center, producing cars, processed foods, chemicals, electronics, and numerous other valued goods. These products have to be shipped across the United States, requiring clear roads and effective transportation.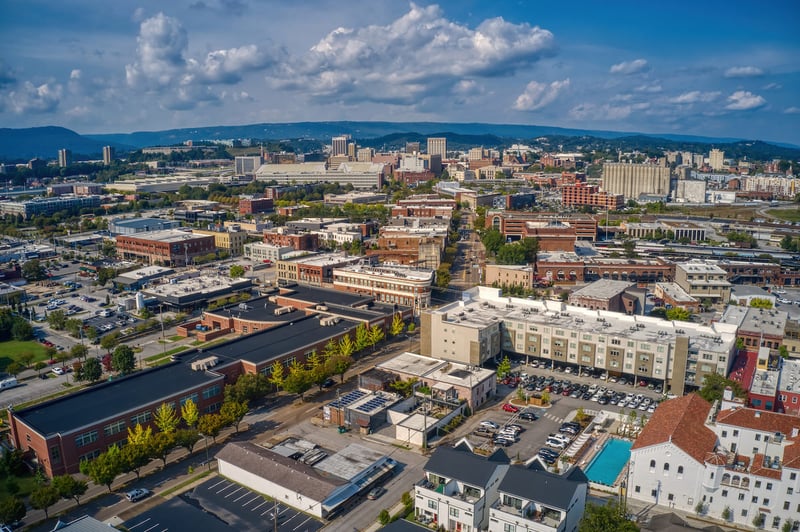 Hot Shot Trucking is committed to keeping roads clear and transportation quick and reliable. We have extensive experience operating in Chattanooga, as well as in Tullahoma, Cleveland, Dalton, East Ridge, Lynchburg, and other nearby towns. We also have a long history serving manufacturers, making us well suited to work with Chattanooga's many advanced factories.
To provide the highest level of service to these and other customers, we offer:
Quick Pickups

- Hot Shot Trucking has

trucks and coverage

in Knoxville, Memphis, Nashville, and other locations throughout the United States and Canada. No matter where you're shipping from, we will have a vehicle ready to pick the order up within 2 hours. We will then head directly to Chattanooga, finishing the delivery as quickly as possible.
Quality Vehicles

- The Hot Shot truck service team keeps all of our vehicles in pristine condition, making repairs whenever they are necessary and installing new technology on a regular basis. We are thus able to increase speed, lower prices, and reduce the risk of accidents and delays.
Team Driving

- Instead of placing a single driver in each truck, we assign teams of two to all vehicles that must cross long distances. We require the drivers to take turns between resting and driving. In this way, we keep the vehicle on the road until delivery while avoiding the safety risks of fatigued driving.
Vehicle Dedication

- When you place an order, we will choose a vehicle to serve you specifically rather than lump your cargo in with someone else's. This means that nothing will stand between the pickup point and your destination, dramatically lowering the length of each Hot Shot delivery. To keep the cost of these dedicated deliveries low, we match your order to a vehicle with

comparable payload size, choosing sprinter vans for small orders, straight trucks for larger ones, and tractor trailers for the largest shipments.
HotShotTrucking.com | Chattanooga, TN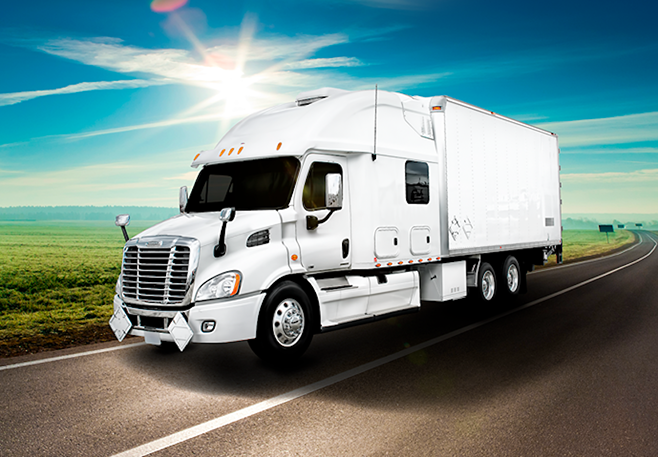 Learn more about how we achieve reliable and effective Hot Shot Trucking throughout Alabama, and find out what it can do for you and your company. Our professional team will provide the winning solution for all of your hot shot needs around the clock every day of the year. Get started today by filling out a quick quote form.