Abilene, Texas is commonly known as the Key City, a name that reflects its strategic position along Texas's main transportation routes.
The city offers easy access to Interstate 20, US 83, and Loop 322, and also sports an airport and rail routes. Hot Shot Trucking offers the carrier services to take full advantage of these routes, providing quality shipping into, out of, and across Abilene.
Hot Shot Trucking's Streamlined Process


Single point of contact
Work with the same expeditor during your shipment's entire process–no annoying call centers!
shipment-to-vehicle matching system
We carefully match the size and weight of your shipment to the right vehicle.
Vetted & exclusive carriers
We work with vetted, experienced carriers, so you get one vehicle for the entire delivery process
exclusive
.
real-time monitoring & alerts
Our GPS tracking technology lets us know exactly where your shipment is at all times.
Types of Vehicles
SPRINTER VAN
HotShotTrucking.com's expedited Sprinter vans have the capacity to meet your local, regional, or long-distance ground shipping needs. Measuring 8-12' x 52" x 70", our carefully-selected vans have the capacity to carry loads up to 3,000 lbs.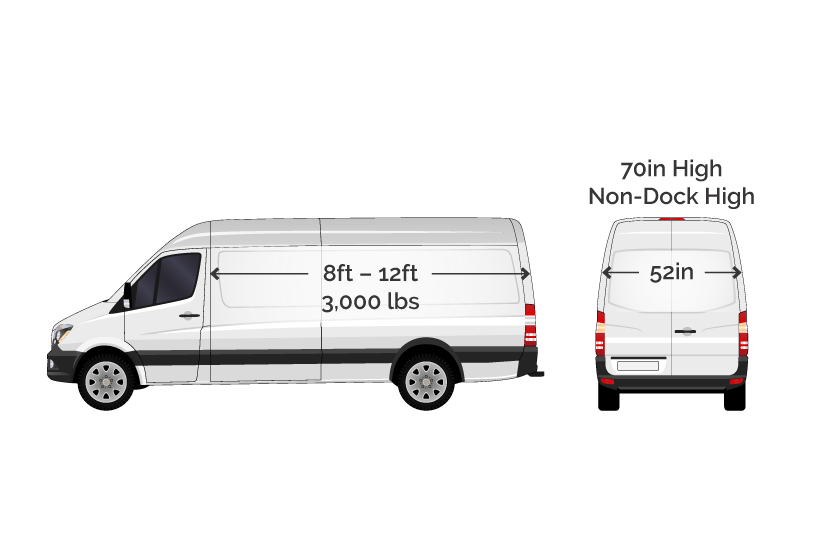 BOX TRUCK
We pride ourselves in working with trusted partners that offer carefully-vetted box trucks, from temperature-controlled vehicles to varying sizes that accommodate smaller loads. Our box trucks, or small straight trucks, measure 12-16' x 94" x 70" and have the capacity to carry up to 5,000 pounds.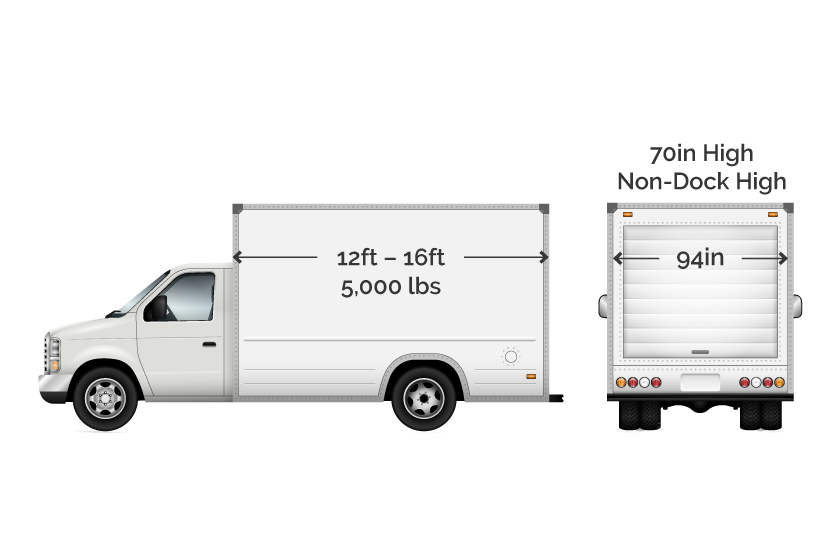 STRAIGHT TRUCK
Measuring 22-26' x 96" x 96", our straight trucks can carry loads up to 9,000 pounds. Our large straight truck services offer focused logistics, professional drivers, and deeply-experienced expeditors to get your delivery where it needs to go.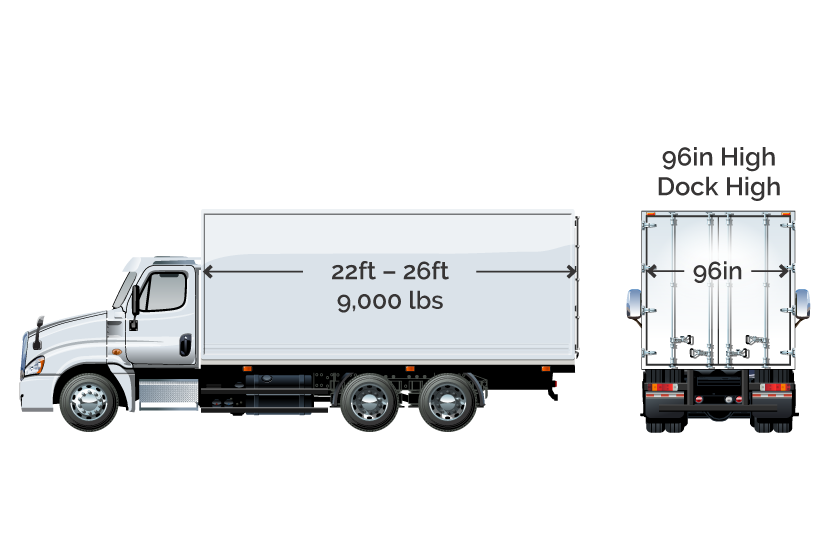 HOT SHOT TRUCK
We'll happily arrange for your freight to be transported via hot shot trucking services. We've proudly partnered with hot shot trucking providers across North America to give you access to carefully-vetted ground delivery vehicles for your time-critical freight.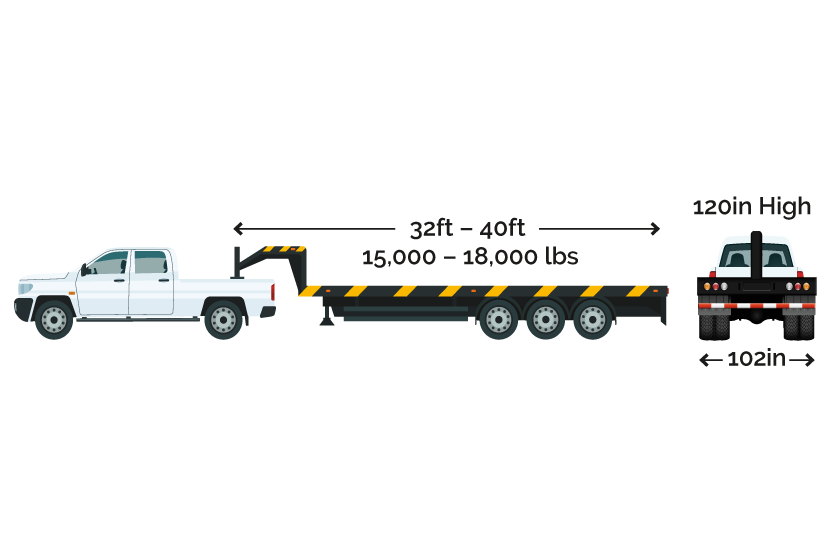 53' DRY VAN
Our fleet of 53-Ft dry vans can carry loads up to 42,000 pounds. Measuring 53' x 99" x 102", these carefully-vetted vehicles will ensure your time-sensitive freight arrives at its destination safely.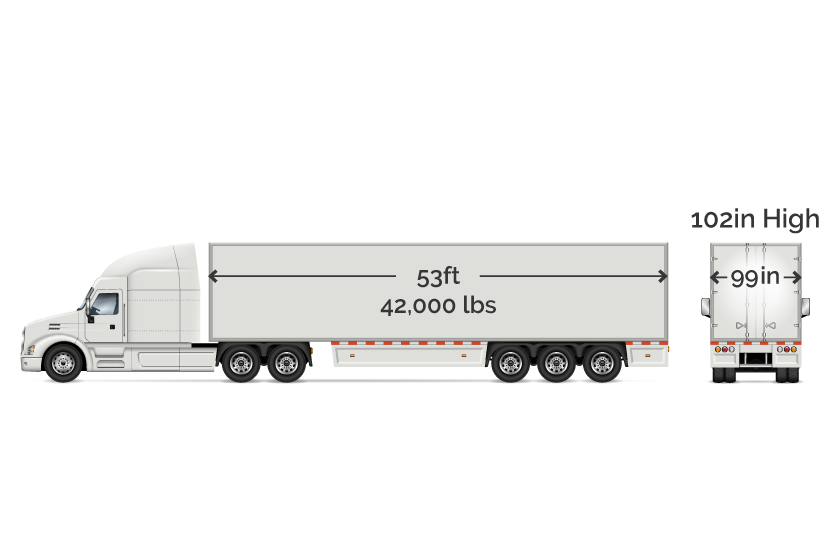 FULL FLATBED
AirFreight.com's full flat bed vehicles can accommodate wide or mega-size loads, such as specialized equipment machinery of all weights and sizes. Measuring 48-53' x 102" x 102", our fleet of full flat bed vehicles can carry freight of up to 48,000 pounds.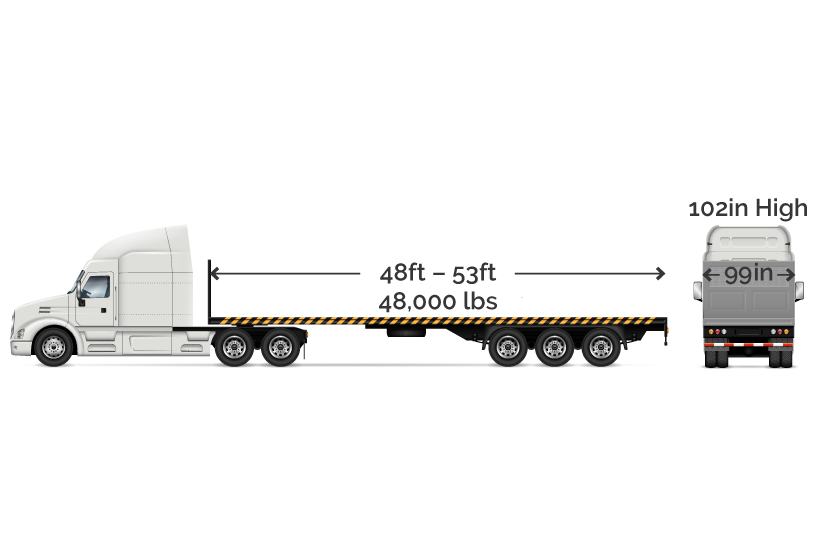 SPRINTER VAN
BOX TRUCK
STRAIGHT TRUCK
HOT SHOT TRUCK
53' DRY VAN
FULL FLATBED
Hot Shot Trucking in the Key City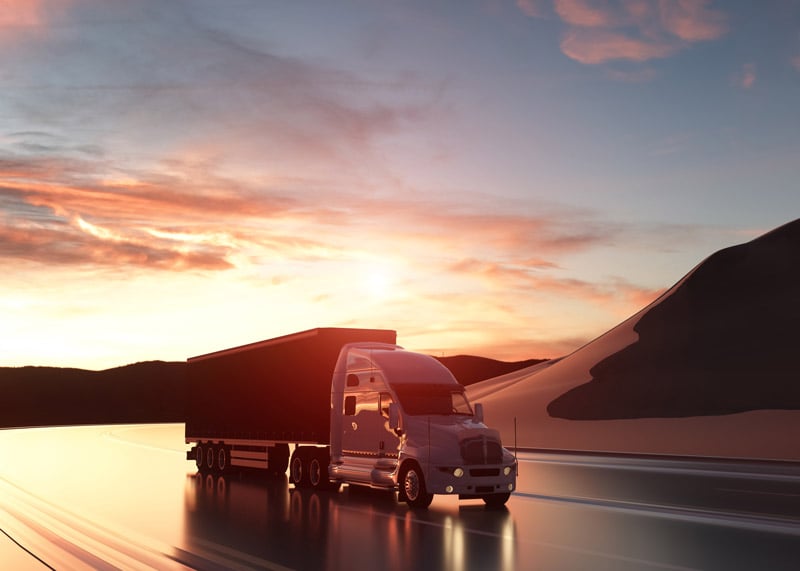 In addition to functioning as a trade hub, Abilene also contains producers from a range of different industries. Farmers from around the area come here to sell and ship their crops, while local universities and colleges attract students from throughout the country. Perhaps most importantly, Abilene hosts Dyess Air Force Base, which it must supply with food, uniforms, and a myriad of other essential goods. The confluence of these many industries has created a dynamic, robust, and complex economy.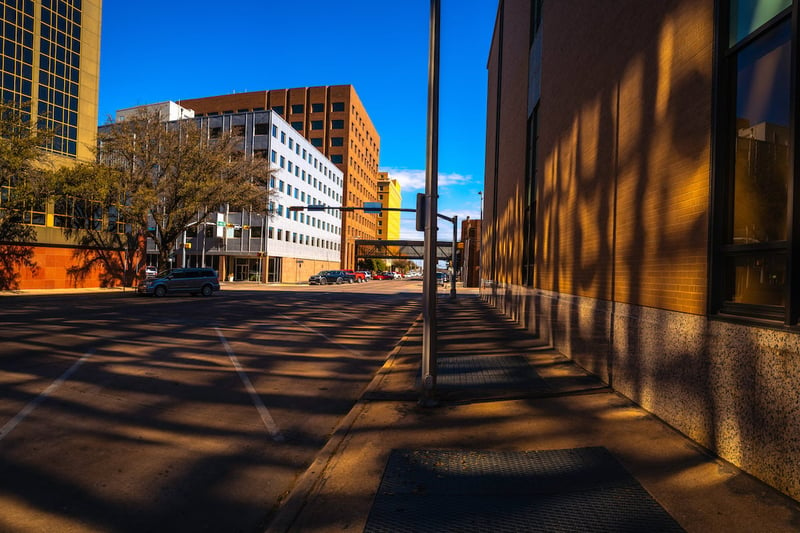 Hot Shot Trucking provides the flexible logistical services necessary to keep such a complex economy running. We operate throughout the Abilene metropolitan area, serving both the city proper and the surrounding towns of Anson, Stamford, Merkel, and Clyde.
Our long history serving commercial, agricultural, and food processing firms leaves us well suited to aid Abilene's dynamic economy.
Dedicated Trucks & Drivers
To maximize the efficiency of our shipping, Hot Shot Trucking provides dedicated delivery services. This means that one of our vehicles will handle your order specifically, allowing you to avoid waiting for others' goods to be delivered before we reach your destination. Dedicated trucking also means that we have no problem loading unique storage equipment.
Just as we dedicate a vehicle to each client, we dedicate two drivers to that vehicle if it has to cross a long distance. We do this so that we can keep driving through the night without raising the risk of an accident; when one driver gets too tired, the other can simply take over. This further speeds up the Hot Shot delivery process.
A Variety of Well-Maintained Vehicles
Hot Shot Trucking has a fleet of 10,000 vehicles, which include sprinter vans, tractor trailers, and various types of straight trucks. We choose the vehicle for you based on the size of your order, cutting down on empty space and thus lowering costs. To further lower costs and avoid accidents, we constantly inspect, repair, and upgrade our vehicles. This has the added benefit of lowering our environmental impact and speeding up the Hot Shot deliveries.
Abilene, TX | HotShotTrucking.com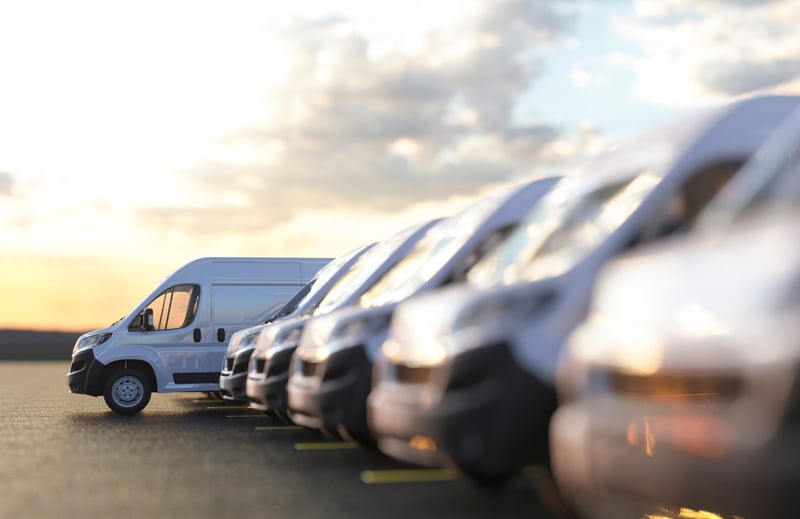 Hot Shot Trucking operates in major cities throughout the US and Canada. When you place an order, we will pick it up in two hours and head promptly for the endpoint, regardless of how far we have to travel. We strive to never leave you in the dark during this journey, and will happily answer your questions and update you on the shipment whenever you want. We can also accept and apply new instructions if anything changes before we are finished.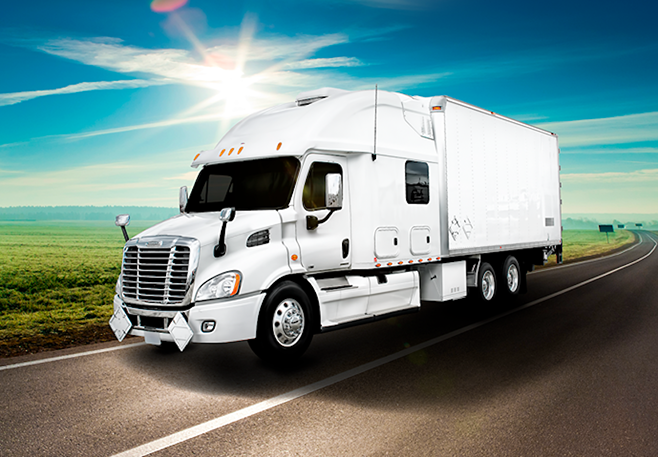 Hot Shot Trucking Locations for Texas