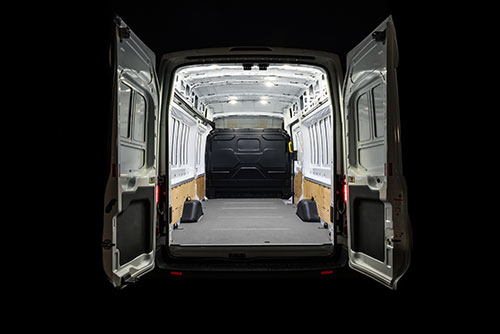 For urban deliveries in busy metro areas with tight streets and heavy traffic, we recommend dedicated sprinter van shipping. For the most efficient local and regional expedited freight hauling services, a dedicated sprinter van is quicker than a dry van truck or tractor-trailer.
Plus, these smaller hot shot trucking providers are less regulated by the Department of Transportation. That means there are fewer limits on the number of hours a driver can operate the van in a day. For your hot shot deliveries and expedited freight services, this is the ideal solution.
Dedicated Carrier and Dedicated Trucking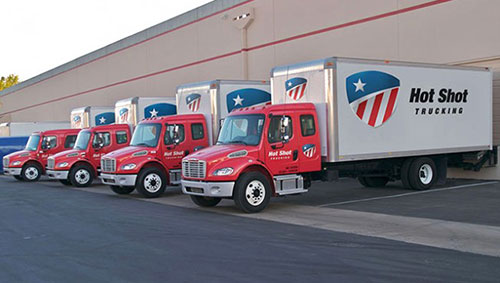 When you use our dedicated carrier services, your freight goes from the loading dock to its destination with no stops via our dedicated trucking fleet.
Since your cargo goes with a dedicated truck, there is no slowing down for other stops along the way. This saves our customers money while ensuring cargo arrives on time, every time — even when managing expedited hauls.
Full Truckload Expedited Freight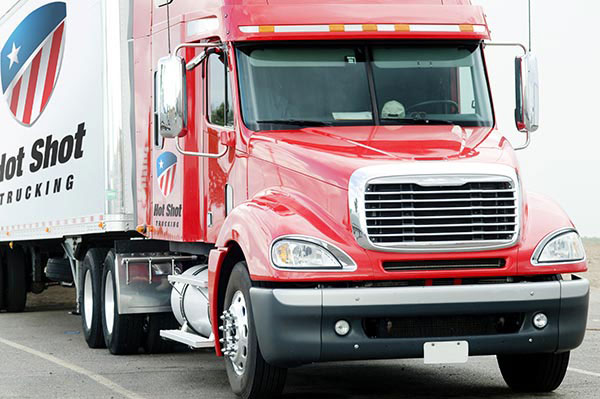 If you are moving large and heavy freight that requires a full truckload, we have the hot shot trucking services for you.
A full TL shipment is 24 to 30 pallets and has a gross vehicle weight of 80,000 pounds. We offer dedicated truckload and expedited TL services for our customers.
Air Cargo and Air Charter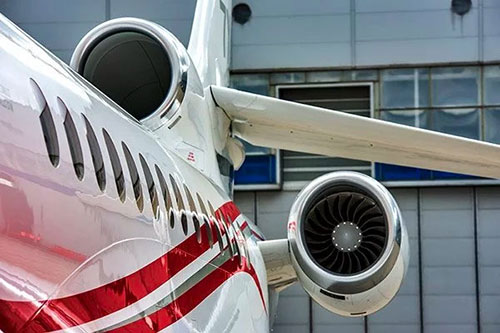 Our customers utilize our extensive expedited freight services throughout North America. This includes expediting your cargo in and out the U.S., Canada and Mexico. Our air cargo capabilities include scheduled air freight. Most often we use Air Cargo aircraft to handle next-day and two-day air freight.
This gets your expedited cargo to its destination more rapidly than when choosing a dry van truck or dedicated sprinter van for freight. Along with air cargo, we offer premium air charter services. Charter an airplane to receive dedicated and expedited shipping today.