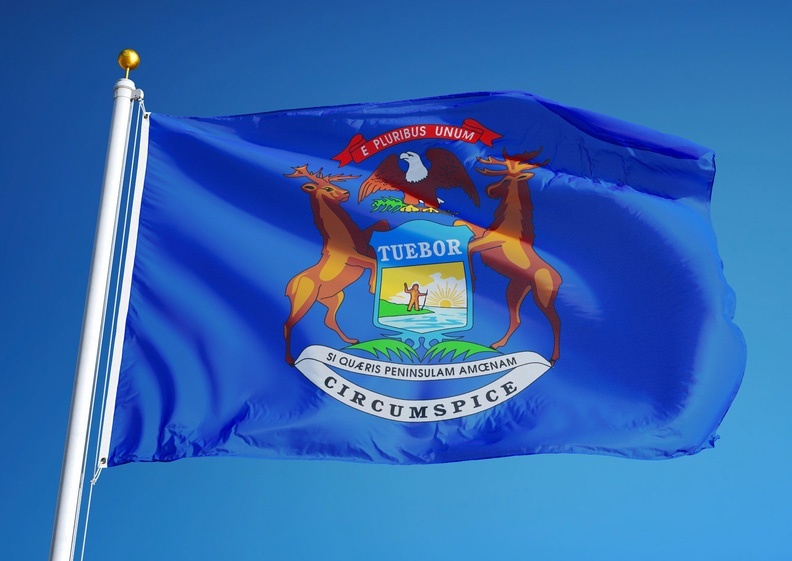 As diverse as Michigan's industries are, they all share the desire for safety. The value of safe trucking extends far beyond preserving your inventory on its way to market. The better your shipping company is at avoiding accidents, the less likely you are to becoming implicated in costly liabilities. Safe shipping also entails a better reputation for your company and fewer complaints from your customers.
The Hot Shot delivery team makes safety a central priority. To that end, we assign teams of drivers to every truck that travels great distances, ensuring that one driver will be able to rest while the other operates the vehicle. This means that neither driver will be fatigued while at the wheel, allowing them to drive safely and competently without stopping.
In addition to making sure our drivers have enough rest, Hot Shot Trucking also keeps the vehicles in premium condition. By performing periodic inspections, regular maintenance, and repairs and upgrades as necessary, we vastly reduce the risk that a vehicle will crash. From faulty brakes to engine problems to loose equipment, we will catch and eliminate technical problems before they cause an accident.
Hot Shot Trucking's safety is also enhanced by our vast network of offices. Because we have trucks, drivers, and service technicians all over North America, our team is never far away from the pickup site. This allows us to load your orders in two hours without speeding, thereby balancing punctuality and safety. It also means that if there is an accident, our damage control teams are never far away, allowing us to limit the crash's impact.