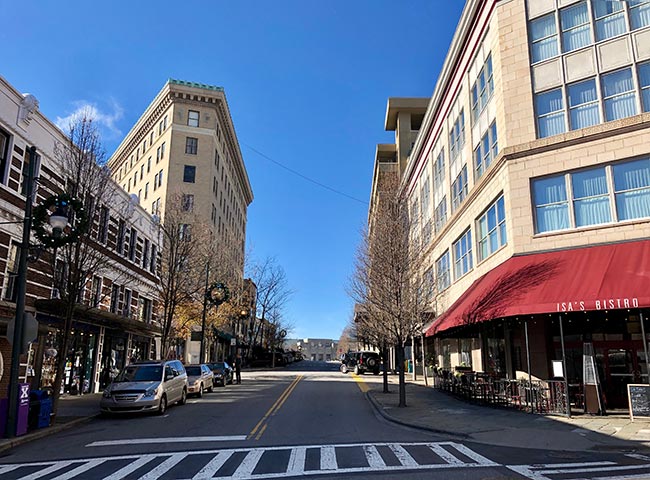 HotShotTrucking.com isn't limited to providing ground deliveries. We also coordinate air shipments, working with our sister firms AirFreight.com and SameDayDelivery.com to schedule you space on the next flight or chain of connecting flights from your starting point to your destination.
We integrate our ground and air services seamlessly, driving your goods from the starting point to the departing airport and from the receiving airport to your destination. We also have the ability to charter new flights for specific customers on the schedules they set, so you'll still be in luck even if no freight flight is booked when you need one.
To learn more about hot shot delivery Asheville, get a free quote, or place your next order, call HotShotTrucking.com at (336) 600-1378.