Fastest In Fayetteville: Hot Shot Trucking Fayetteville, North Carolina
As the site of Fort Bragg, Fayetteville is famous for its major role in American military history. But this city of 200,000 is significant for countless other reasons besides defense. It's also a major production site, home to aerospace, tire manufacturing, and countless other advanced industries. These industries and the wealth they create are part of what has made Fayetteville the place to be, attracting workers, investors, and visitors from nearby communities like Clinton, Aberdeen, and Elizabethtown.
Hot Shot Trucking's Streamlined Process


Single point of contact
Work with the same expeditor during your shipment's entire process–no annoying call centers!
shipment-to-vehicle matching system
We carefully match the size and weight of your shipment to the right vehicle.
Vetted & exclusive carriers
We work with vetted, experienced carriers, so you get one vehicle for the entire delivery process
exclusive
.
real-time monitoring & alerts
Our GPS tracking technology lets us know exactly where your shipment is at all times.
Types of Vehicles
SPRINTER VAN
HotShotTrucking.com's expedited Sprinter vans have the capacity to meet your local, regional, or long-distance ground shipping needs. Measuring 8-12' x 52" x 70", our carefully-selected vans have the capacity to carry loads up to 3,000 lbs.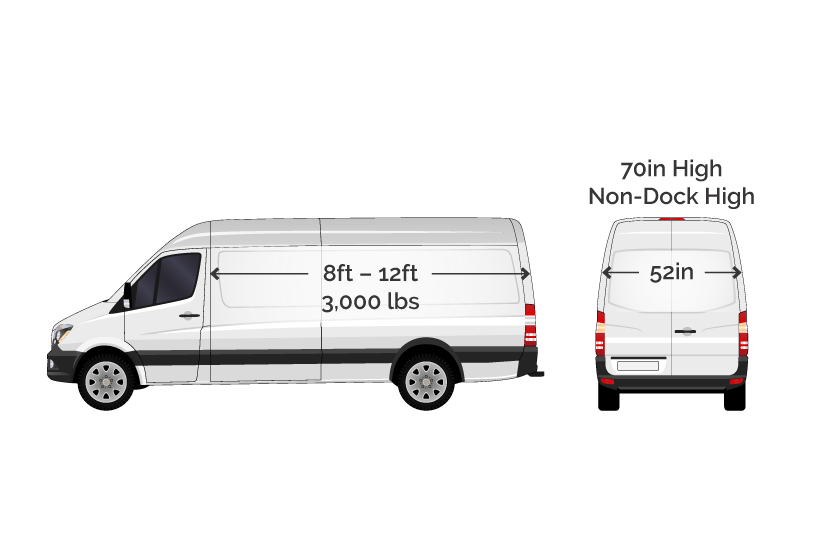 BOX TRUCK
We pride ourselves in working with trusted partners that offer carefully-vetted box trucks, from temperature-controlled vehicles to varying sizes that accommodate smaller loads. Our box trucks, or small straight trucks, measure 12-16' x 94" x 70" and have the capacity to carry up to 5,000 pounds.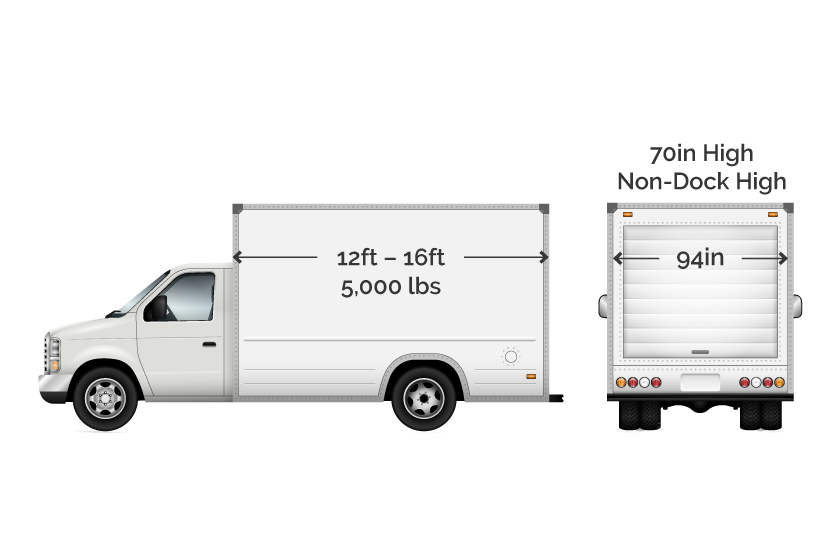 STRAIGHT TRUCK
Measuring 22-26' x 96" x 96", our straight trucks can carry loads up to 9,000 pounds. Our large straight truck services offer focused logistics, professional drivers, and deeply-experienced expeditors to get your delivery where it needs to go.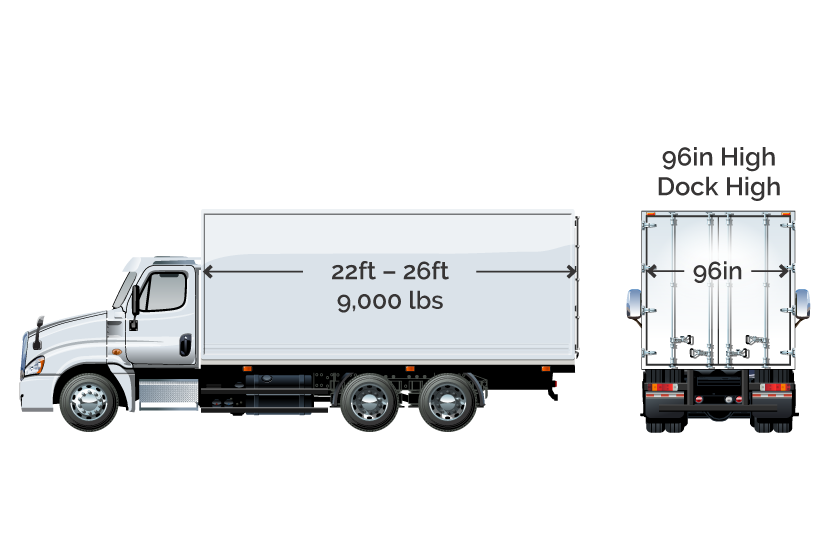 HOT SHOT TRUCK
We'll happily arrange for your freight to be transported via hot shot trucking services. We've proudly partnered with hot shot trucking providers across North America to give you access to carefully-vetted ground delivery vehicles for your time-critical freight.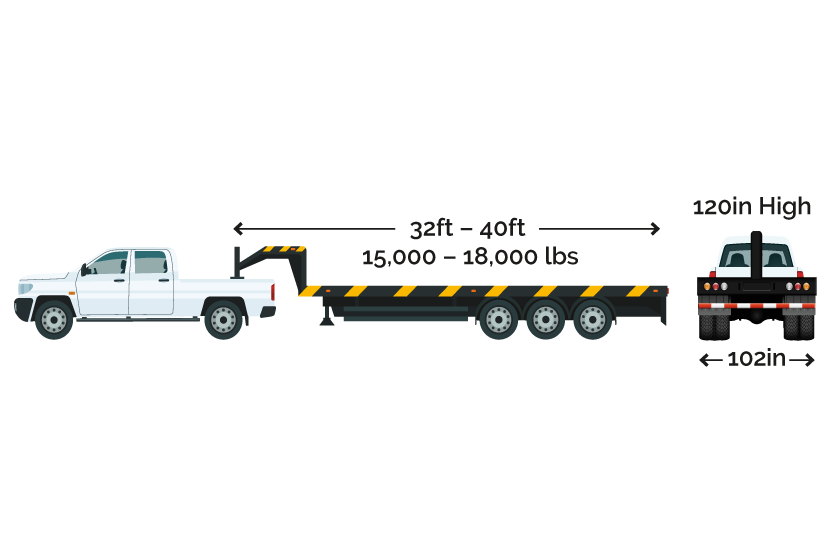 53' DRY VAN
Our fleet of 53-Ft dry vans can carry loads up to 42,000 pounds. Measuring 53' x 99" x 102", these carefully-vetted vehicles will ensure your time-sensitive freight arrives at its destination safely.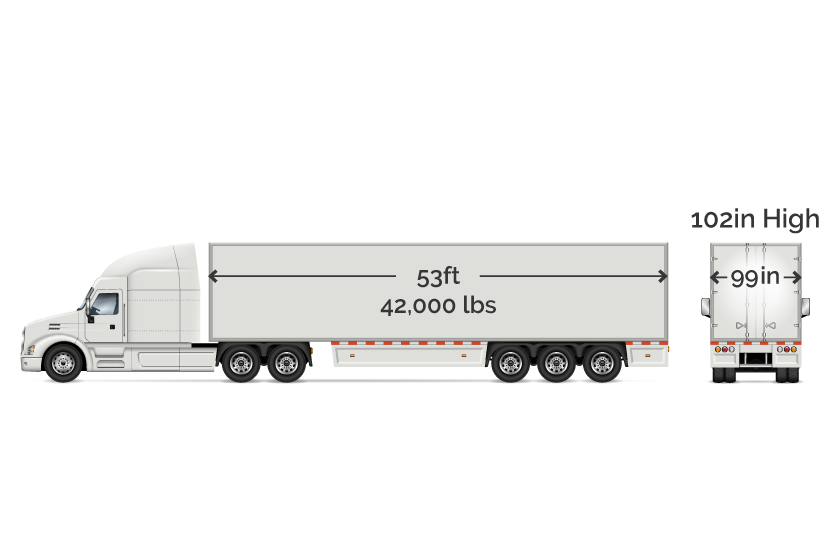 FULL FLATBED
AirFreight.com's full flat bed vehicles can accommodate wide or mega-size loads, such as specialized equipment machinery of all weights and sizes. Measuring 48-53' x 102" x 102", our fleet of full flat bed vehicles can carry freight of up to 48,000 pounds.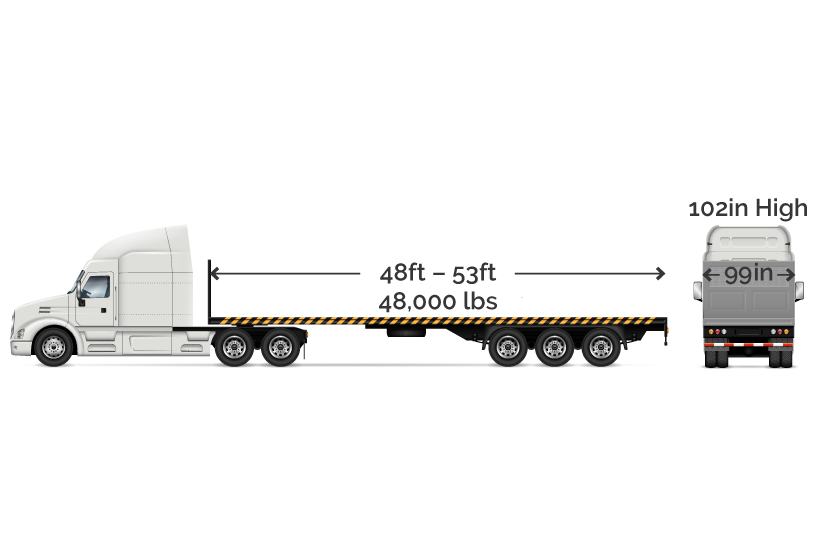 SPRINTER VAN
BOX TRUCK
STRAIGHT TRUCK
HOT SHOT TRUCK
53' DRY VAN
FULL FLATBED
Hot Shot Delivery Fayetteville, NC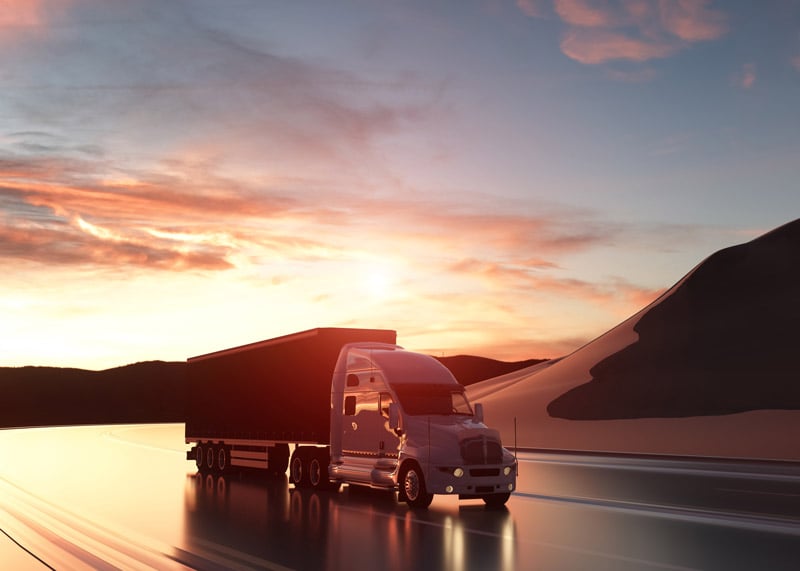 When shipping in eastern North Carolina, local knowledge is critical. HotShotTrucking.com knows the roads that connect Fayetteville with the Sandhills, the Triangle, the Triad, Wilmington, and other communities throughout the region. We pay attention to road quality, weather patterns, and everything else that can affect the speed and safety of a delivery, adjusting our plans accordingly so we're always able to delivery smoothly & swiftly.
Local knowledge & planning is just the beginning of what HotShotTrucking.com brings to the table.
We also offer a sophisticated strategy, which includes:
Networked Connections

— HotShotTrucking.com has built a vast network of vehicles and personnel that extends throughout the US, Mexico, and Canada. When you're shipping into the Fayetteville area, we select the truck closest to your starting point, load your goods in under 2 hours, & then head straight for your destination.

Dedicated Shipping

— HotShotTrucking.com assigns trucks to specific customers, so that the vehicle that picks up your goods won't be handling any others until the delivery is finished. Thanks to this strategy, you can be certain that your goods are foremost on our mind from start to finish. In addition, we won't need to travel to any other customers' destinations before we go to yours, so you can get your items at the best possible speed.

Team Driving

— Our drivers operate in teams of two, resting and working equitably. This lets us avoid stopping our trucks overnight, further speeding up the shipping process.

Air & Ground Coordination

— Not only can we deliver your goods entirely by truck, but we can also coordinate air services for faster deliveries. Our sister companies AirFreight.com & SameDayDelivery.com will book you space on the next scheduled flight or charter you a new flight. We'll then use our trucks to delivery your goods to the starting airport & from the receiving airport to your destination. Thus no matter how elaborate & far-flung your supply lines are, we can provide the expedited services to keep them running smoothly.

Sophisticated Tracking

— HotShotTrucking.com invests in the best tracking equipment money can buy. We use it to make sure all of our shipping plans go off without a hitch, and also to give you updates on your deliveries whenever you need them.
HotShotTrucking.com | Fayetteville, NC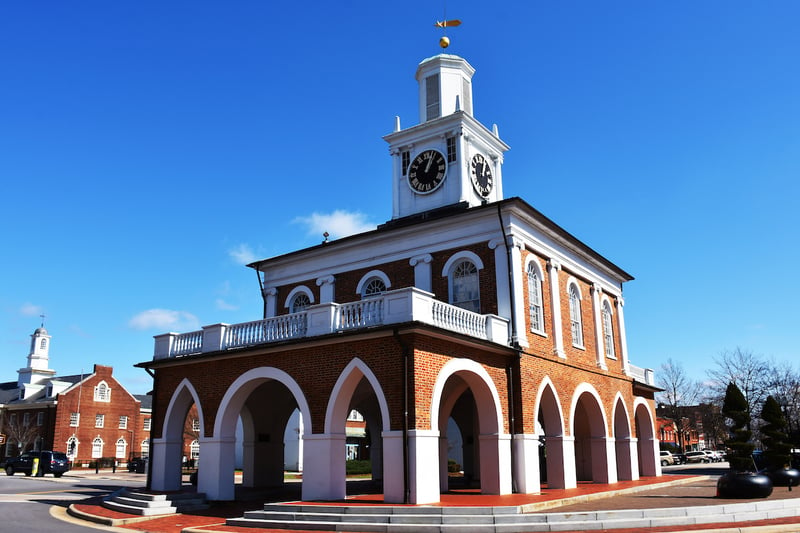 HotShotTrucking.com keeps Fayetteville fully supplied so it can continue this boom. Providing hot shot services Fayetteville and across eastern North Carolina, we make sure that nothing stands in the way of seamless shipping and persistent production.
HotShotTrucking.com is committed to providing the best possible hot shot services Fayetteville and all over North Carolina. For more information or to schedule a shipment, call (336) 600-1378 today.