Charlotte Connections: Hot Shot Trucking Charlotte, North Carolina
Charlotte is one of the fastest growing cities in the modern United States, seeing its population jump from just over half a million in 2000 to nearly 900,000 today. This growth has been driven by a vibrant, diversified economy, with some of the most advanced manufacturers, construction companies, and other firms flocking to the area. HotShotTrucking.com helps drive this economic and demographic growth by providing hot shot services Charlotte.
Hot Shot Trucking's Streamlined Process


Single point of contact
Work with the same expeditor during your shipment's entire process–no annoying call centers!
shipment-to-vehicle matching system
We carefully match the size and weight of your shipment to the right vehicle.
Vetted & exclusive carriers
We work with vetted, experienced carriers, so you get one vehicle for the entire delivery process
exclusive
.
real-time monitoring & alerts
Our GPS tracking technology lets us know exactly where your shipment is at all times.
Types of Vehicles
SPRINTER VAN
HotShotTrucking.com's expedited Sprinter vans have the capacity to meet your local, regional, or long-distance ground shipping needs. Measuring 8-12' x 52" x 70", our carefully-selected vans have the capacity to carry loads up to 3,000 lbs.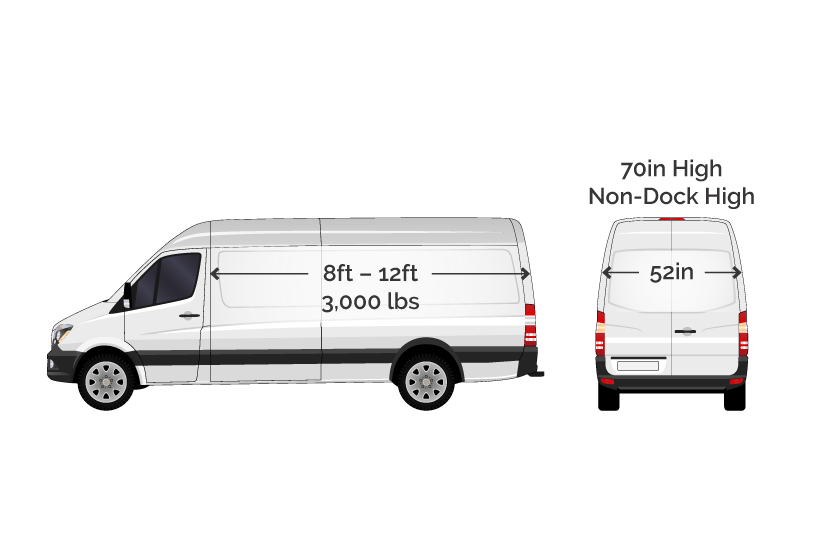 BOX TRUCK
We pride ourselves in working with trusted partners that offer carefully-vetted box trucks, from temperature-controlled vehicles to varying sizes that accommodate smaller loads. Our box trucks, or small straight trucks, measure 12-16' x 94" x 70" and have the capacity to carry up to 5,000 pounds.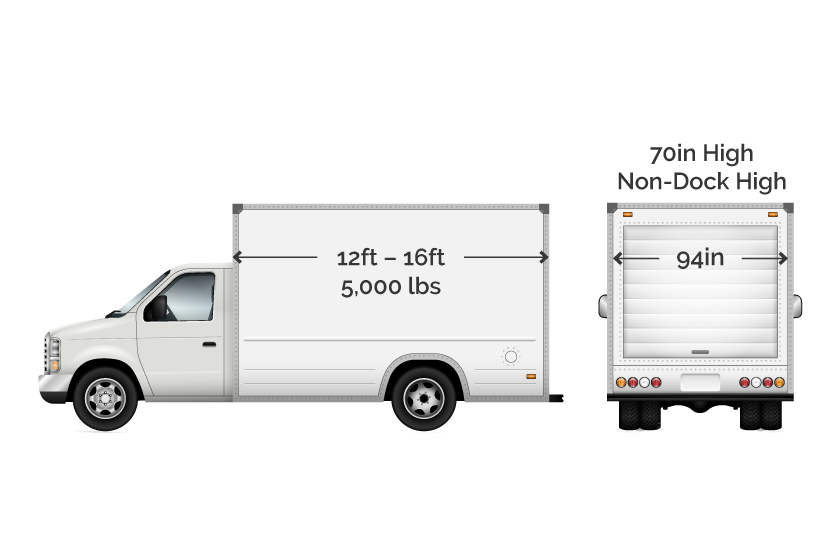 STRAIGHT TRUCK
Measuring 22-26' x 96" x 96", our straight trucks can carry loads up to 9,000 pounds. Our large straight truck services offer focused logistics, professional drivers, and deeply-experienced expeditors to get your delivery where it needs to go.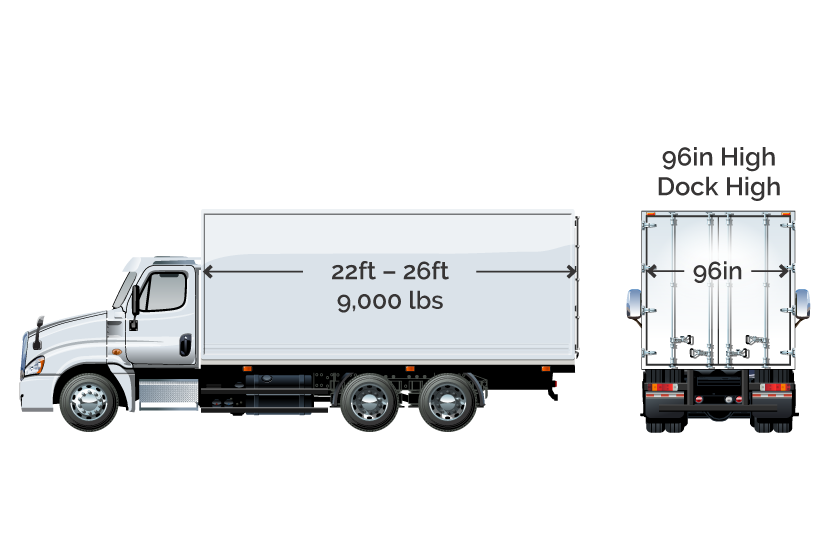 HOT SHOT TRUCK
We'll happily arrange for your freight to be transported via hot shot trucking services. We've proudly partnered with hot shot trucking providers across North America to give you access to carefully-vetted ground delivery vehicles for your time-critical freight.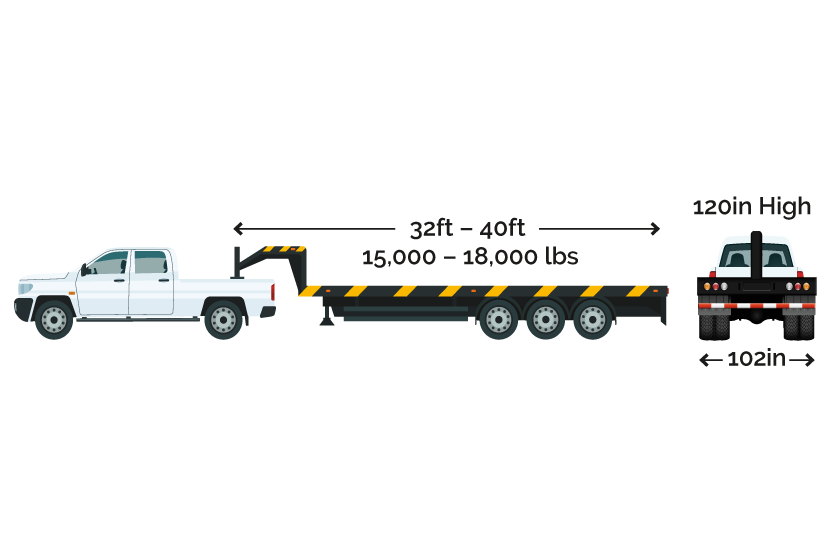 53' DRY VAN
Our fleet of 53-Ft dry vans can carry loads up to 42,000 pounds. Measuring 53' x 99" x 102", these carefully-vetted vehicles will ensure your time-sensitive freight arrives at its destination safely.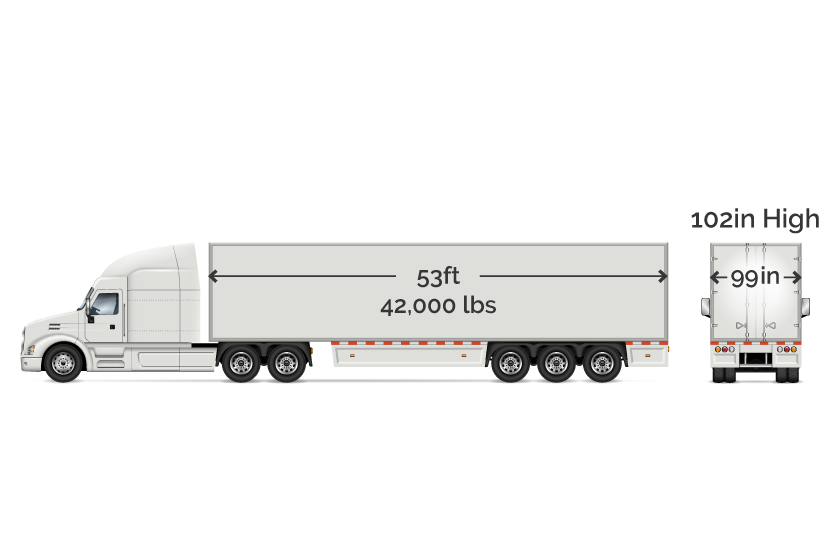 FULL FLATBED
AirFreight.com's full flat bed vehicles can accommodate wide or mega-size loads, such as specialized equipment machinery of all weights and sizes. Measuring 48-53' x 102" x 102", our fleet of full flat bed vehicles can carry freight of up to 48,000 pounds.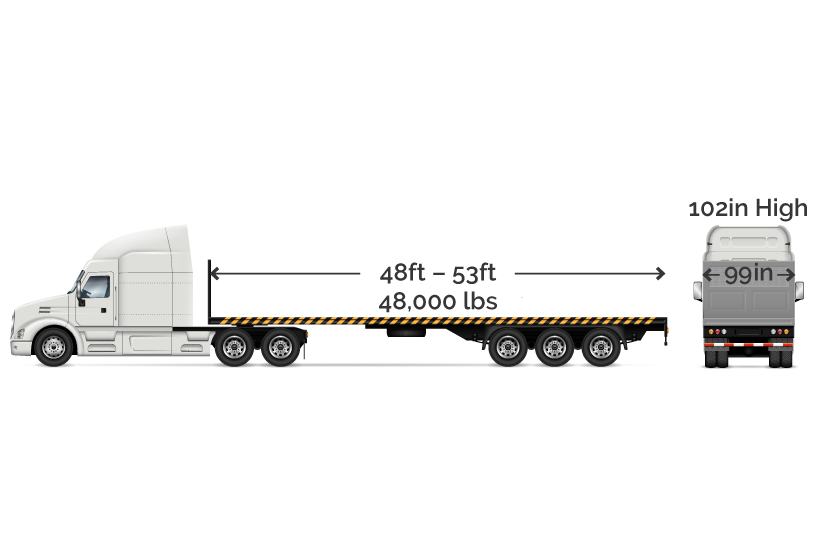 SPRINTER VAN
BOX TRUCK
STRAIGHT TRUCK
HOT SHOT TRUCK
53' DRY VAN
FULL FLATBED
Hot Shot Services Charlotte, North Carolina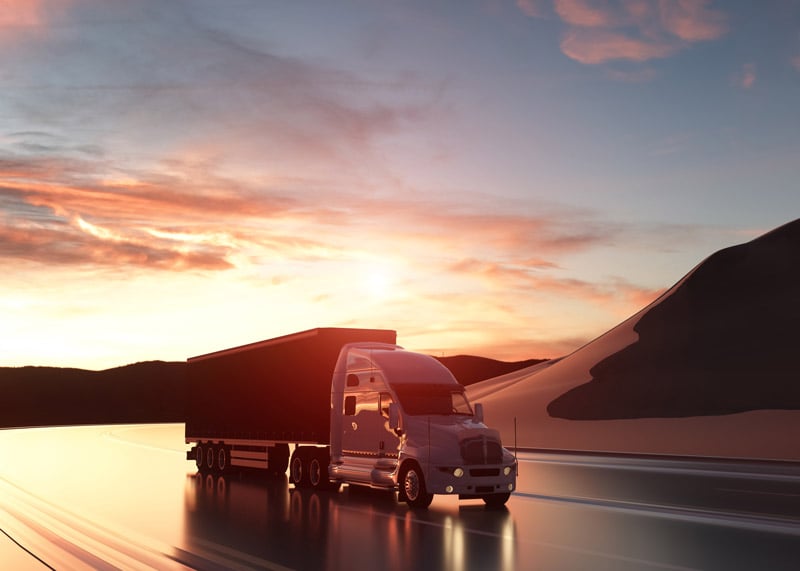 HotShotTrucking.com supplies not just Charlotte proper, but other communities throughout the Tar Heel State, including Gastonia, Concord, Hickory, Mooresville, and High Point.
In order to serve clients in all of these locations effectively, we rely on:
Teams of Drivers

— Charlotte manufacturers depend on items from distant parts of the country, which often take days to ship by truck. On such long deliveries, it's essential for drivers to have a chance to sleep, yet taking breaks to sleep can significantly lengthen the delivery process. HotShotTrucking.com gets around this problem by assigning driving teams of two to each truck that has to make a long delivery. We require our drivers to sleep and work equitably, so that they're able to stay on the road while remaining fully rested.

Dedicated Vehicles

— HotShotTrucking.com dedicates trucks to each customer. This means that until your goods have been delivered, we won't load anyone else's items or go to their locations. Thanks to this strategy, we don't have to take detours while on the way to your destination, allowing you to get your goods at the best possible speed.

Continental Networks

— HotShotTrucking.com has personnel and vehicles in major cities and other strategic locations throughout the continent. Whether you're shipping from Mexico, Canada, or any part of the United States, we're bound to have a truck within two hours of your starting point. Once you place an order, we'll dispatch that nearby truck, which will pick up your goods, get on the road, and head straight for your destination.

Air Services

— While trucking is our namesake and our specialty, HotShotTrucking.com also coordinates air services. With the help of our sister firms AirFreight.com and SameDayDelivery.com, we can load your goods on the next scheduled flight to your destination or charter an entirely new flight. As a result, no matter how far your supply lines extend, we can complete the delivery in a matter of hours.

Coordinated Tracking

— While your goods are being driven or flown to Charlotte, HotShotTrucking.com uses the most advanced tracking tech in the industry to keep an eye on it. Consequently, we can give you an update on your items' location and arrival time whenever you request one. We will also be able to take evasive action whenever obstacles arise on the way.
HotShotTrucking.com | Charlotte, NC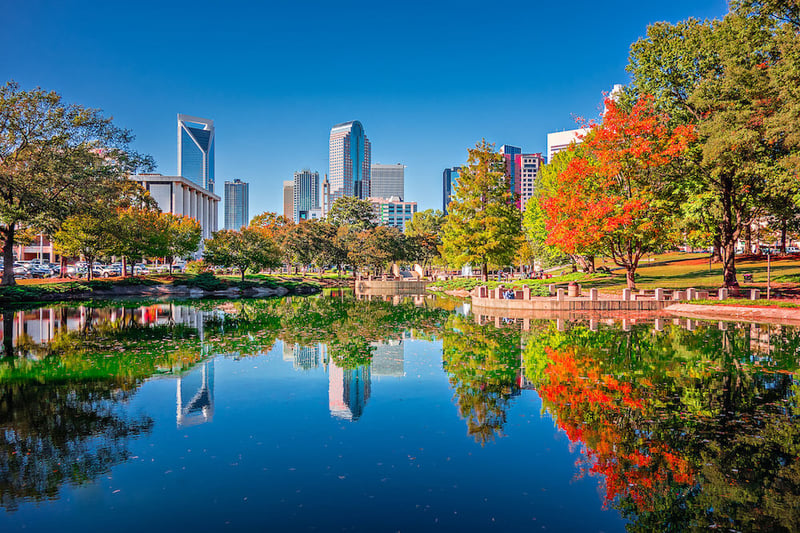 As an emergency shipping provider with a long history in the region, we specialize in getting you your items when your ordinary supply lines have broken down. Through these Hot Shot Delivery Charlotte services, we keep the city humming along under even the most difficult conditions.
To learn more about HotShotTrucking.com in Charlotte and across North Carolina, give us a call today at (704) 325-4111.