Between six refineries alone, Washington is responsible for a production of roughly 622,580 barrels per day. Luckily, HotShotTrucking.com offers scheduling and routing services to help refineries coordinate hot shot loads. We're ready to help regardless of whether your urgent delivery needs to travel across the state or to the opposite coast.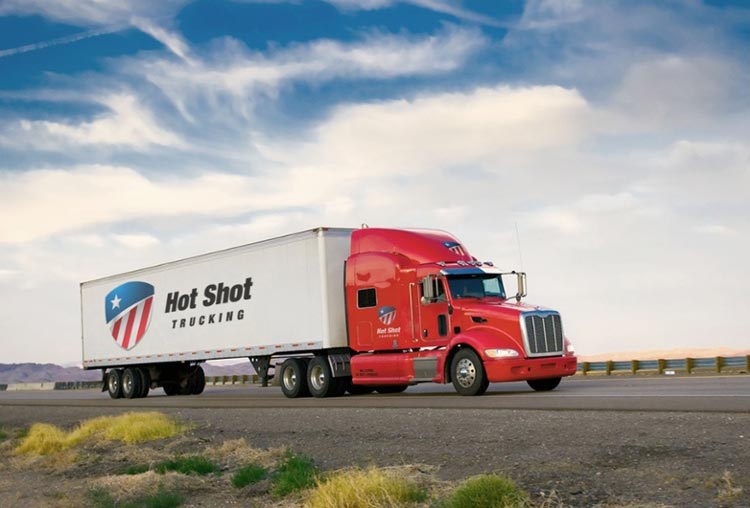 HotShotTrucking.com provides Hot Shot Delivery services for the following Washington oil refineries (including, but not limited to):
Cherry Point Refinery (BP) – Blaine, WA
Shell Anacortes Refinery (Shell Oil Company) – Anacortes, WA
Tesoro Anacortes Refinery (Tesoro) – Anacortes, WA
ConocoPhillips Ferndale Refinery (Phillips 66) – Ferndale, WA
Tacoma Refinery (U.S. Oil and Refining) – Tacoma, WA
Imperium Grays Harbor (Imperium Renewables) – Anacortes, WA
Find out much more about the benefits of working with HotShotTrucking.com and how we can help by taking a moment to complete our online quote form today.