Hot Shot Trucking Service Redmond: Emergency Shipping Solutions In The Bicycle Capital Of The Northwest.
Redmond, Washington is best known as the Bicycle Capital of the Northwest, a moniker it has earned thanks to its annual bike races and its athletic population of cyclists. But as important as bicycles are to the city, its economic impact goes far beyond them. Redmond is also a booming tech city, having been home to Microsoft since 1986. Nintentdo, WildTangent, Honeywell, Solstice, SpaceX, and Hyperloop Genesis have also chosen Redmond for their headquarters or key research or manufacturing facilities. These and other companies all take advantage of Redmond's educated workforce, efficient infrastructure, and lack of businesses taxes, and provide jobs and wealth in return.
Hot Shot Trucking's Streamlined Process


Single point of contact
Work with the same expeditor during your shipment's entire process–no annoying call centers!
shipment-to-vehicle matching system
We carefully match the size and weight of your shipment to the right vehicle.
Vetted & exclusive carriers
We work with vetted, experienced carriers, so you get one vehicle for the entire delivery process
exclusive
.
real-time monitoring & alerts
Our GPS tracking technology lets us know exactly where your shipment is at all times.
Types of Vehicles
SPRINTER VAN
HotShotTrucking.com's expedited Sprinter vans have the capacity to meet your local, regional, or long-distance ground shipping needs. Measuring 8-12' x 52" x 70", our carefully-selected vans have the capacity to carry loads up to 3,000 lbs.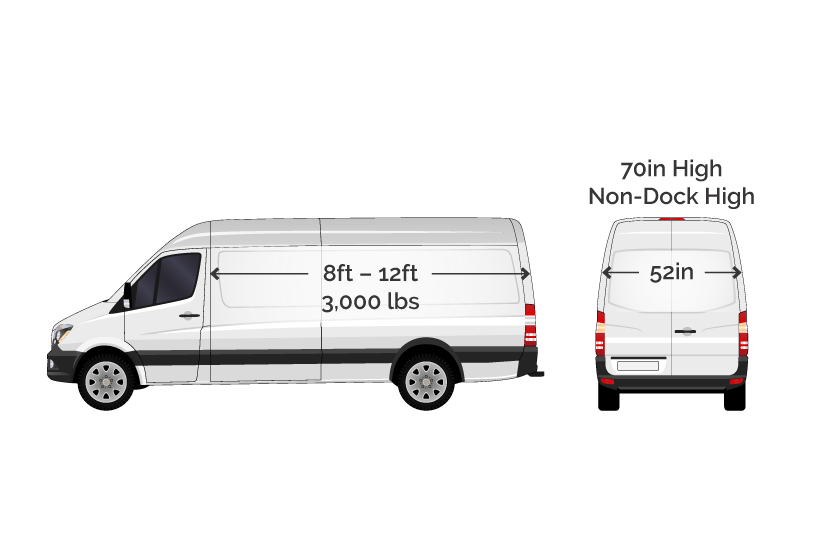 BOX TRUCK
We pride ourselves in working with trusted partners that offer carefully-vetted box trucks, from temperature-controlled vehicles to varying sizes that accommodate smaller loads. Our box trucks, or small straight trucks, measure 12-16' x 94" x 70" and have the capacity to carry up to 5,000 pounds.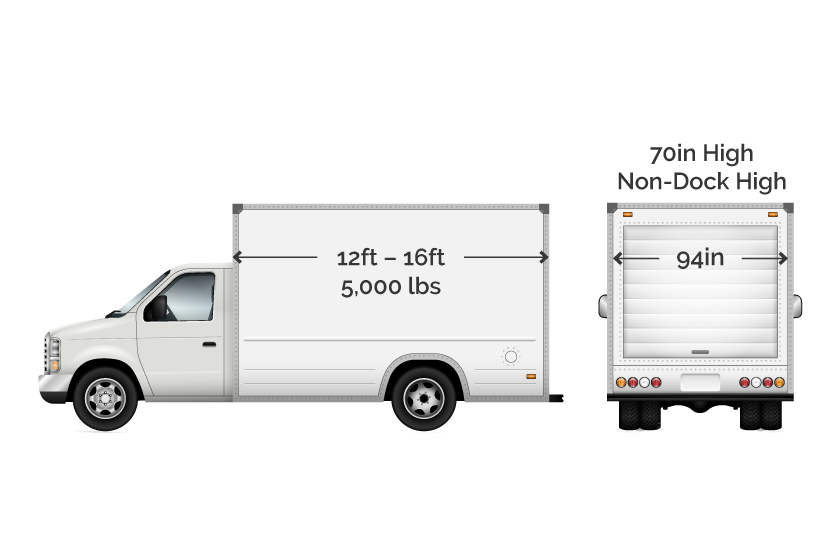 STRAIGHT TRUCK
Measuring 22-26' x 96" x 96", our straight trucks can carry loads up to 9,000 pounds. Our large straight truck services offer focused logistics, professional drivers, and deeply-experienced expeditors to get your delivery where it needs to go.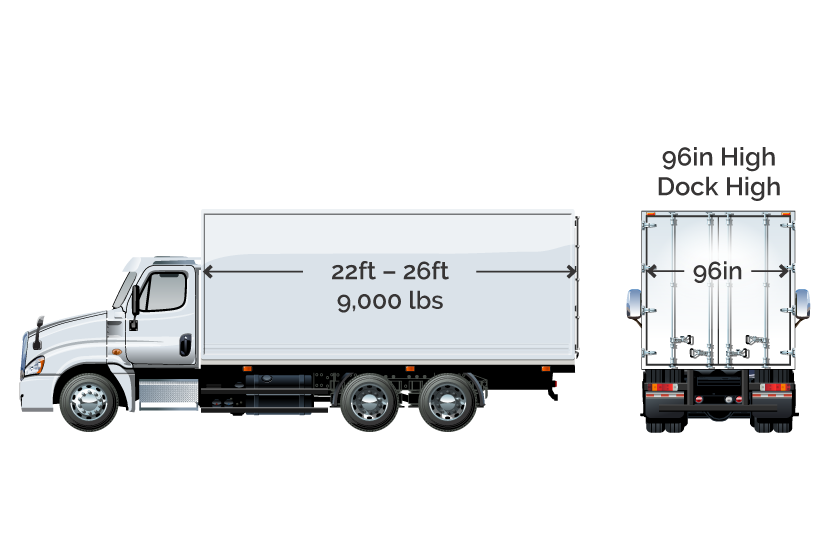 HOT SHOT TRUCK
We'll happily arrange for your freight to be transported via hot shot trucking services. We've proudly partnered with hot shot trucking providers across North America to give you access to carefully-vetted ground delivery vehicles for your time-critical freight.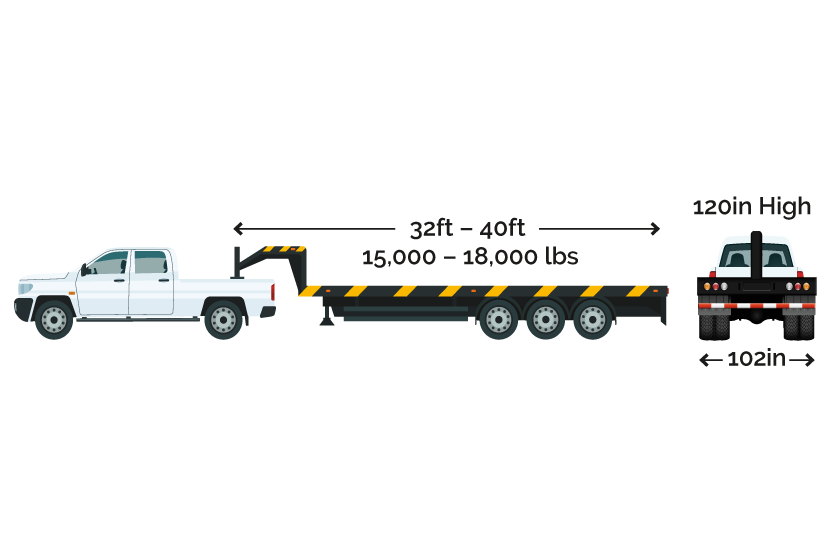 53' DRY VAN
Our fleet of 53-Ft dry vans can carry loads up to 42,000 pounds. Measuring 53' x 99" x 102", these carefully-vetted vehicles will ensure your time-sensitive freight arrives at its destination safely.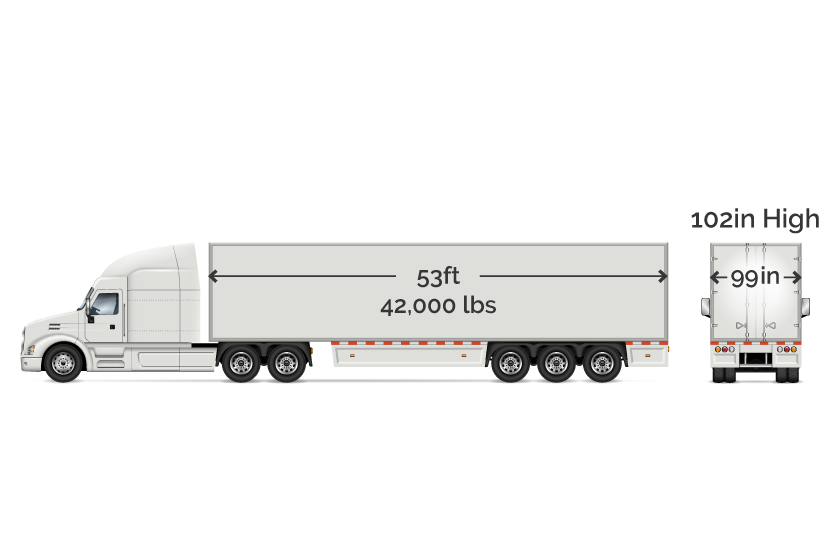 FULL FLATBED
AirFreight.com's full flat bed vehicles can accommodate wide or mega-size loads, such as specialized equipment machinery of all weights and sizes. Measuring 48-53' x 102" x 102", our fleet of full flat bed vehicles can carry freight of up to 48,000 pounds.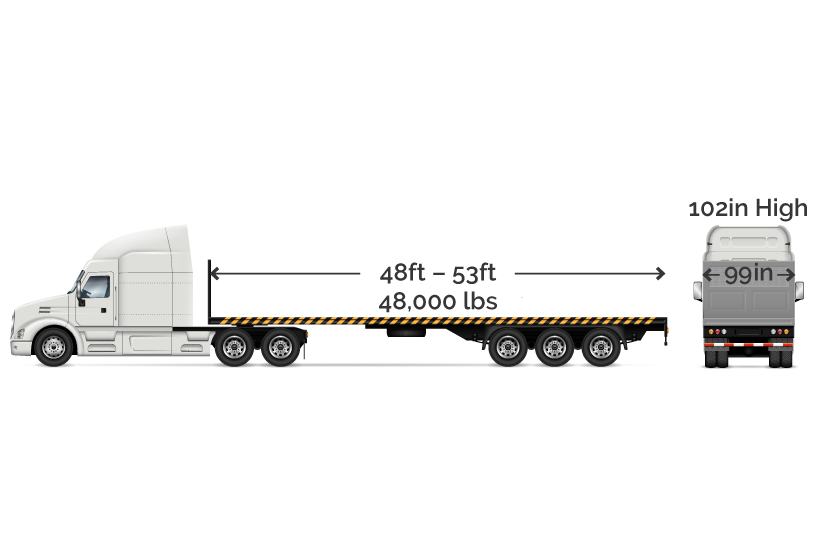 SPRINTER VAN
BOX TRUCK
STRAIGHT TRUCK
HOT SHOT TRUCK
53' DRY VAN
FULL FLATBED
Hot Shot Trucking Redmond, Washington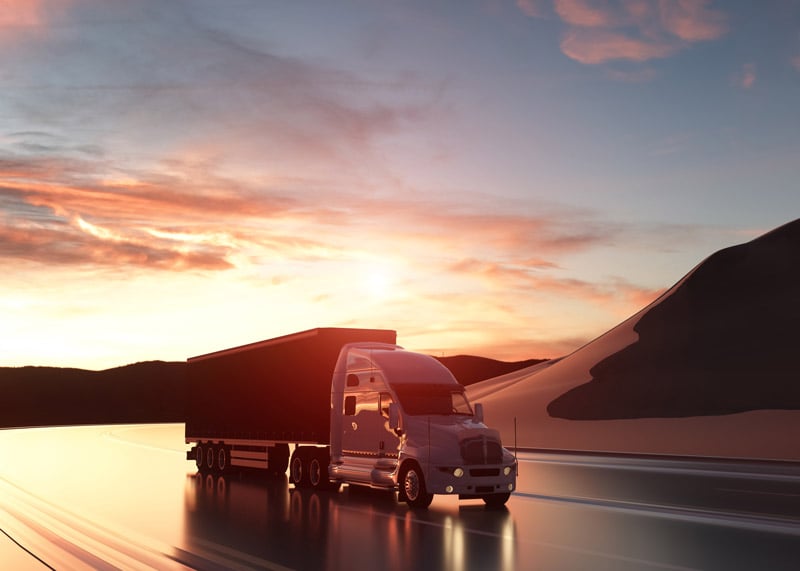 HotShotTrucking.com makes sure that companies like these keep investing and the jobs and wealth keep flowing.
We have an enormous fleet of affiliated vans and trucks, which are scattered across the continent and capable of delivering at high speed from any location. We also have a team of skilled route planners, a network of diligent drivers, and myriad other resources to ensure rapid deliveries into Redmond. Trust in us and you'll never run short on supplies!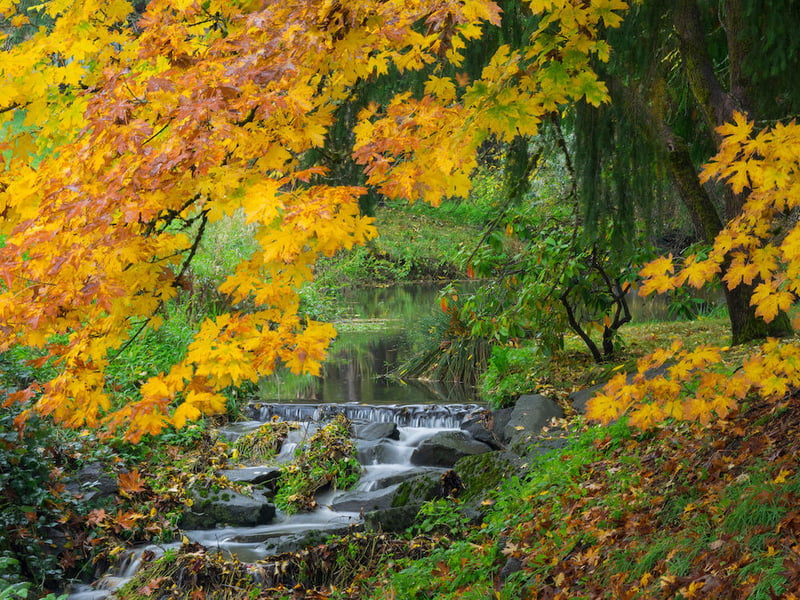 Like many tech cities, Redmond's supply needs often run ahead of its capacity. There are just so many unique parts that a company like SpaceX or Hyperloop Genesis needs on a daily basis. Such parts have to be shipped in along distant routes, as they're often only available from a single location far across the continent.
The result is a large stream of trucks coming into the city from long deliveries, day after day and week after week. Even companies that aren't advanced tech face logistical difficulties from this, as they have to compete for the same congested road space. Thus, every business in Redmond is at constant risk of costly supply delays.
Emergency Shipping Solutions
HotShotTrucking.com largely eliminates these delays while lowering the cost of the few that do occur. As an expedited freight broker, we coordinate shipments from every supply point in North America, be it from the southernmost tip of Mexico, the northernmost segments of Alaska and Nova Scotia, or anywhere in between.
We're able to do all this because of our:
Superior Shipping Vehicles

— HotShotTrucking.com coordinates a network of the best shipping vehicles in the industry. These vehicles include sprinter vans, tractor trailers, and straight trucks of multiple sizes, allowing us to assign you a vehicle with a payload size that closely corresponds to the volume of your order. The result is that you won't have to pay for space you don't use. Moreover, because we have these trucks in every major North American metro area, we're almost never more than a two hours' drive away from your supply point, and often much closer than that. Thus, we won't need to take a lengthy trip out to that point, but can load up your goods quickly and head for Redmond.

Devoted Truck Drivers

— To complement our enormous and dispersed fleet of trucks, we have also assembled a network of skilled drivers that is every bit as massive and widespread. We analyze in detail each driver who applies to join our network, vetting them based on their skills, their experience, their safety, and their attitude toward clients. By hiring only the best people in the industry, we improve coordination and cooperation within our own operations so that all of our delivery plans go off without a hitch. We also make sure that your items are only ever in the care of people whom you have every reason to trust.

Active Route Analysis

— As skilled as our drivers are at navigation, we never expect them to set out on the road without a plan. When we receive an order, we'll dispatch the closest driver to the starting point and then start working on a plan to travel from that point to Redmond. We analyze all the possible routes using a multitude of data points, including the length of the roads, their speed and other traffic laws, the need to pass through international checkpoints, the likelihood of a storm or other disruptive weather event, and traffic patterns along the route. By evaluating these many routes in tandem, we can put together a plan that is not only rapid, but robust against every manner of delay. You'll thus get the items you need at high speed no matter what happens along the way.

Tracking Tactics

— Further guaranteeing the robustness of our services is our use of the most advanced truck tracking equipment on the market. This equipment lets us know where our trucks are at each moment. Not only does this tell us how our plans are working out, but it also gives us a chance to look at the roads shortly ahead of our trucks and make sure no obstacles have arisen that we didn't expect. Where there is an unanticipated obstacle, we can contact the drivers and let them know about it; our drivers can then steer onto an alternate route and avoid delay. Thus, we make sure your items are moving efficiently at all times.

Centralized Communication

— While all this is going on, HotShotTrucking.com makes sure you're fully apprised of our progress. We have thus organized a centralized communication office that you can call at any time with questions about your order. Our team has access to our truck tracking data, so if you want to know where your order is or how much longer you have to wait for delivery, they can tell you immediately and accurately. You will thus have all the information you need to plan your operations and begin using your supplies as soon as they arrive.
HotShotTrucking.com | Redmond, WA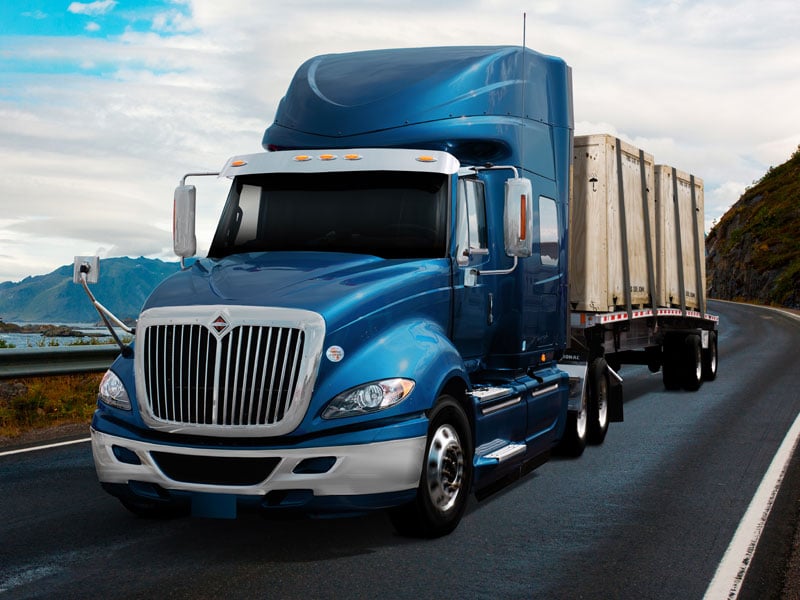 As a hot shot trucking Redmond broker, we're devoted to getting the city is most important supplies whenever their standard carriers fall short.
Don't leave your supply operations to chance. For a free quote or other information on hot shot trucking Redmond services, call HotShotTrucking.com at (425) 516-7600.