Snohomish County Shipping: Hot Shot Trucking Service Everett, Washington.
With a population of just over 100,000, Everett is one of the larger cities in Washington as well as one of the state's most important production hubs. The city has been a major center of aircraft manufacturing since the 1960s, and continues to make some of the nation's most advanced and important aircraft equipment. Combined with other manufacturers as well as the US Navy's operations in the area, this makes Everett a critical economic engine for western Washington. As long as the city prospers, the whole region can count on a continued source of jobs and wealth. But that prosperity depends on reliable shipping, which is no easy task in such a dense and advanced area.
Hot Shot Trucking's Streamlined Process


Single point of contact
Work with the same expeditor during your shipment's entire process–no annoying call centers!
shipment-to-vehicle matching system
We carefully match the size and weight of your shipment to the right vehicle.
Vetted & exclusive carriers
We work with vetted, experienced carriers, so you get one vehicle for the entire delivery process
exclusive
.
real-time monitoring & alerts
Our GPS tracking technology lets us know exactly where your shipment is at all times.
Types of Vehicles
SPRINTER VAN
HotShotTrucking.com's expedited Sprinter vans have the capacity to meet your local, regional, or long-distance ground shipping needs. Measuring 8-12' x 52" x 70", our carefully-selected vans have the capacity to carry loads up to 3,000 lbs.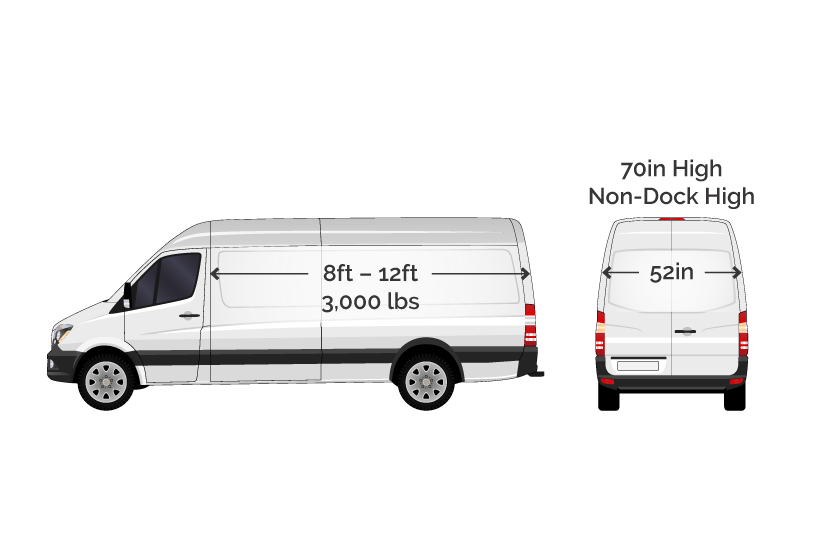 BOX TRUCK
We pride ourselves in working with trusted partners that offer carefully-vetted box trucks, from temperature-controlled vehicles to varying sizes that accommodate smaller loads. Our box trucks, or small straight trucks, measure 12-16' x 94" x 70" and have the capacity to carry up to 5,000 pounds.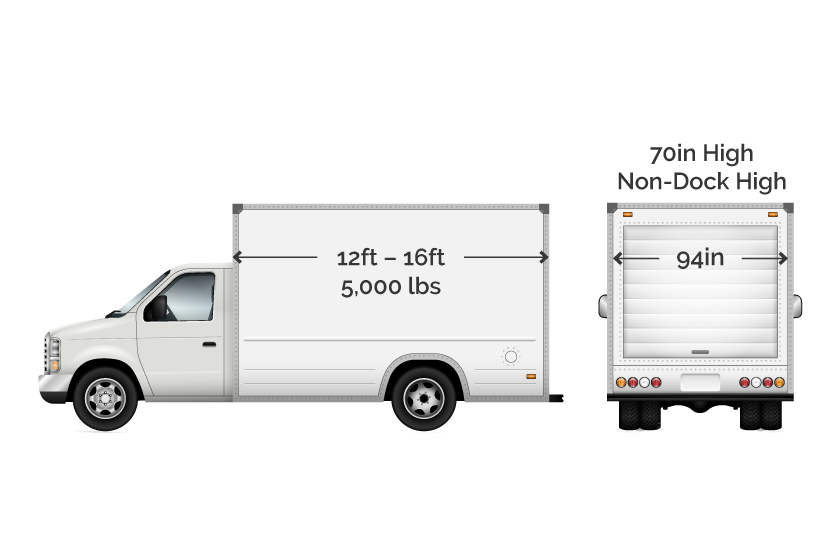 STRAIGHT TRUCK
Measuring 22-26' x 96" x 96", our straight trucks can carry loads up to 9,000 pounds. Our large straight truck services offer focused logistics, professional drivers, and deeply-experienced expeditors to get your delivery where it needs to go.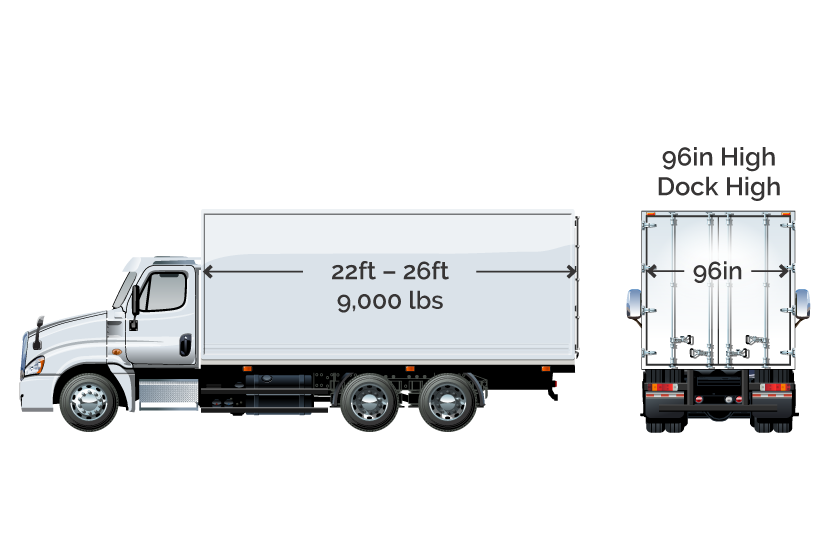 HOT SHOT TRUCK
We'll happily arrange for your freight to be transported via hot shot trucking services. We've proudly partnered with hot shot trucking providers across North America to give you access to carefully-vetted ground delivery vehicles for your time-critical freight.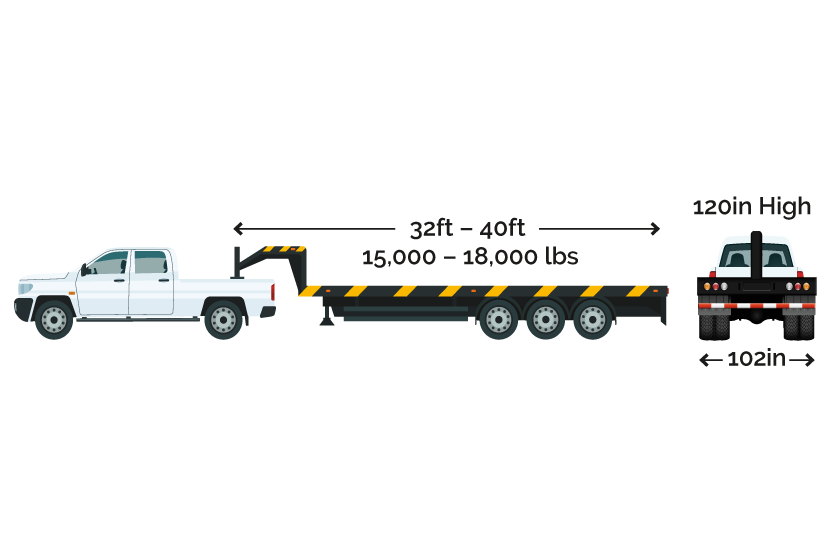 53' DRY VAN
Our fleet of 53-Ft dry vans can carry loads up to 42,000 pounds. Measuring 53' x 99" x 102", these carefully-vetted vehicles will ensure your time-sensitive freight arrives at its destination safely.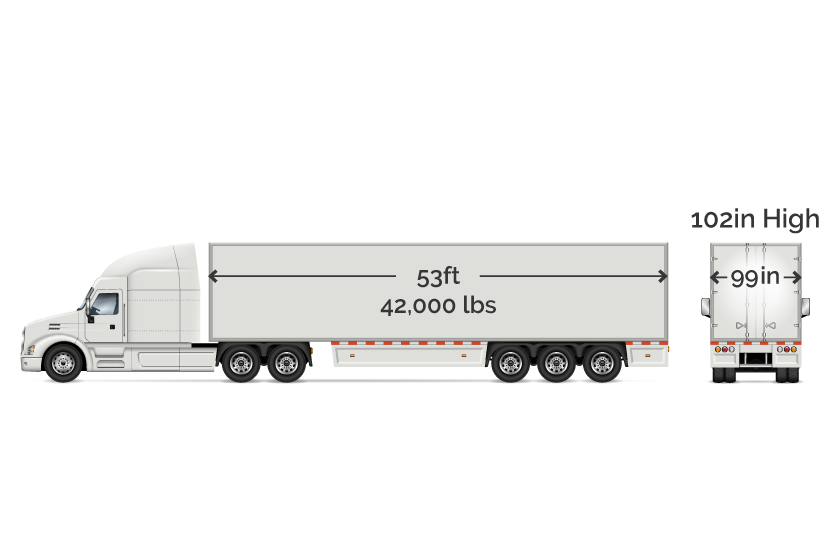 FULL FLATBED
AirFreight.com's full flat bed vehicles can accommodate wide or mega-size loads, such as specialized equipment machinery of all weights and sizes. Measuring 48-53' x 102" x 102", our fleet of full flat bed vehicles can carry freight of up to 48,000 pounds.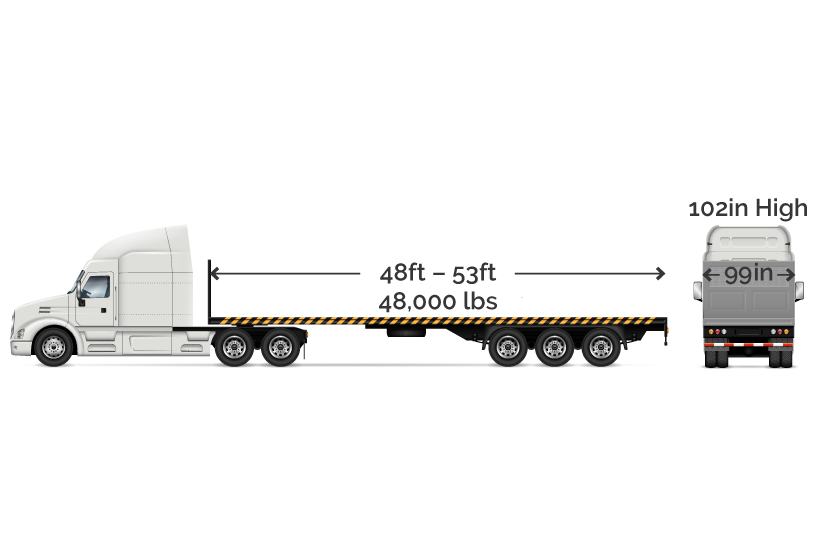 SPRINTER VAN
BOX TRUCK
STRAIGHT TRUCK
HOT SHOT TRUCK
53' DRY VAN
FULL FLATBED
Hot Shot Trucking Everett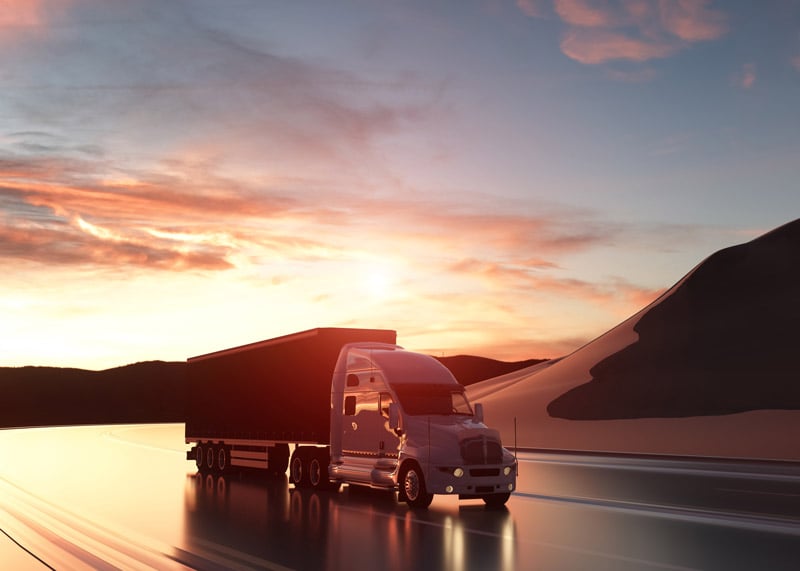 HotShotTrucking.com is happy to take on this task, however difficult it may be. As an expedited shipping broker for Everett and all of Washington, we're familiar with the many barriers to and uncertainties surrounding logistics in this region. Our skilled team has the resources and expertise to navigate these problems and keep Everett supplied under even the most challenging of circumstances. No matter what you make, what inputs you rely on, or what your production schedule looks like, we're available to get you the supplies you need in a matter of hours. Thus, you can rest easy knowing your shipping needs will be met.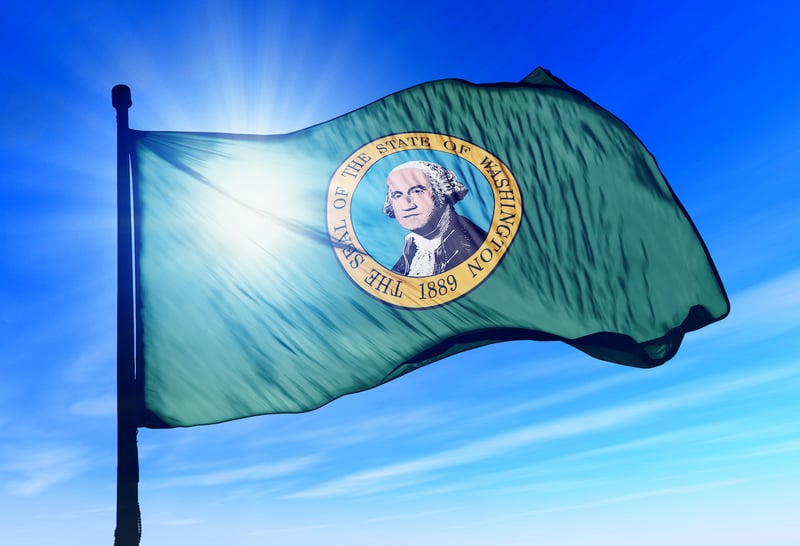 HotShotTrucking.com has more than a decade of experience in Everett and other Washington communities and is thus well aware of the kinds of shipping disasters that can occur in this region. Delivery problems often stem from the inherent difficulty of supplying aircraft and other heavy manufacturers. Such businesses depend on a variety of heavy, delicate, or otherwise challenging supplies, which often need to be delivered from remote or distant regions. Bringing in such supplies is difficult enough in isolation; bringing them all in at the same time, using the same roads that thousands of local commuters rely on, is seemingly impossible. Traffic jams and other delays are thus a common occurrence, making it hard for Everett companies to meet their tight production schedules.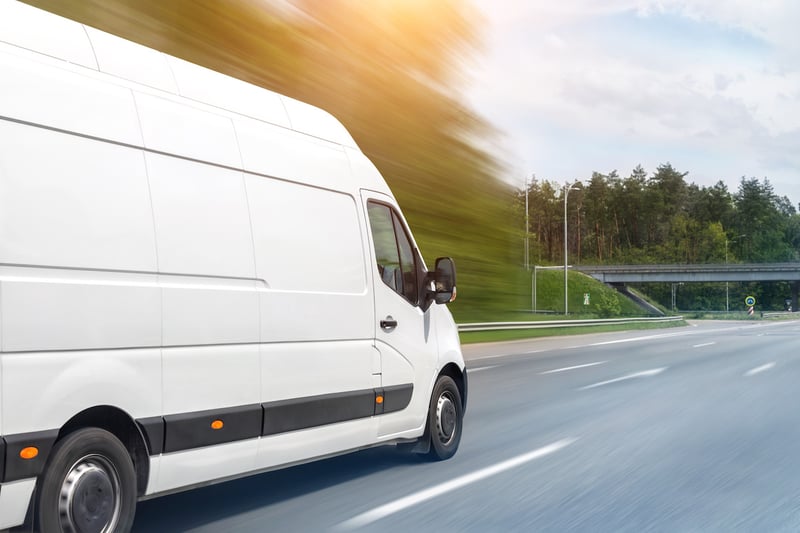 HotShotTrucking.com makes sure you can meet your schedule no matter how challenging the circumstances. We're familiar with Everett's supply needs and available routes, and know what delays to expect before they even happen. We plan ahead for those delays on all our expedited deliveries, plotting routes into the city that come with the lowest possible risk of a traffic jam, closed or damaged road, storm, or other problem at the specific time of day when we'll be delivering. These plans ensure that your items arrive on or ahead of schedule, and thus that your production lines can continue running at full capacity.
Snohomish County Shipping
HotShotTrucking.com is not a trucking company, but rather a broker that coordinates trucks, trailers, and vans all over North America. This means that when we receive an emergency order, we don't have to send out trucks from our starting point to load up the goods. Rather, we'll select affiliated trucks at or near your starting point and send those to load up your goods. Reaching your starting point and loading your goods, then, never takes more than two hours. Once that's complete, we'll dispatch the truck for Everett along the swiftest and most secure route. This arrangement not only cuts down delivery times dramatically but also ensures flexibility for all of our Everett customers. No matter what your business looks like, where it gets it supplies, or what kinds of delivery routes it relies on, we'll be able to take over for those routes without skipping a beat.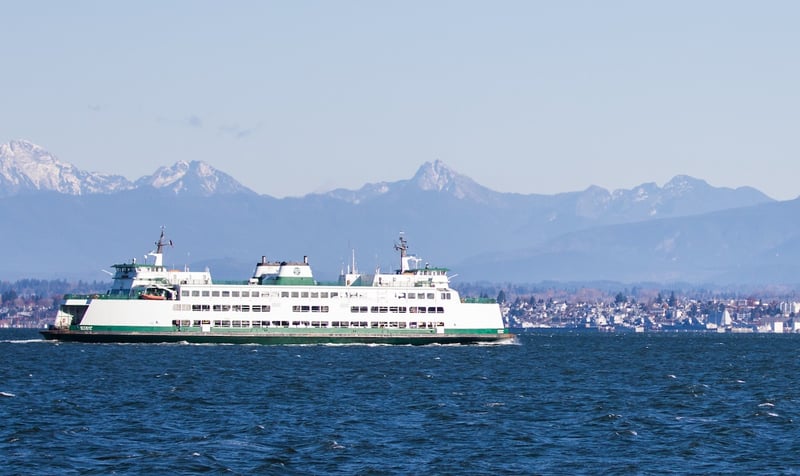 To complement our vast network of affiliated trucks, we have a team of affiliated drivers that is just as massive and widespread. We recruit drivers into our network based on merit, weighing each applicant based on their skills, their experience, and the commitment they've shown to clients' wellbeing. We also provide these drivers with everything they need to do their jobs effectively and efficiently. Notably, we pair these drivers up on most of our deliveries and require them to share the workload evenly. One driver will drive while the other rests; they then switch when the one behind the wheel becomes fatigued. Not only is this good for the drivers, but it speed up your delivery by allowing us to avoid overnight stops. No matter when you place your order or how long it has to be on the road, we make sure it keeps moving and that you receive your items at the earliest possible opportunity.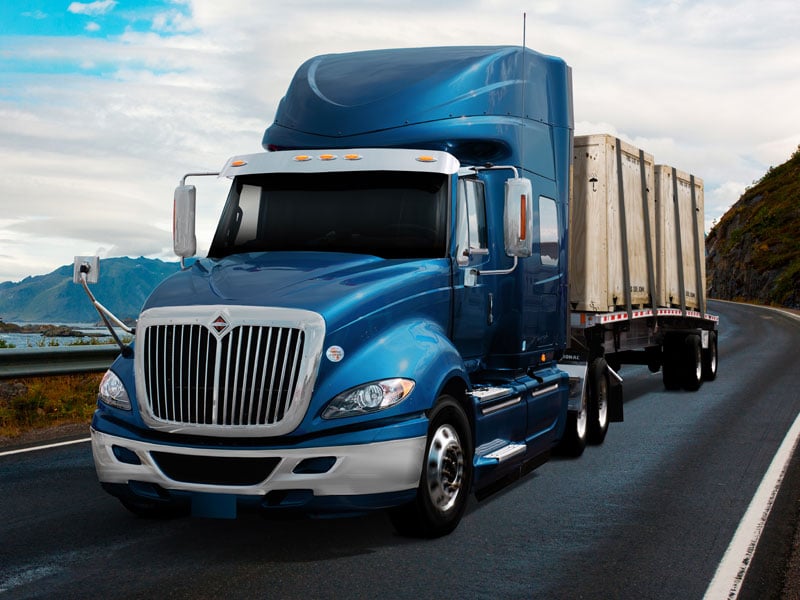 To further ensure your items' early delivery, HotShotTrucking.com has adopted dedicated trucking:
Dedicated trucking is the practice of assigning one truck to each order; it contrasts with standard shipping arrangements, where multiple clients' orders are all loaded into the bed of a single truck.
Dedicated trucking is more efficient for emergency orders because it gives us the flexibility to put together the best possible delivery plan for your items. Instead of going from destination to destination, often along backroads in and around Everett, we'll journey directly from your starting point to your Everett area address.
This cuts down on average delivery times while also reducing the likelihood of delays, which often arise when we have to take backroads that are smaller and not as easily maintained. Thus, you'll get your items quickly while resting assured that we're thinking only about your needs.
HotShotTrucking.com | Everett, WA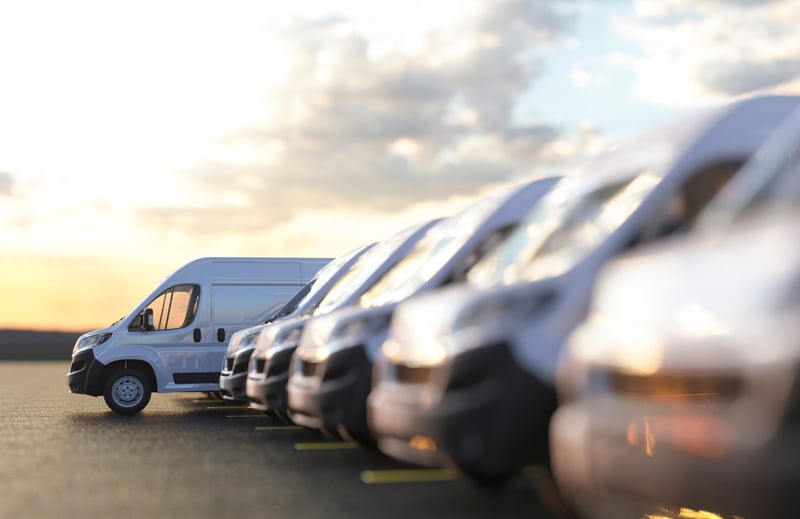 The HotShotTrucking.com team monitors every underway delivery carefully, using advanced technology to track our trucks at each point along their route. If any obstacle arises on the way, we will guide our truck around it and keep the order on track. Our tracking equipment also lets us give you updates on your order's remaining delivery time and any other information you need while you wait.
For more information on our hot shot trucking Everett services or to get a free quote for your next delivery, contact HotShotTrucking.com at (253) 444-0058 or visit our website today.