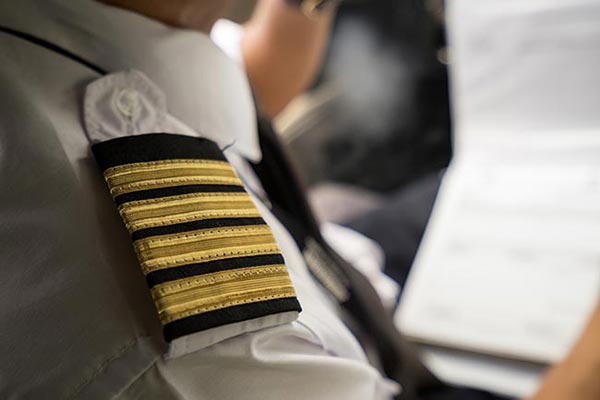 The challenge for companies in Green Bay is that they all have to share a relatively limited amount of road space to obtain supplies from distant areas of the country, many of which have to arrive on tight schedule.
This is hard enough to do under the best of times— and with Wisconsin's weather, it's often the worst of times! A harsh snowstorm can easily disrupt your delivery, leaving essential items stranded on the road until the weather clears and snowplows make it out to that location. Add in the high levels of traffic congestion in the Badger State and there's a significant risk that your most important supplies never make it to you.
HotShotTrucking.com confronts that risk head-on and overcomes it, providing easy access to supplies no matter what the roads look like. Our skilled coordination team develops a foolproof plan for every delivery and uses the resources necessary to ensure that plan goes off without a hitch.