Hot Shot Trucking Service LaCrosse: Rapid Solutions To Your Most Pressing Shipping Problems.
As the birthplace of Cargill, Trane, and numerous other iconic manufacturers, LaCrosse has long played a foundational role in American industry. The role continues to this day, with advanced tech companies like La Crosse Technology, brewers and food processors like City Brewing Company, and a plethora of other businesses operating out of this town. You might not expect a city of 51,000 to be an economic powerhouse. But LaCrosse will prove you wrong every time, all while reestablishing the importance of the Midwest to the US economy.
Hot Shot Trucking's Streamlined Process


Single point of contact
Work with the same expeditor during your shipment's entire process–no annoying call centers!
shipment-to-vehicle matching system
We carefully match the size and weight of your shipment to the right vehicle.
Vetted & exclusive carriers
We work with vetted, experienced carriers, so you get one vehicle for the entire delivery process
exclusive
.
real-time monitoring & alerts
Our GPS tracking technology lets us know exactly where your shipment is at all times.
Types of Vehicles
SPRINTER VAN
HotShotTrucking.com's expedited Sprinter vans have the capacity to meet your local, regional, or long-distance ground shipping needs. Measuring 8-12' x 52" x 70", our carefully-selected vans have the capacity to carry loads up to 3,000 lbs.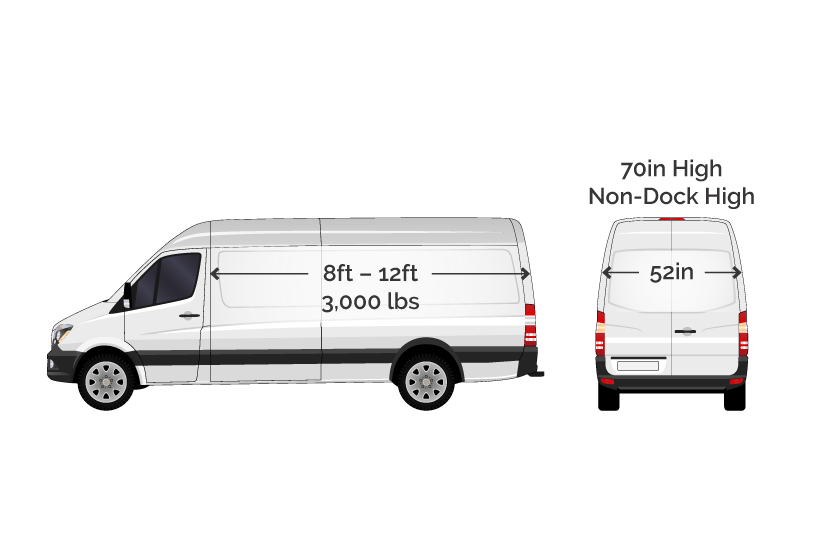 BOX TRUCK
We pride ourselves in working with trusted partners that offer carefully-vetted box trucks, from temperature-controlled vehicles to varying sizes that accommodate smaller loads. Our box trucks, or small straight trucks, measure 12-16' x 94" x 70" and have the capacity to carry up to 5,000 pounds.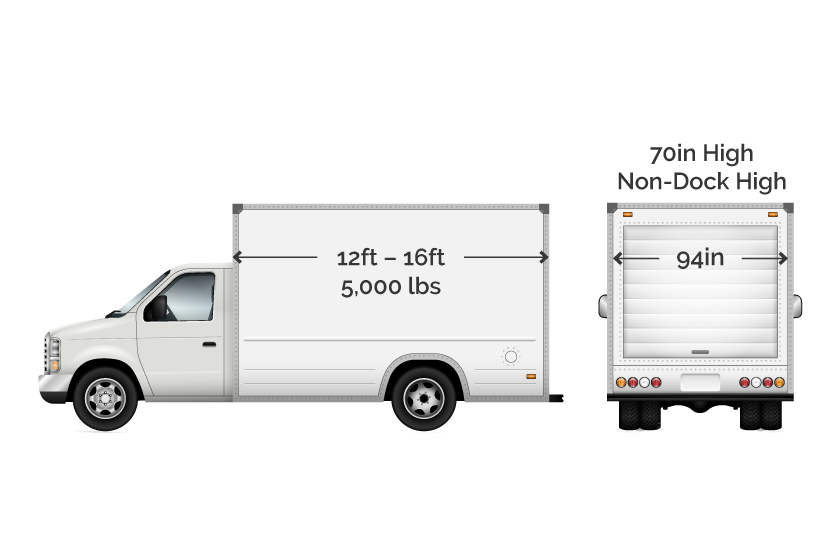 STRAIGHT TRUCK
Measuring 22-26' x 96" x 96", our straight trucks can carry loads up to 9,000 pounds. Our large straight truck services offer focused logistics, professional drivers, and deeply-experienced expeditors to get your delivery where it needs to go.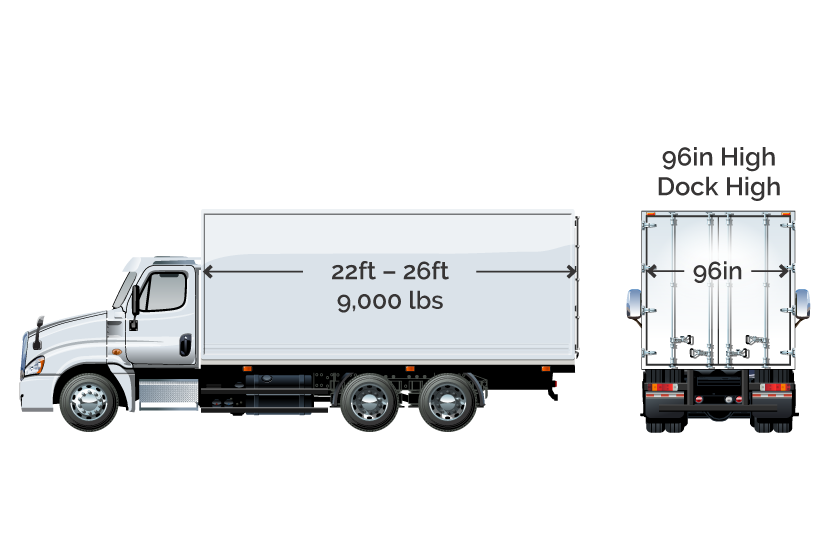 HOT SHOT TRUCK
We'll happily arrange for your freight to be transported via hot shot trucking services. We've proudly partnered with hot shot trucking providers across North America to give you access to carefully-vetted ground delivery vehicles for your time-critical freight.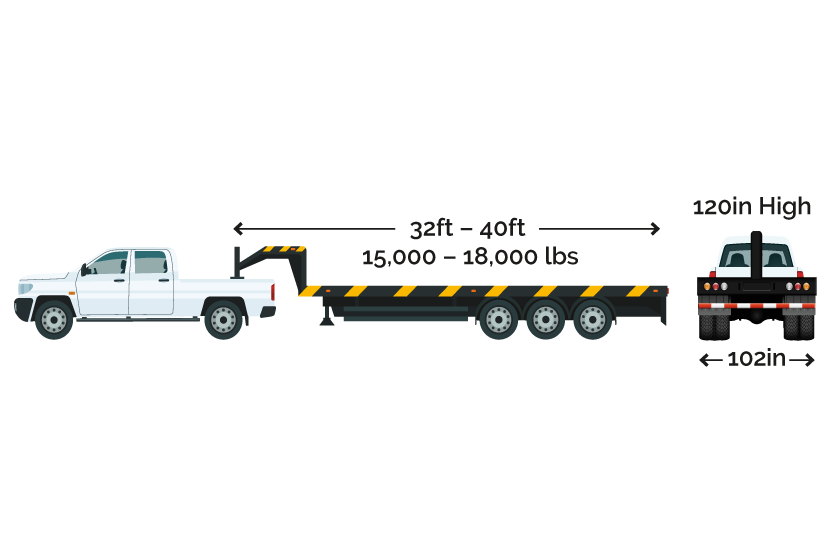 53' DRY VAN
Our fleet of 53-Ft dry vans can carry loads up to 42,000 pounds. Measuring 53' x 99" x 102", these carefully-vetted vehicles will ensure your time-sensitive freight arrives at its destination safely.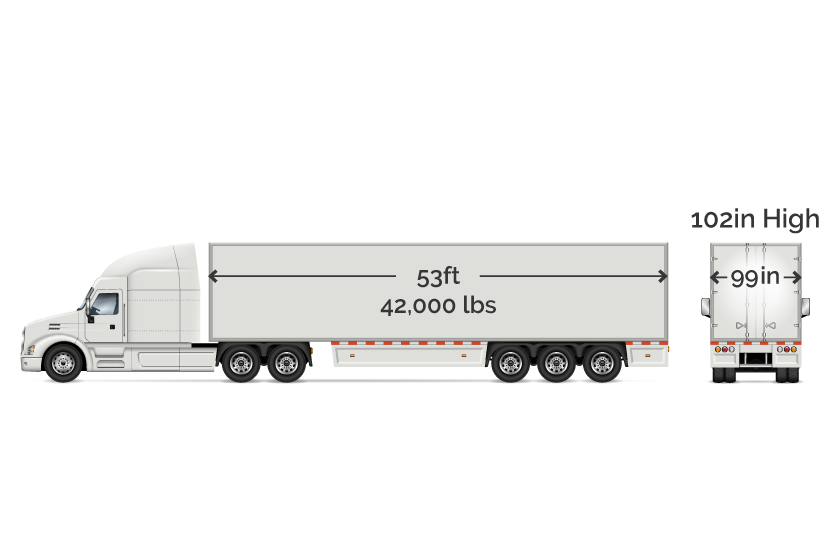 FULL FLATBED
AirFreight.com's full flat bed vehicles can accommodate wide or mega-size loads, such as specialized equipment machinery of all weights and sizes. Measuring 48-53' x 102" x 102", our fleet of full flat bed vehicles can carry freight of up to 48,000 pounds.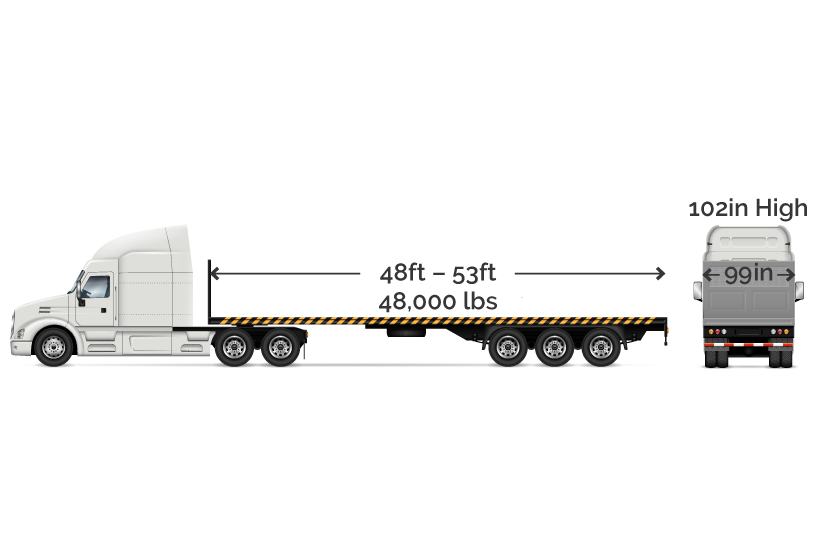 SPRINTER VAN
BOX TRUCK
STRAIGHT TRUCK
HOT SHOT TRUCK
53' DRY VAN
FULL FLATBED
Hot Shot Trucking LaCrosse, Wisconsin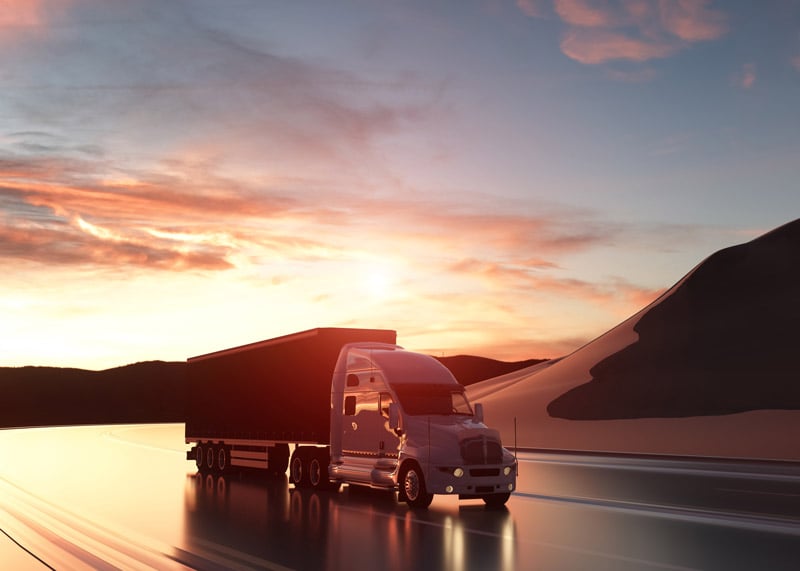 Unfortunately, prosperity often comes with a price, and in LaCrosse, that price is congestion. With so many businesses trucking in heavy equipment and rare, delicate inputs on a daily basis, traffic jams and road damage are par for the course. LaCrosse businesses need a backstop to stay productive throughout the year in the face of such frequent delays.
HotShotTrucking.com provides that backstop. Whether you're derailed by wind, snow, traffic, or potholes, HotShotTrucking.com is there to get you back to business as usual.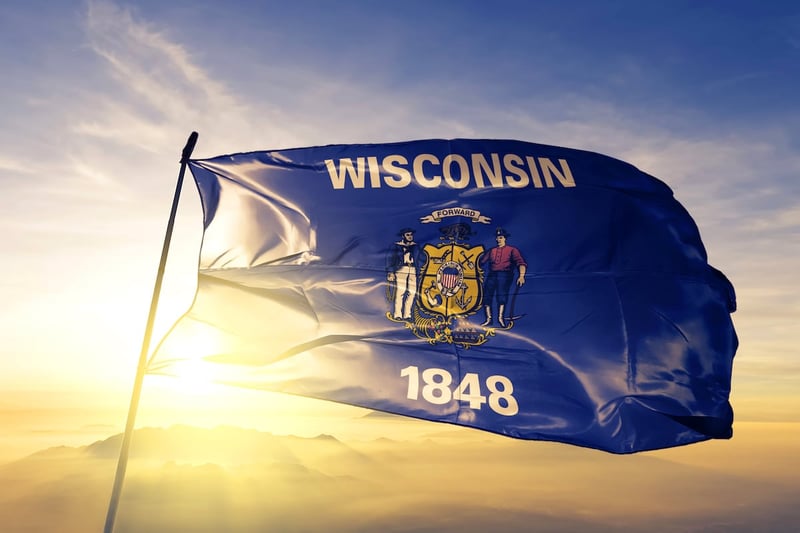 Successful hot shot trucking begins by knowing the communities we serve. HotShotTrucking.com has taken it upon ourselves to learn all we can about LaCrosse, as well as about neighboring communities like Onalaska, La Crescent, Holeman, and Caledonia. By understanding these towns' business and supply needs, we can plan for disruptions long before they ever occur. We'll thus be able to hit the ground running, having already mapped out the routes we'll need to take, the trucks we'll coordinate to carry your goods, and the schedules we'll need to operate on.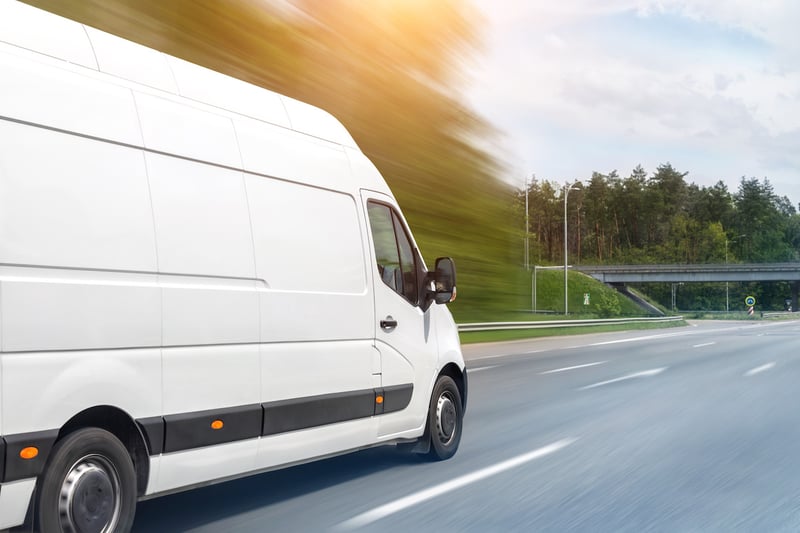 In mapping out those routes, we don't just pick the roads that are shortest on paper and call it a day. Rather, we take a holistic approach, comparing a wide variety of route options using a multitude of factors. To minimize the risk of getting caught in a storm, we look up weather forecasts on each possible route. To steer around heavily congested routes, we research traffic patterns. And to avoid relying on a road that ends up closed for repairs, we review road quality and maintenance data. By combining all these considerations with route length and speed limits, we will select the swiftest past with the fewest and shortest possible delays.
Hot Shot Trucking Service LaCrosse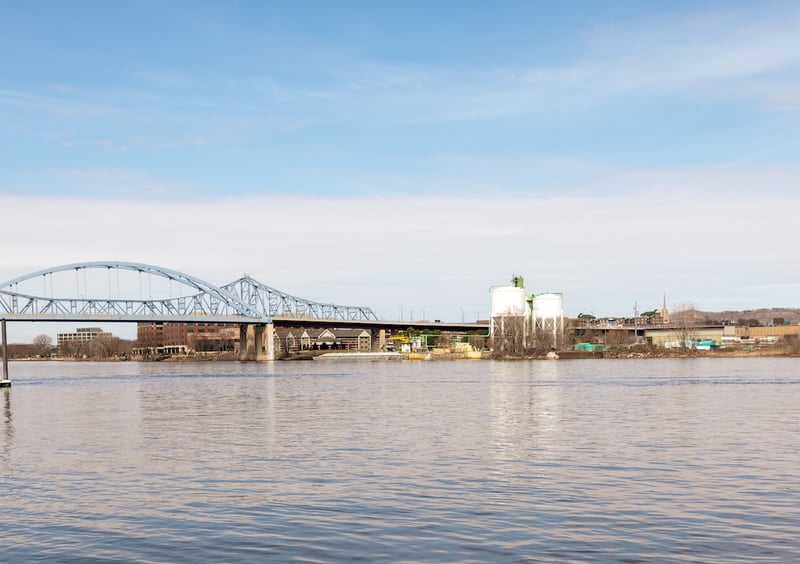 While we're planning the route from your starting point to LaCrosse, the trucks in our network will be on their way to that starting point. This first leg of the trip takes little time thanks to the sheer size and scope of the HotShotTrucking.com network. We coordinate trucks stationed in or around every major city in the United States, Mexico, and Canada. Whether your goods are coming from Juneau, San Jose, Jacksonville, or Ciudad Juarez, our trucks will be a couple hours away at most. They can thus reach your goods and load them up in record time, leaving them free to head for LaCrosse at high speed. Not only does this reduce by nearly half the time it takes us to complete a delivery, but it allows us to accommodate every variety of supply route, however out of the way it may be.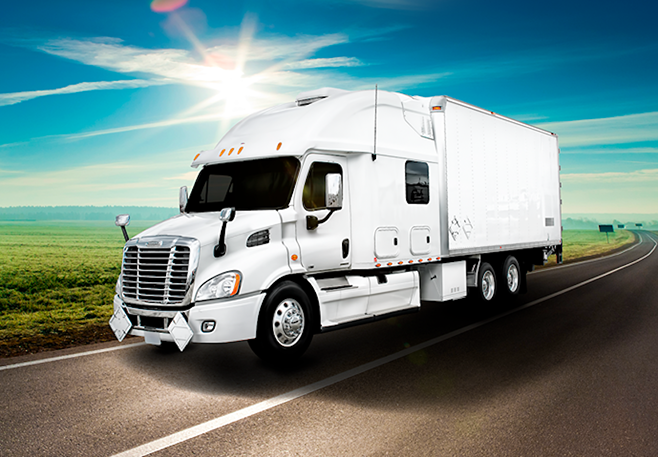 HotShotTrucking.com doesn't trust just anyone to operate the trucks in our far-flung network. Rather, we recruit drivers of the highest calibre. Our recruitment process always involves detailed vetting; we make sure that our drivers have not only formal skills but also practical experience, as well as that they show courtesy to all our clients. We know how much stress you're likely under if you're ordering an emergency shipment. By making sure only the best drivers in the industry are hauling your items, we hope to put your mind at ease.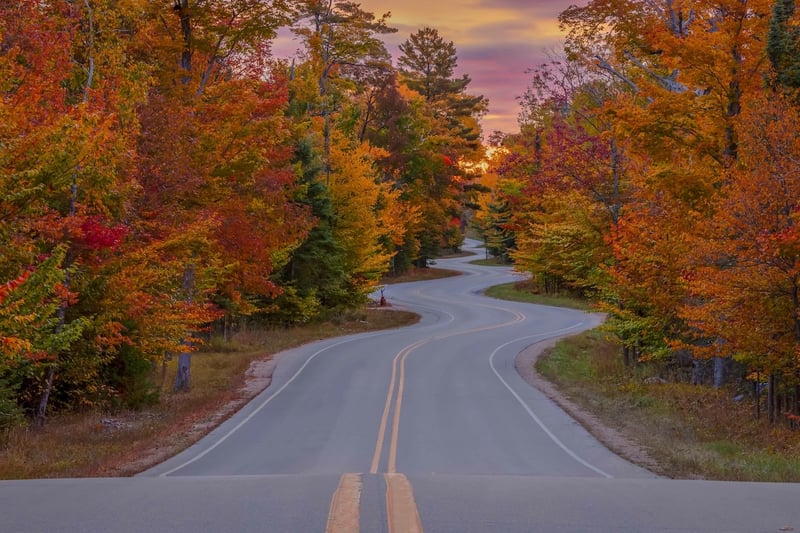 Since we're lucky enough to work with the best drivers in the industry, we've made a point to do right by them:
This starts by avoiding overworking our drivers; we never want someone to be at the wheel too long for their own health and wellbeing.
To avoid that, we send drivers two per truck on longer deliveries and give the two instructions to spend equal amounts of time at the wheel. This way, each driver gets a chance to rest, but it's never necessary to stop the truck overnight.
The result is safer, healthier conditions for our drivers and quicker deliveries for you. However early or late in the day you request an order, we can coordinate it at a consistently high speed.
HotShotTrucking.com | LaCrosse, WI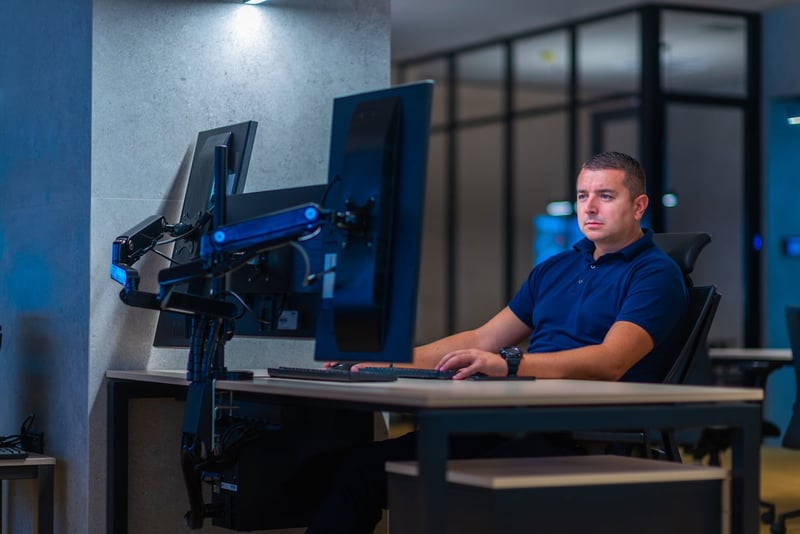 As a hot shot trucking LaCrosse broker, we've been keeping the city and its namesake county supplied for years. We provide emergency shipping coordination services, taking advantage of a vast network of trucks and an equally sizable army of skilled drivers.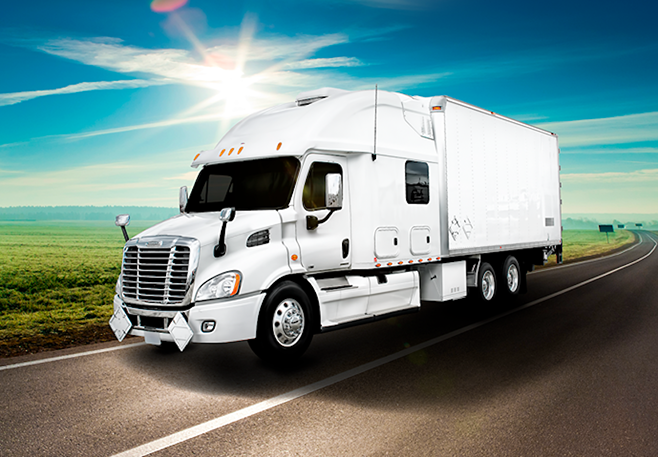 HotShotTrucking.com offers free quotes for future orders, location and arrival time reports for current orders, and any other information you need. To learn more about our services, visit HotShotTrucking.com at (414) 973-8000.