South Wisconsin Shipping: The Hot Shot Trucking Service Madison Needs To Stay On Top.
Madison is best known as the capital of Wisconsin, but the city's importance goes far beyond this role. Madison is also one of the most dynamic cities in the modern United States, attracting advanced research and manufacturing companies from all over the globe. Its leadership in technology, educated workforce, and vast network of connections to other Midwestern cities have turned this town into a powerful economic engine. With the help of Madison's hard work and penchant for attracting investments, Wisconsin has been reclaiming its rightful role as the center of American industry.
Hot Shot Trucking's Streamlined Process


Single point of contact
Work with the same expeditor during your shipment's entire process–no annoying call centers!
shipment-to-vehicle matching system
We carefully match the size and weight of your shipment to the right vehicle.
Vetted & exclusive carriers
We work with vetted, experienced carriers, so you get one vehicle for the entire delivery process
exclusive
.
real-time monitoring & alerts
Our GPS tracking technology lets us know exactly where your shipment is at all times.
Types of Vehicles
SPRINTER VAN
HotShotTrucking.com's expedited Sprinter vans have the capacity to meet your local, regional, or long-distance ground shipping needs. Measuring 8-12' x 52" x 70", our carefully-selected vans have the capacity to carry loads up to 3,000 lbs.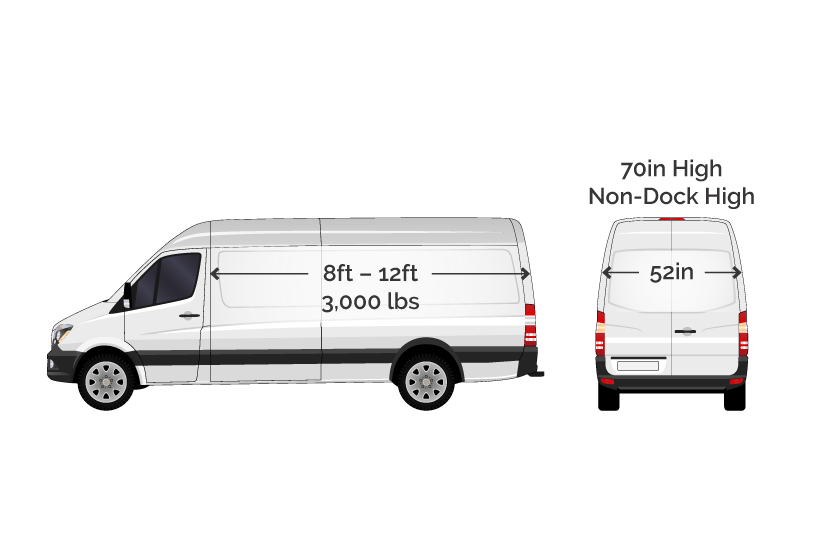 BOX TRUCK
We pride ourselves in working with trusted partners that offer carefully-vetted box trucks, from temperature-controlled vehicles to varying sizes that accommodate smaller loads. Our box trucks, or small straight trucks, measure 12-16' x 94" x 70" and have the capacity to carry up to 5,000 pounds.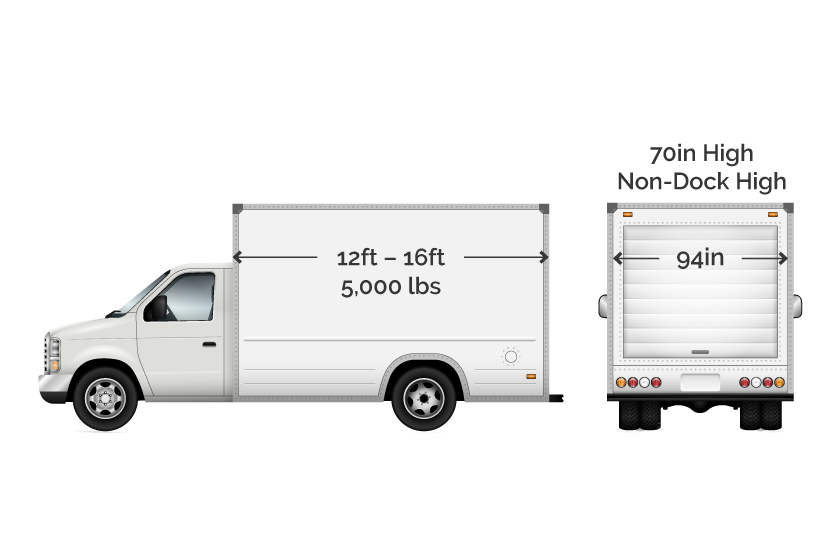 STRAIGHT TRUCK
Measuring 22-26' x 96" x 96", our straight trucks can carry loads up to 9,000 pounds. Our large straight truck services offer focused logistics, professional drivers, and deeply-experienced expeditors to get your delivery where it needs to go.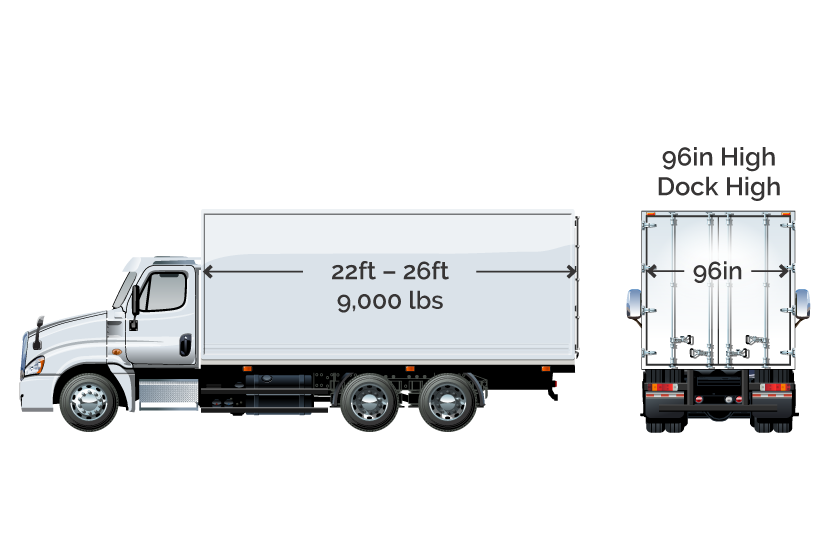 HOT SHOT TRUCK
We'll happily arrange for your freight to be transported via hot shot trucking services. We've proudly partnered with hot shot trucking providers across North America to give you access to carefully-vetted ground delivery vehicles for your time-critical freight.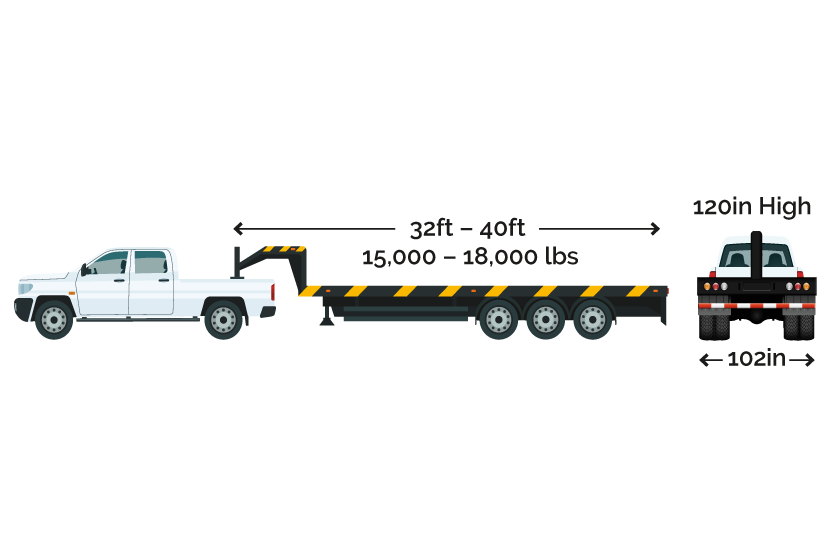 53' DRY VAN
Our fleet of 53-Ft dry vans can carry loads up to 42,000 pounds. Measuring 53' x 99" x 102", these carefully-vetted vehicles will ensure your time-sensitive freight arrives at its destination safely.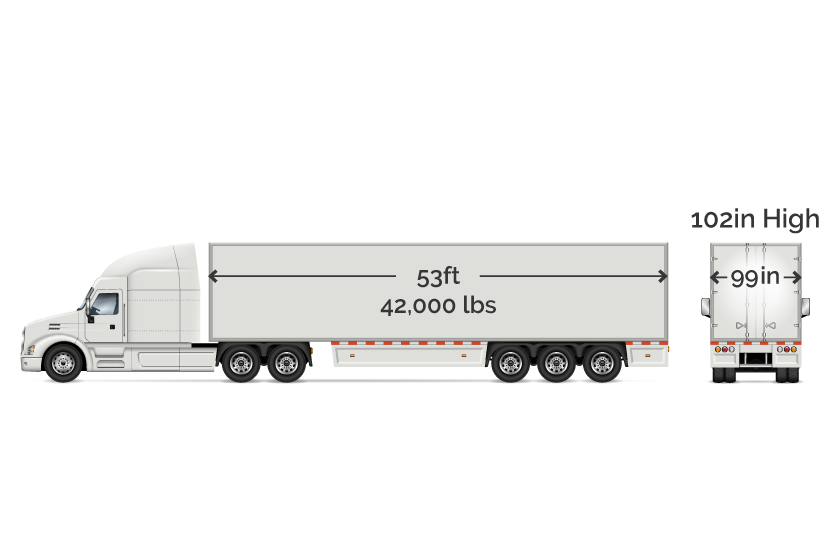 FULL FLATBED
AirFreight.com's full flat bed vehicles can accommodate wide or mega-size loads, such as specialized equipment machinery of all weights and sizes. Measuring 48-53' x 102" x 102", our fleet of full flat bed vehicles can carry freight of up to 48,000 pounds.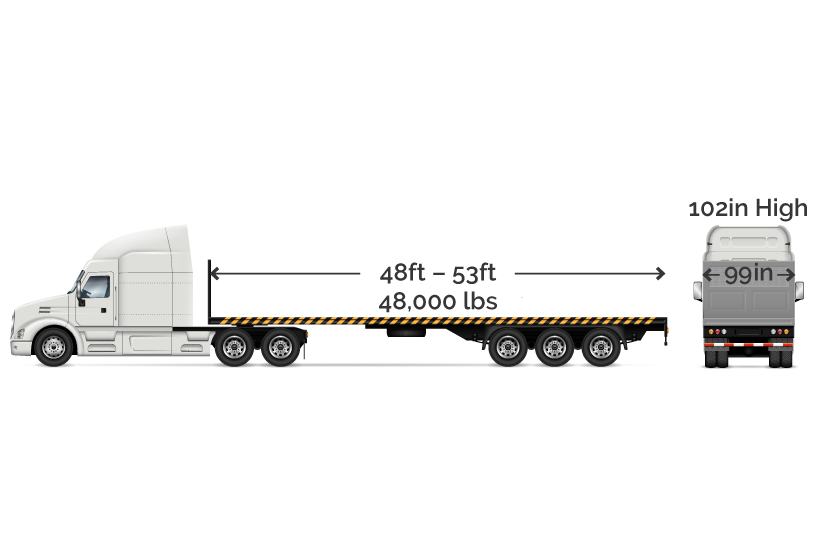 SPRINTER VAN
BOX TRUCK
STRAIGHT TRUCK
HOT SHOT TRUCK
53' DRY VAN
FULL FLATBED
Hot Shot Trucking Madison, Wisconsin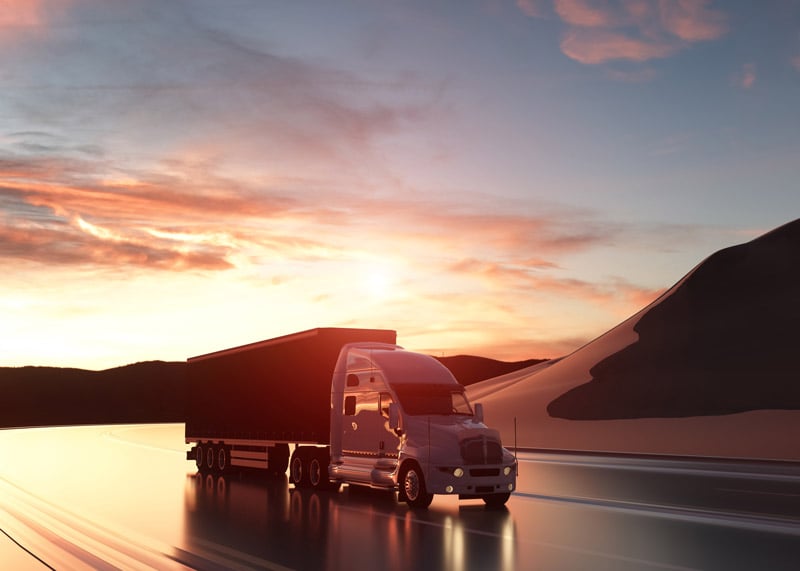 For Madison to keep growing and Wisconsin to keep attracting more industry, local companies must have easy access to the supplies they need for their daily operations. That means not just planning efficient shipping routes but also maintaining a backup plan for when those routes don't work out. HotShotTrucking.com serves as that backup. As a hot shot trucking Madison broker with a longstanding connection to Southern Wisconsin, we know exactly what it takes to keep the city supplied during even the worst of times. Our affiliated trucks, drivers, and expert planners stand by, ready to bring you your supplies the moment your carrier can't get the job done. With the assistance of HotShotTrucking.com, Madison never needs to worry about staying stocked, secure, and situated for continued production.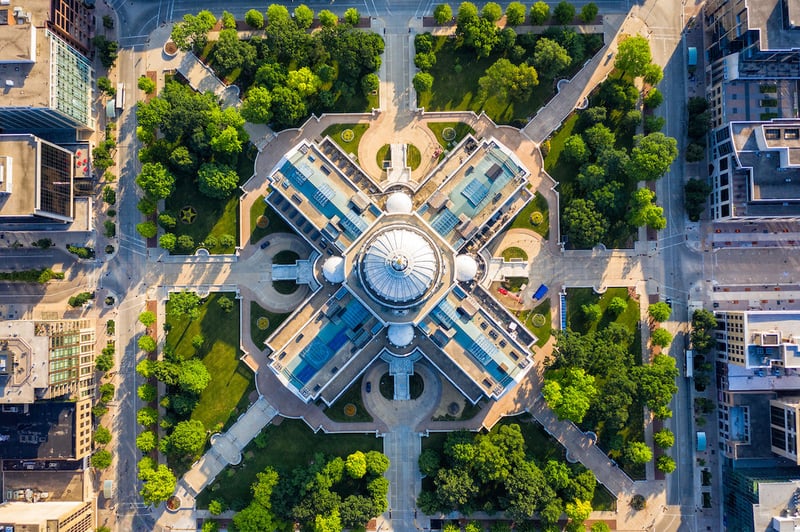 Madison has grown at a rapid pace in recent years, expanding from a population of roughly 200,000 at the time of the 2000 Census to nearly 260,000 today. When cities grow that fast, local infrastructure often has trouble keeping up. Madison's roads are too small and too few to accommodate the influx of suppliers that has arisen to meet the city's growing demand. The result is that many carriers find themselves caught in traffic jams or otherwise unable to get into the city. When this happens, Madison businesses often have to stall production, costing them thousands of dollars and putting their very survival in jeopardy.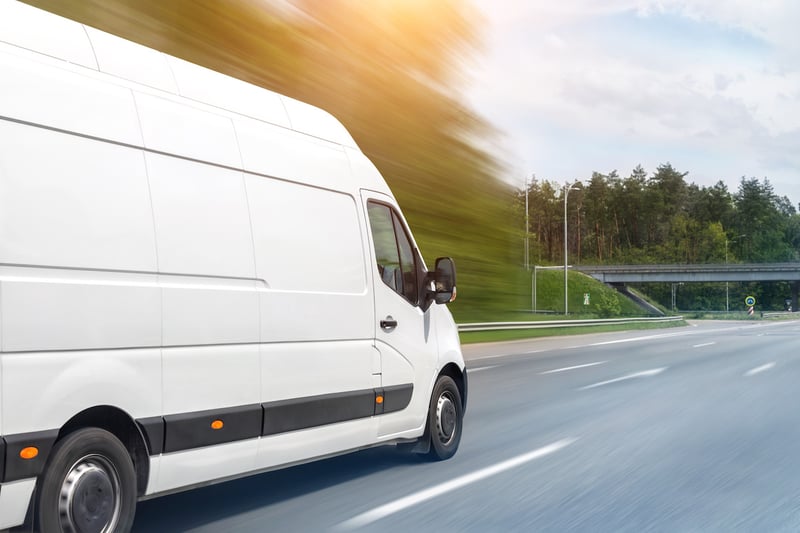 HotShotTrucking.com rescues you from this jeopardy. A committed hot shot trucking Madison broker with vast resources and extensive expertise, we serve Madison proper as well as neighboring towns like Beloit, Janesville, Fitchburg, Portage, and Sun Prairie. We're able to supply all these towns so effectively because of our detailed local knowledge. We know local businesses well and can recall their supply needs with ease. This means that when we receive an order from a Madison area business, we'll know where that order needs to come from and which roads are best to carry it like the back of our own hands. We can thus spring into action quickly, crafting an airtight plan to deliver your items and put an end to your logistics problems.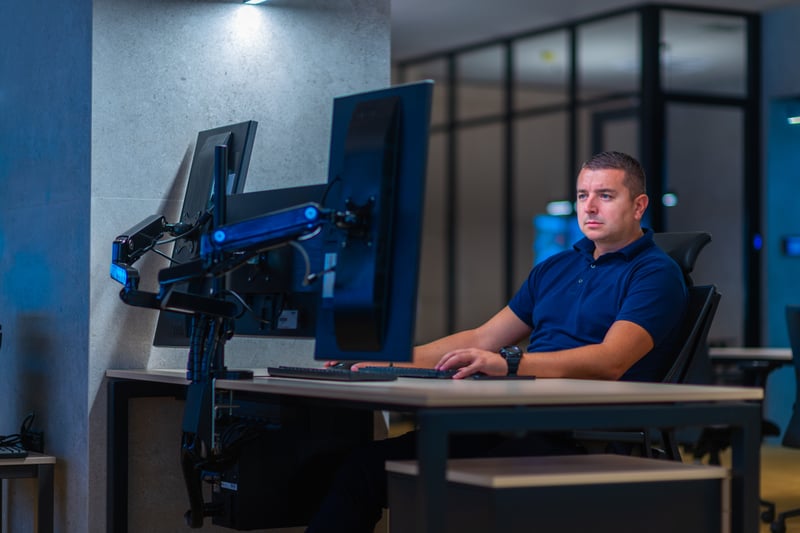 HotShotTrucking.com is a dedicated trucking broker, which means we require the trucks in our network to deliver for one customer at a time. The benefit of this arrangement is that it lets us avoid planning long, circuitous routes. We won't need to work multiple clients' destinations into our plan, but can find the best possible path from your specific starting point to your particular location in the Madison area. This not only speeds up our deliveries but reduces the number of complications and sources of delay, ensuring that your items arrive when you expect them to.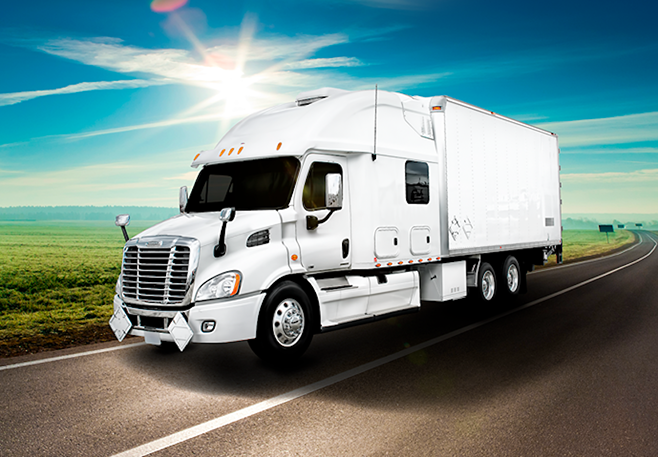 Besides adopting a dedicated trucking strategy, we also reduce delay by means of careful planning. We select the best possible route for each delivery by weighing a multitude of factors, including the length of the route, the likelihood of running into traffic or storms, the quality of the pavement on each road, and the applicable speed limits. By considering and weighing all these details, we select a route that is as reliable as it is rapid. We then further increase reliability by tracking our orders, watching the roads ahead, and apprising the drivers of any new obstacles that arise. If a formerly secure route becomes impassable, we'll know instantly and will redirect your order onto an alternate route. Thus, whatever the journey brings, we keep your items on track.
HotShotTrucking.com | Madison, WI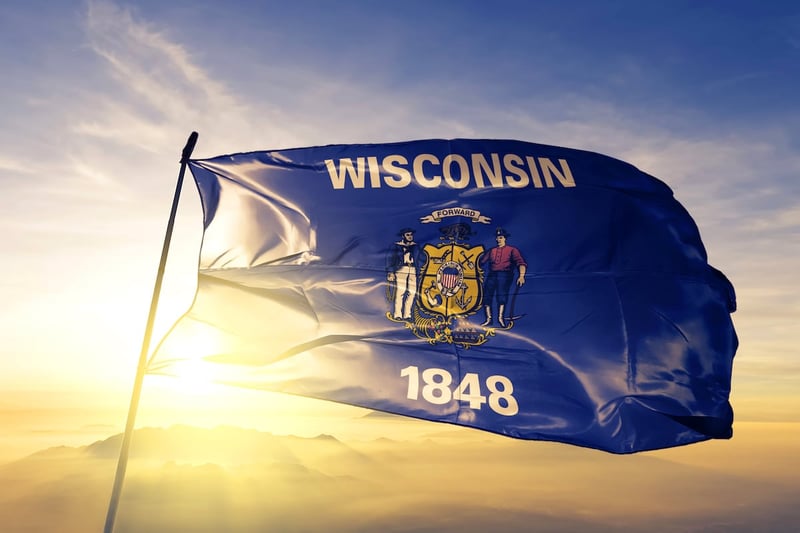 HotShotTrucking.com provides a centralized customer support service to answer all your questions about current orders, as well as to provide free quotes and other estimates for future orders. For more information or to schedule a delivery, call (608) 807-1800 or visit HotShotTrucking.com today.