For Hot Shot Services in Texas you can rely on Hot Shot Trucking.
No one beats Texas in terms of daily oil production in North America and that creates unique hot shot trucking needs. With approximately 5,243,664 barrels per day across 29 oil refineries, the demand for reliable and effective Hot Shot Trucking is always on the rise to ensure your urgent delivery needs are met. That's why HotShotTrucking.com has built a network of team and expedited drivers numbering in the thousands and a wide-range of Hot Shot Delivery solutions with proven results.
Hot Shot Trucking's Streamlined Process


Single point of contact
Work with the same expeditor during your shipment's entire process–no annoying call centers!
shipment-to-vehicle matching system
We carefully match the size and weight of your shipment to the right vehicle.
Vetted & exclusive carriers
We work with vetted, experienced carriers, so you get one vehicle for the entire delivery process
exclusive
.
real-time monitoring & alerts
Our GPS tracking technology lets us know exactly where your shipment is at all times.
Types of Vehicles
SPRINTER VAN
HotShotTrucking.com's expedited Sprinter vans have the capacity to meet your local, regional, or long-distance ground shipping needs. Measuring 8-12' x 52" x 70", our carefully-selected vans have the capacity to carry loads up to 3,000 lbs.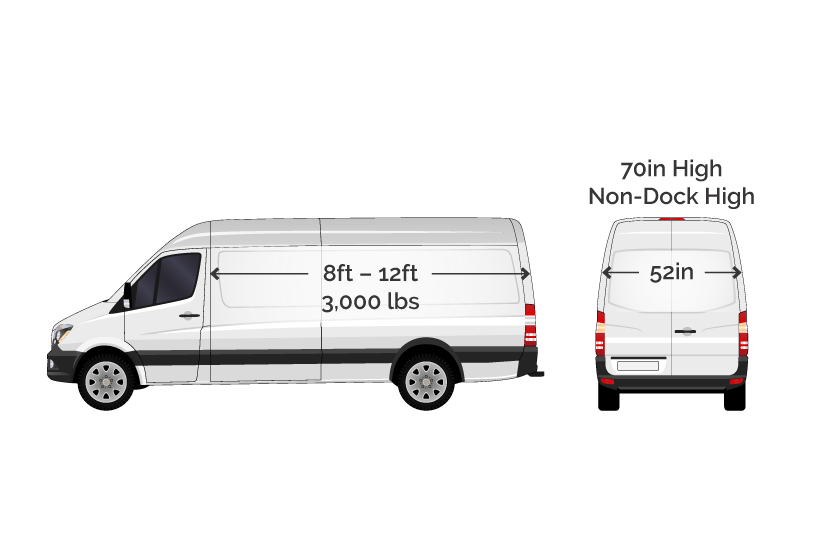 BOX TRUCK
We pride ourselves in working with trusted partners that offer carefully-vetted box trucks, from temperature-controlled vehicles to varying sizes that accommodate smaller loads. Our box trucks, or small straight trucks, measure 12-16' x 94" x 70" and have the capacity to carry up to 5,000 pounds.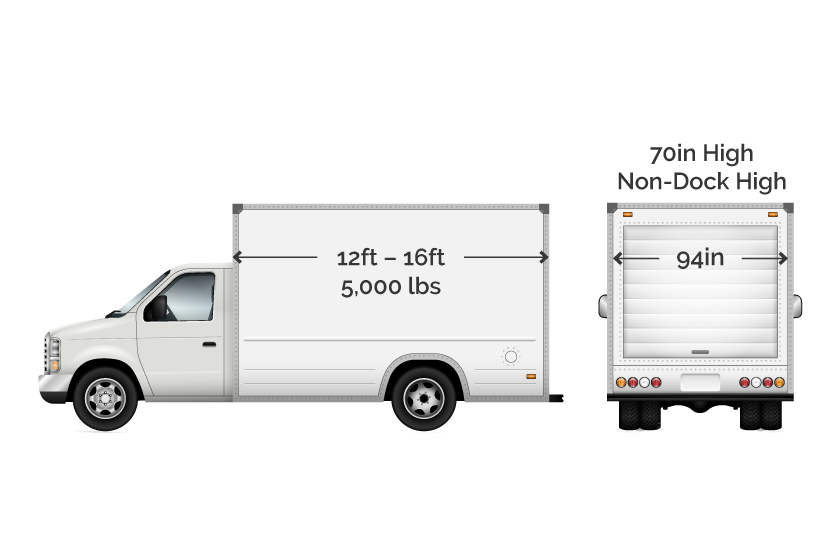 STRAIGHT TRUCK
Measuring 22-26' x 96" x 96", our straight trucks can carry loads up to 9,000 pounds. Our large straight truck services offer focused logistics, professional drivers, and deeply-experienced expeditors to get your delivery where it needs to go.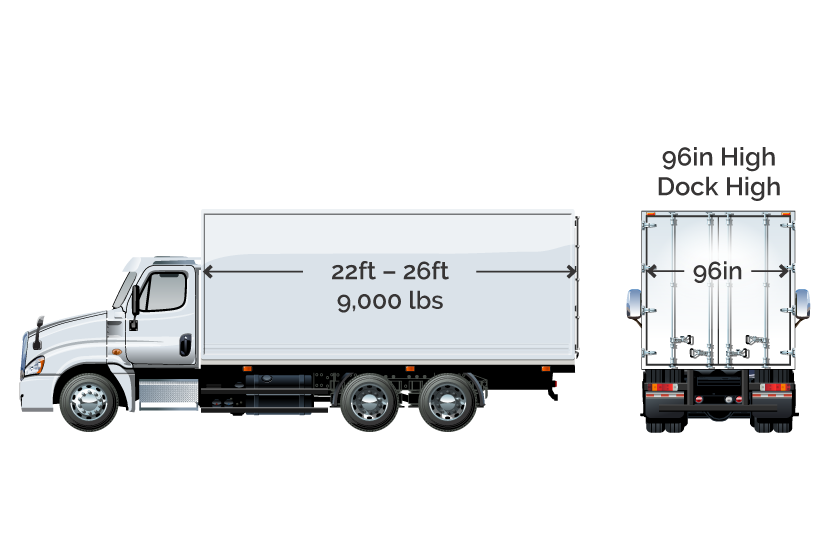 HOT SHOT TRUCK
We'll happily arrange for your freight to be transported via hot shot trucking services. We've proudly partnered with hot shot trucking providers across North America to give you access to carefully-vetted ground delivery vehicles for your time-critical freight.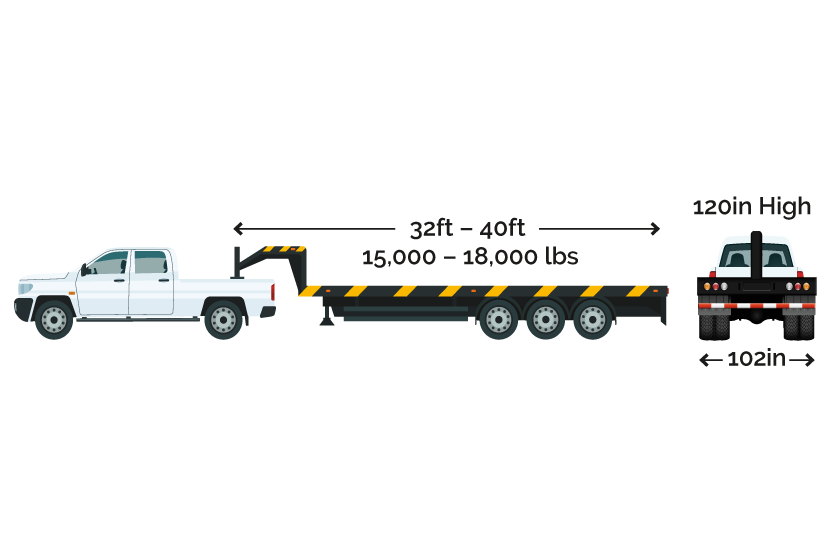 53' DRY VAN
Our fleet of 53-Ft dry vans can carry loads up to 42,000 pounds. Measuring 53' x 99" x 102", these carefully-vetted vehicles will ensure your time-sensitive freight arrives at its destination safely.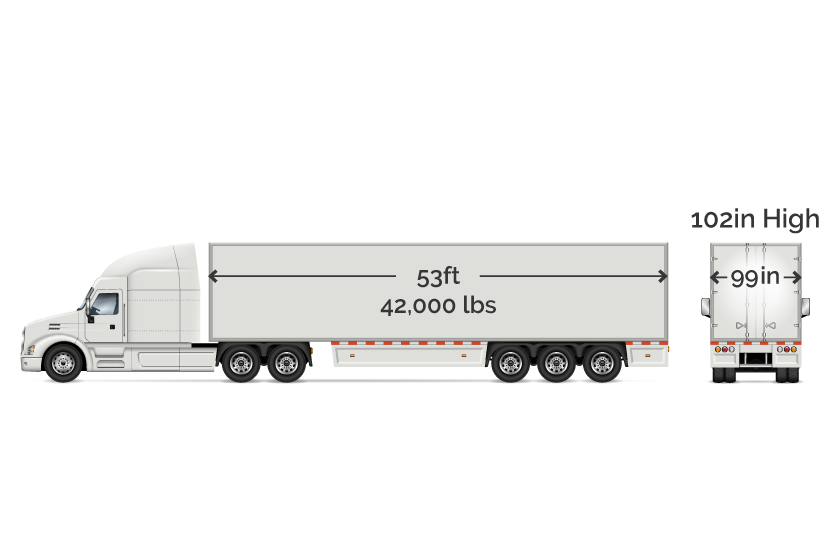 FULL FLATBED
AirFreight.com's full flat bed vehicles can accommodate wide or mega-size loads, such as specialized equipment machinery of all weights and sizes. Measuring 48-53' x 102" x 102", our fleet of full flat bed vehicles can carry freight of up to 48,000 pounds.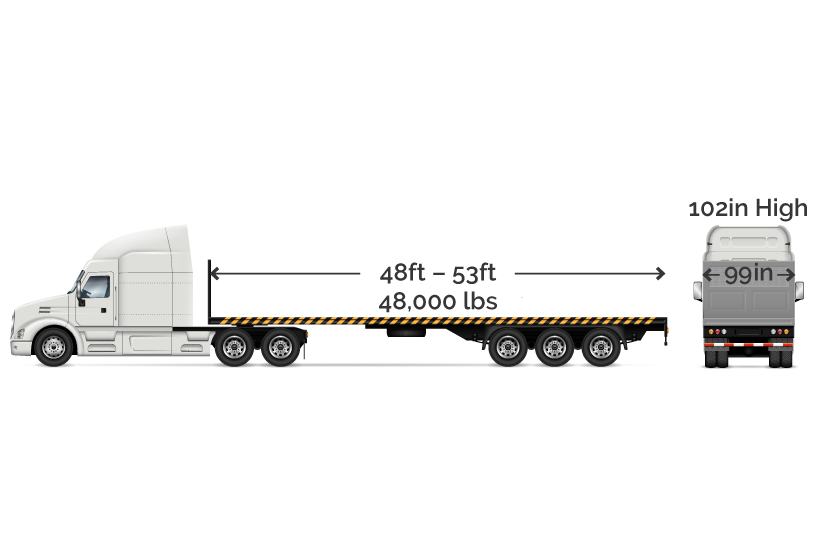 SPRINTER VAN
BOX TRUCK
STRAIGHT TRUCK
HOT SHOT TRUCK
53' DRY VAN
FULL FLATBED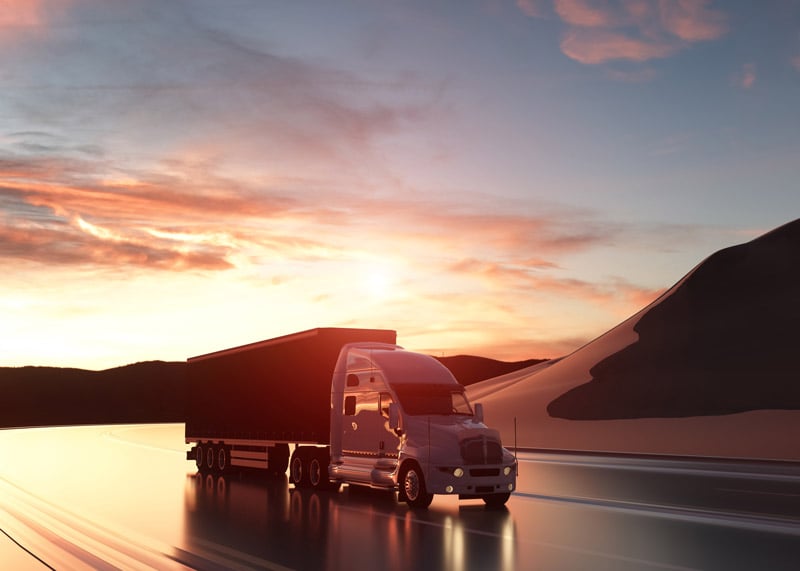 Whether you have urgent freight that needs to go to Houston or industrial parts and equipment that need to be shipped clear across the United States, we will provide the Expedited Freight services and transportation to make it happen both quickly and safely.
Trust and reliability are the hallmarks of our hot shot services. Please review some customer testimonials to see how we help companies just like yours.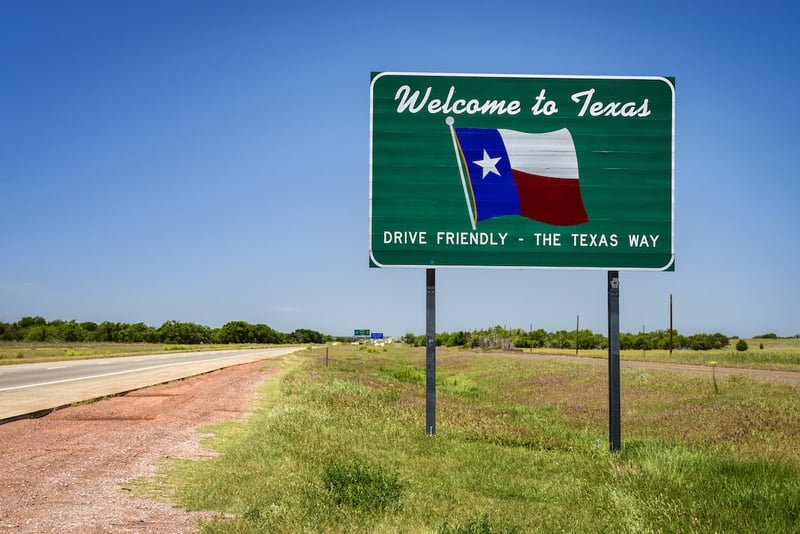 When faced with finding the ideal hotshot trucking partner we understand how important that decision is and one that we appreciate can greatly impact the overall success of your business. You're seeking trucking services that will consistently get the job done and possess the expertise to handle your hot shot express deliveries on schedule and on demand, you expect solutions backed by experience in your field and superb logistics management. In short, you need the services of a professional such as Hot Shot Trucking.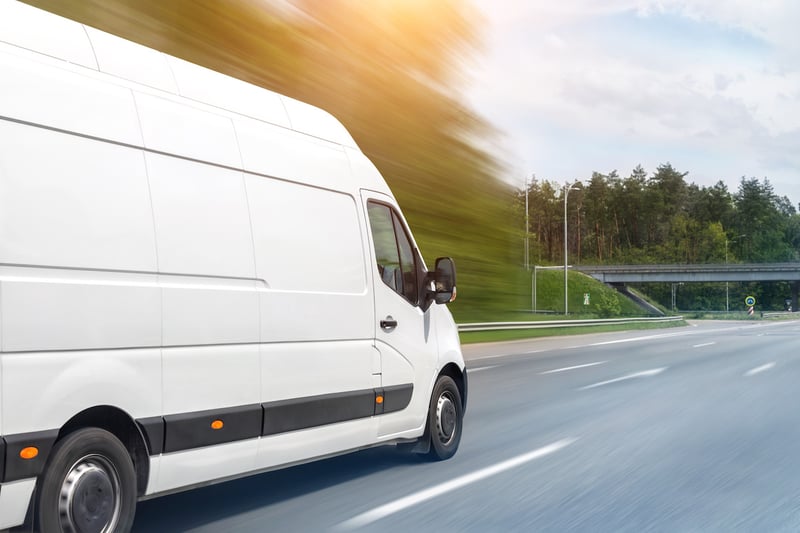 Hot Shot Trucking & Expedited Freight Services in Texas Include:
Hot Shot Delivery
Dedicated Transportation
Expedited Trucking
Air Freight
Air Charter Services
HotShotTrucking.com | Texas
Our versatile transportation options allow us to handle wide loads, mega size loads and specialized equipment at any distance; allowing us to effectively serve the crude oil, natural gas, fracking, oil drilling and refinery operations across Dallas, Houston, Port Arthur and all of Texas. Our national network of drivers and logistics experts are ready and waiting to provide urgent freight solutions.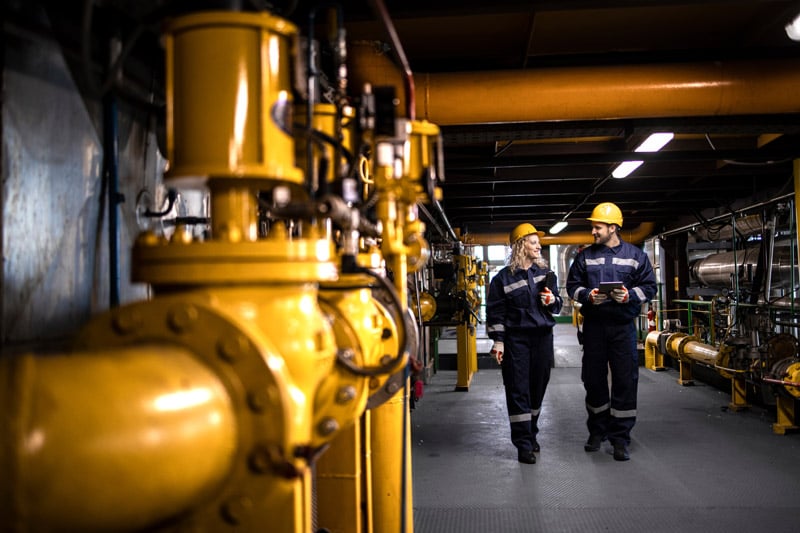 HotShotTrucking.com provides Hot Shot Delivery services for the following Texas oil refineries (including, but not limited to):
Port Arthur Refinery (Motiva Enterprises) – Port Arthur, TX
Baytown Refinery (ExxonMobil) – Baytown, TX
Texas City Refinery (BP) – Texas City, TX
Beaumont Refinery (ExxonMobil) – Beaumont, TX
Deer Park Refinery (Shell Oil Company) – Deer Park, TX
Port Arthur Refinery (Valero) – Port Arthur, TX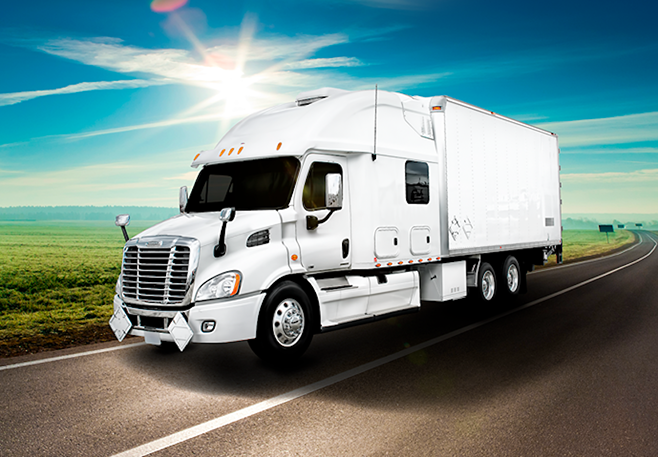 Corpus Christi Complex (Flint Hills Resources) – Corpus Christi, TX
Houston Refinery (Lyondell) – Houston, TX
Sweeny Refinery (Phillips 66) – Sweeny, TX
Texas City Refinery (Valero) – Texas City, TX
Port Arthur Refinery (Total) – Port Arthur, TX
McKee Refinery (Valero) – Sunray, TX
Corpus Christi Refinery (Citgo) – Corpus Christi, TX
Borger Refinery (Phillips 66/Cenovus) – Borger, TX
Corpus Christi West Refinery (Valero) – Corpus Christi, TX
El Paso Refinery (Western Refining) – El Paso, TX
Corpus Christi East Refinery (Valero) – Corpus Christi, TX
Independent Refinery (Stratnor) – Houston, TX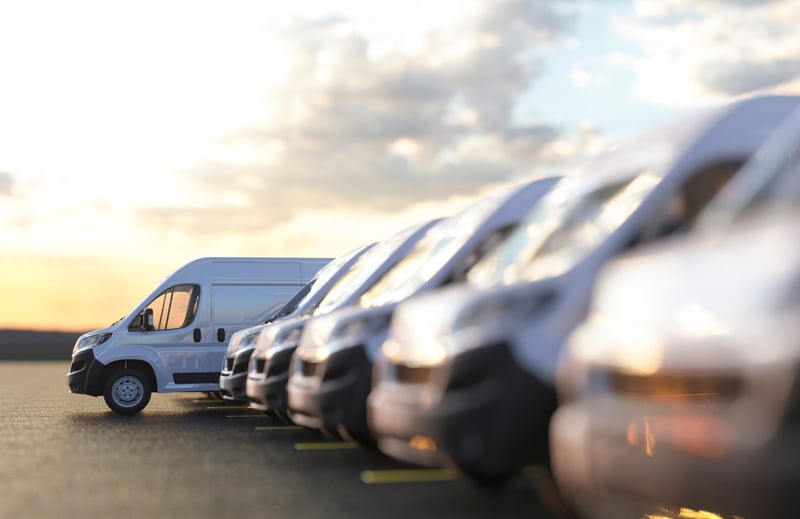 Pasadena Refinery (Petrobras) – Pasadena, TX
Three Rivers Refinery (Valero) – Three Rivers, TX
Houston Refinery (Valero) – Houston, TX
Texas City Refinery (Marathon Petroleum Company) – Texas City, TX
Tyler Refinery (Delek Refining Ltd.) – Tyler, TX
Big Spring Refinery (Alon USA) – Big Spring, TX
Nixon Refinery (Blue Dolphin) – Nixon, TX
San Antonio Refinery (NuStar Energy) – San Antonio, TX
South Hampton Refinery (Arabian American Development) – Silsbee, TX
Double Punch Refinery (Barton Refining) – Austin, TX
Penreco (Calumet Penreco LLC) – Houston, TX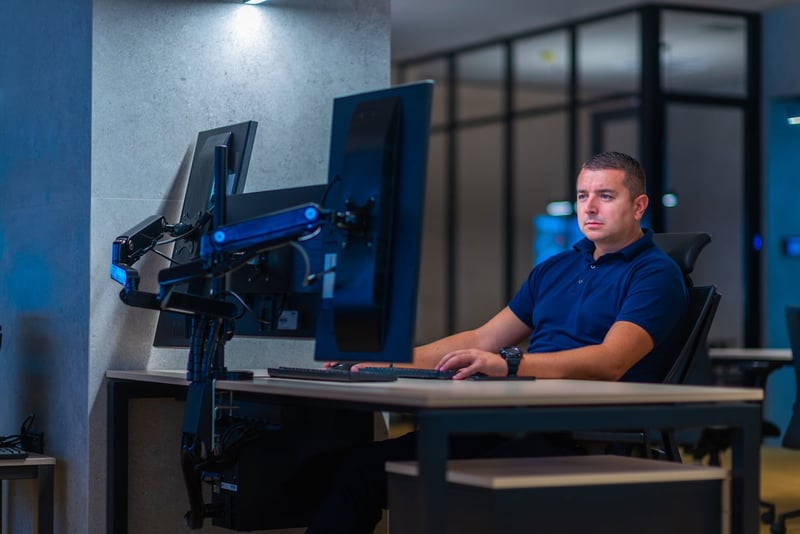 Discover what fast and dependable Hot Shot Trucking in Texas can do for your business. We hope you'll get started today by submitting an online quote. We look forward to serving you.
Hot Shot Trucking Locations for Texas