Amarillo is known as the "Yellow Rose of Texas," and given how well its economy has blossomed, it's not hard to see why.
The city is home to an array of vibrant industries, ranging from manufacturing to food processing to tourism to education. Hot Shot Trucking serves each of these industries, providing them with the supplies and outward shipments they need to thrive.
The Amarillo economy is notable for taking full advantage of both its natural and human resources. The city is in close proximity to the Palo Duro Canyon State Park, which provides valuable tourist dollars throughout the year.
Hot Shot Trucking's Streamlined Process


Single point of contact
Work with the same expeditor during your shipment's entire process–no annoying call centers!
shipment-to-vehicle matching system
We carefully match the size and weight of your shipment to the right vehicle.
Vetted & exclusive carriers
We work with vetted, experienced carriers, so you get one vehicle for the entire delivery process
exclusive
.
real-time monitoring & alerts
Our GPS tracking technology lets us know exactly where your shipment is at all times.
Types of Vehicles
SPRINTER VAN
HotShotTrucking.com's expedited Sprinter vans have the capacity to meet your local, regional, or long-distance ground shipping needs. Measuring 8-12' x 52" x 70", our carefully-selected vans have the capacity to carry loads up to 3,000 lbs.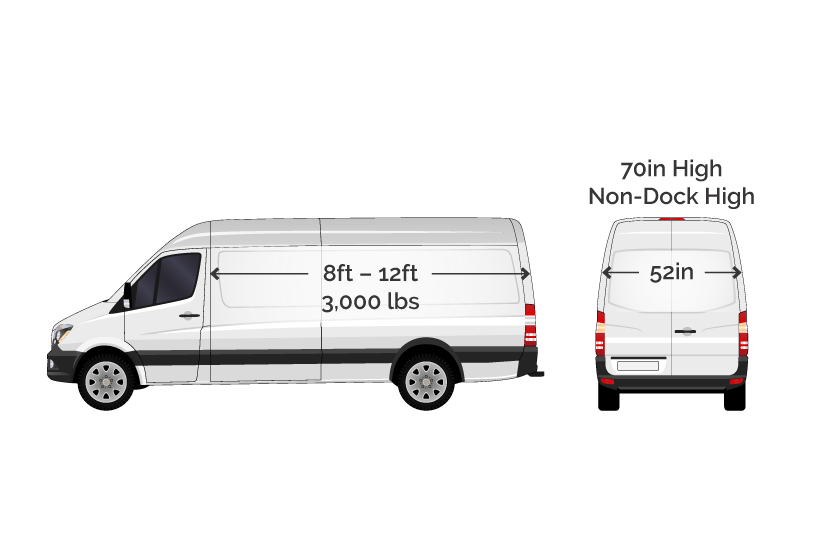 BOX TRUCK
We pride ourselves in working with trusted partners that offer carefully-vetted box trucks, from temperature-controlled vehicles to varying sizes that accommodate smaller loads. Our box trucks, or small straight trucks, measure 12-16' x 94" x 70" and have the capacity to carry up to 5,000 pounds.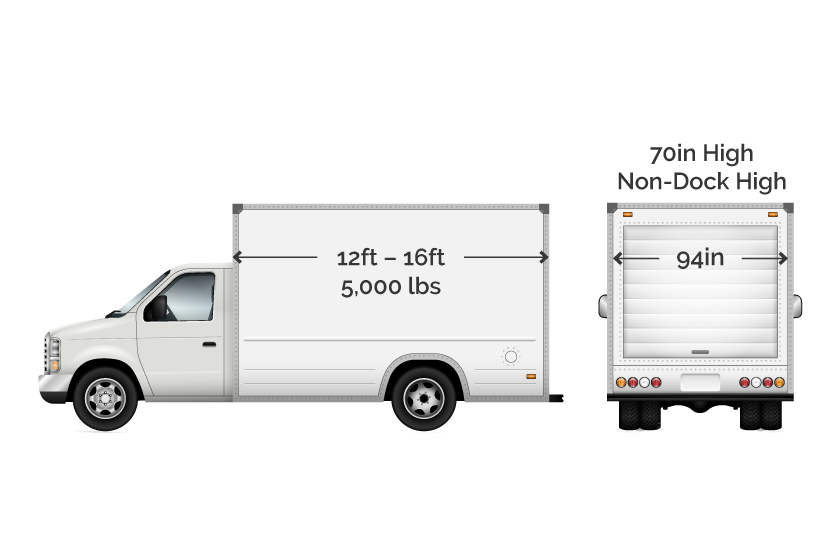 STRAIGHT TRUCK
Measuring 22-26' x 96" x 96", our straight trucks can carry loads up to 9,000 pounds. Our large straight truck services offer focused logistics, professional drivers, and deeply-experienced expeditors to get your delivery where it needs to go.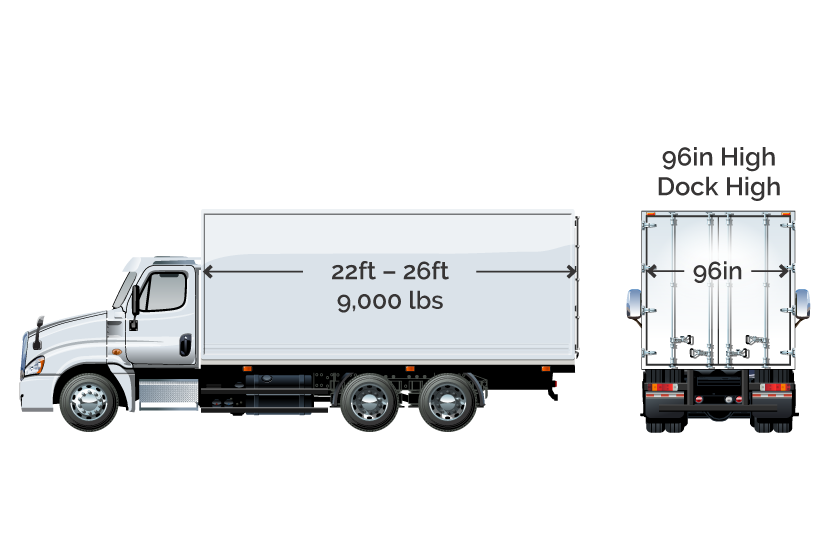 HOT SHOT TRUCK
We'll happily arrange for your freight to be transported via hot shot trucking services. We've proudly partnered with hot shot trucking providers across North America to give you access to carefully-vetted ground delivery vehicles for your time-critical freight.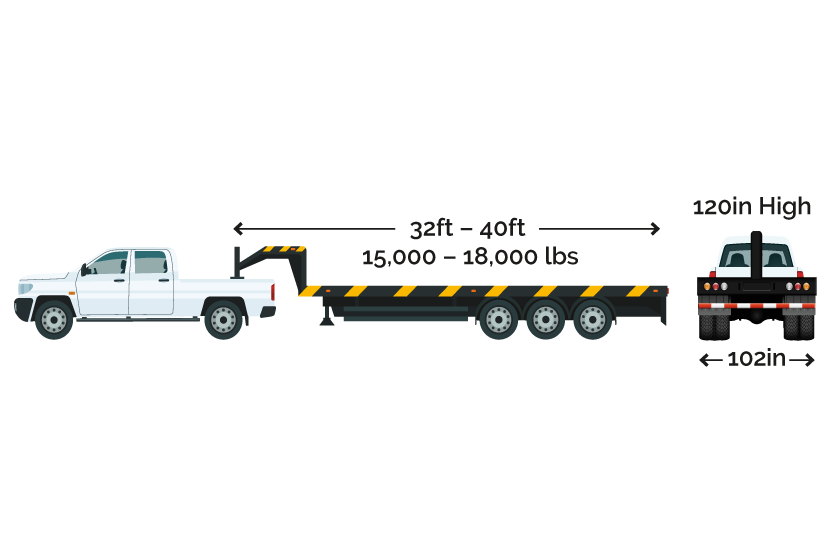 53' DRY VAN
Our fleet of 53-Ft dry vans can carry loads up to 42,000 pounds. Measuring 53' x 99" x 102", these carefully-vetted vehicles will ensure your time-sensitive freight arrives at its destination safely.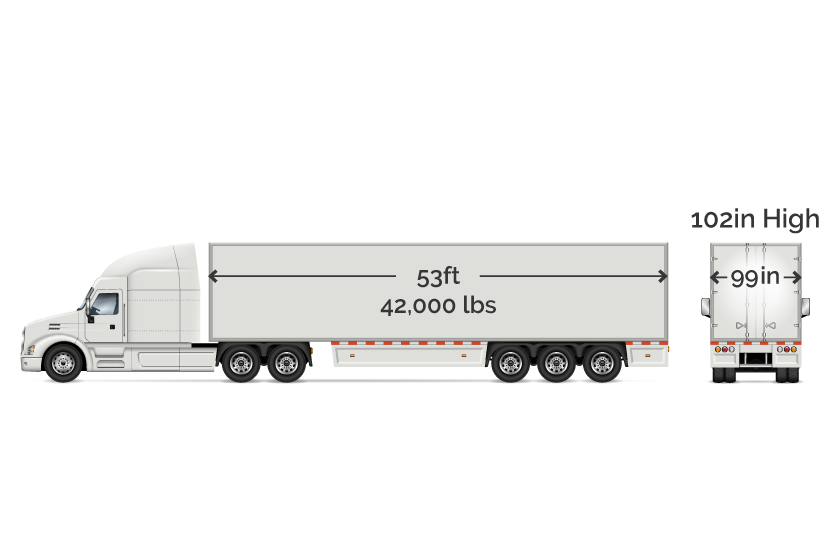 FULL FLATBED
AirFreight.com's full flat bed vehicles can accommodate wide or mega-size loads, such as specialized equipment machinery of all weights and sizes. Measuring 48-53' x 102" x 102", our fleet of full flat bed vehicles can carry freight of up to 48,000 pounds.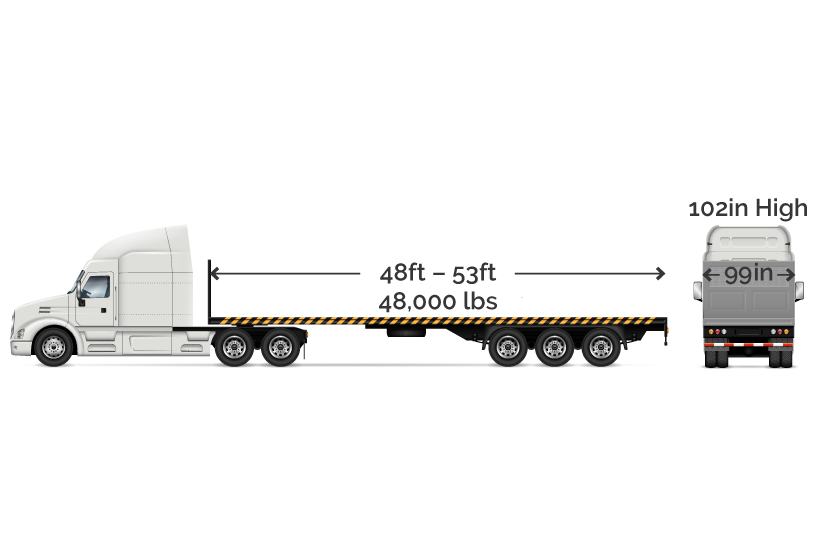 SPRINTER VAN
BOX TRUCK
STRAIGHT TRUCK
HOT SHOT TRUCK
53' DRY VAN
FULL FLATBED
Hot Shot Trucking in the Yellow Rose of Texas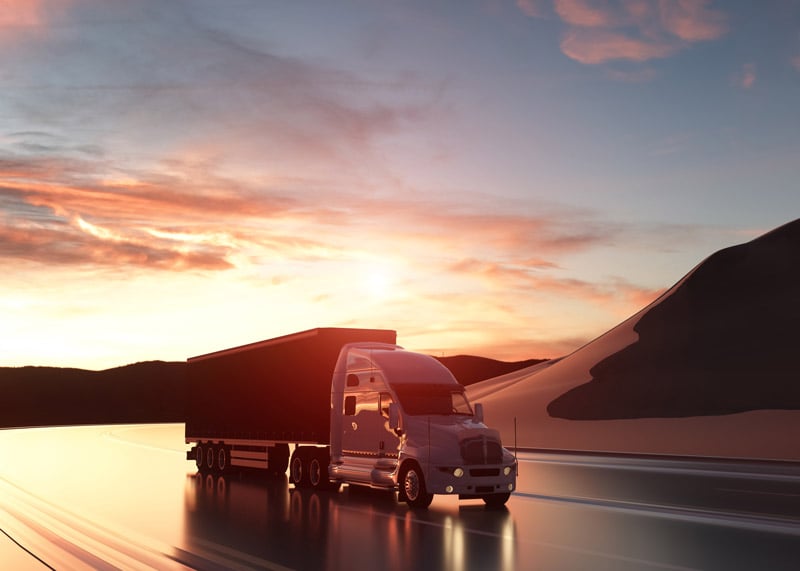 Amarillo also hosts a Tyson food processing facility, a V-22 Osprey aircraft factory, several universities, and a children's science center. Each of these activities has extensive shipping needs, requiring local carriers to have experience across multiple industries.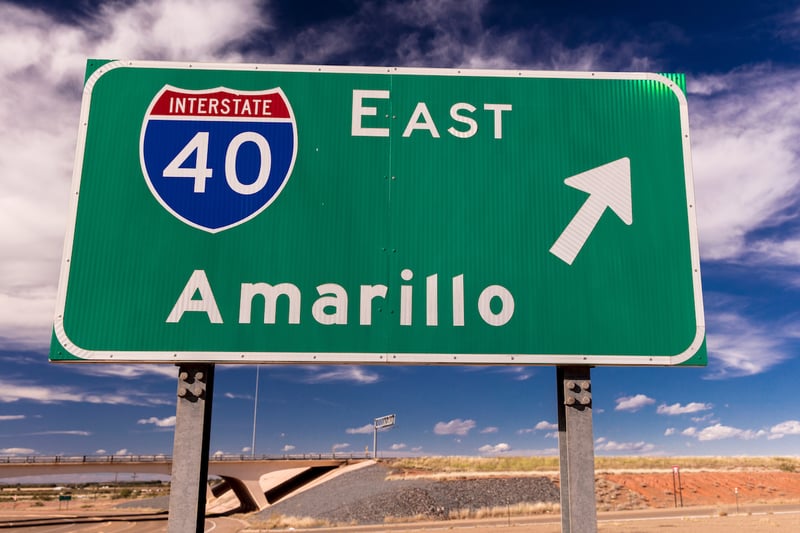 Hot Shot Trucking has just such experience. Having served manufacturers, retailers, construction firms, and countless other fields, we know exactly how to complete deliveries on schedule no matter what the specific products are. Our vehicles operate in Amarillo, Canyon, Pampa, Hereford, Lubbock, Dumas, and other cities throughout the Panhandle.
No matter where we're shipping, we maintain quick, safe, respectful service with:
Clear, Courteous Communication - For transportation to be effective, you must be able to make clear predictions about the cost of the delivery and time it takes to be completed. Hot Shot Trucking is thus committed to providing you all the information you need from a single source. We begin by offering precise quotes for all prospective orders, and proceed to update you and answer your questions throughout.
Quick Pickups - The Hot Shot truck fleet is spread across the United States and Canada, meaning that we have a vehicle within 2 hours of the pickup point for almost all of our orders. We pick the order up within that amount of time and continue straight to your destination.
Team Trucking - For orders that require us to cross great distances, we assign two drivers to each vehicle. While one drives, the other can sleep; they then switch on an equitable basis. This allows us to keep the truck on the road at night and throughout the day without leaving our drivers too tired to work safely.
Maintenance Mastery - The Hot Shot truck service team inspects each vehicle at every opportunity, looking for damages and obsolete equipment and resolving both immediately. This reduces the risk that the truck will get into an accident. It also improves the vehicle's speed, lowers its fuel use and corresponding damage to the environment, and helps us keep costs down.
Amarillo, TX | HotShotTrucking.com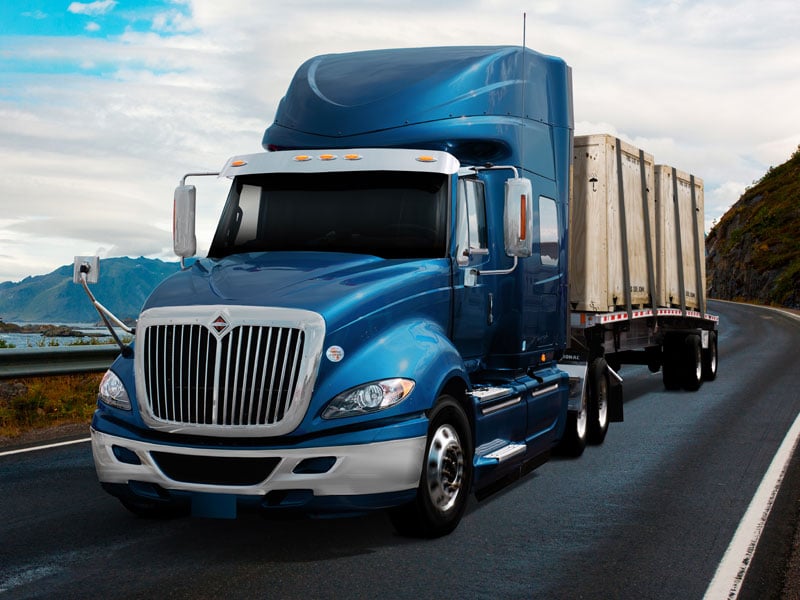 Hot Shot Trucking has a fleet of sprinter vans, tractor trailers, and straight trucks. When you place an order, we will assign one of these vehicles to handle it alone, choosing it based on the volume of your goods. For more information on our services in Amarillo or throughout the Panhandle, call (512) 828-7766 or visit our website today.
Hot Shot Trucking Locations for Texas