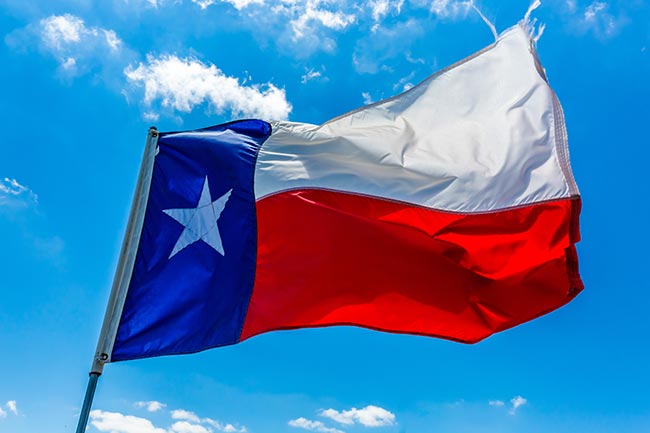 Speed, efficiency, and reliability are all bywords for Hot Shot Trucking. We have long operated in Brownsville, as well as in the surrounding communities of Harlingen, Corpus Christi, McAllen, Pharr, Raymondville, and Hebbronville. In each location, we have served companies from a wide range of industries, keeping tightly to their schedules and delivering every item in pristine condition. Whether you are shipping into, out of, or across the Brownsville area, we can complete the job on time.
Our ability to keep to tight schedules is due in no small part to our reliance on dedicated deliveries. Whereas a typical transportation company would make your order share space with those from other customers, we reserve a truck for each order. This means you won't have to wait for us to serve someone else before we get to you, and if your goods have any unique equipment needs, we won't have any trouble installing that equipment.
Dedicated deliveries would typically be more expensive, but we hold the cost down by matching each order to a truck of equivalent payload size. We select from a fleet of sprinter vans, straight trucks, and tractor trailers, making sure your vehicle is not larger than necessary. You thus will not have to pay for space that you don't need.