The Metroplex has grown rapidly in recent years, attracting new businesses from a myriad of industries. Hot Shot Trucking is committed to making that growth as smooth as possible. By providing quick, effective logistics, we prevent the bustle of an expanding city from turning into congestion, allowing you to complete your shipments on time no matter how large the Metroplex gets.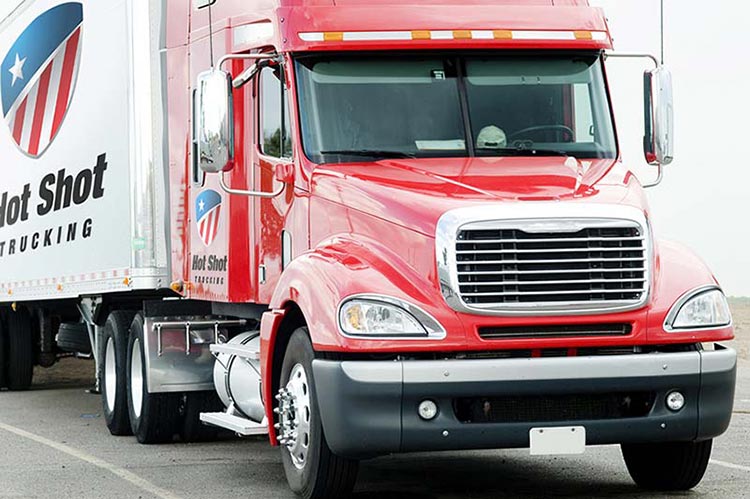 As a company with extensive experience in the energy industry, we are well prepared to supply the Metroplex's booming natural gas operations. We have the equipment and the expertise to handle gas shipments and supplies safely, minimizing potential liabilities and inventory losses while still keeping tight schedules.
Don't settle for sub-par supply lines. To obtain a free Hot Shot freight quote for your Dallas deliveries, visit our website or call (972) 330-2000 today.