Few people associate cities with farming, but in Fresno, California, agriculture and urban living fit neatly together.
With a metropolitan population of nearly 1 million, Fresno is certainly a city, yet agriculture is its economic backbone. This creates unique shipping challenges, requiring carriers to transport highly perishable goods on congested roads. Hot Shot Trucking has experience with just such challenging orders, allowing us to serve Fresno and its farms just as effectively as any other community.
Hot Shot Trucking's Streamlined Process


Single point of contact
Work with the same expeditor during your shipment's entire process–no annoying call centers!
shipment-to-vehicle matching system
We carefully match the size and weight of your shipment to the right vehicle.
Vetted & exclusive carriers
We work with vetted, experienced carriers, so you get one vehicle for the entire delivery process
exclusive
.
real-time monitoring & alerts
Our GPS tracking technology lets us know exactly where your shipment is at all times.
Types of Vehicles
SPRINTER VAN
HotShotTrucking.com's expedited Sprinter vans have the capacity to meet your local, regional, or long-distance ground shipping needs. Measuring 8-12' x 52" x 70", our carefully-selected vans have the capacity to carry loads up to 3,000 lbs.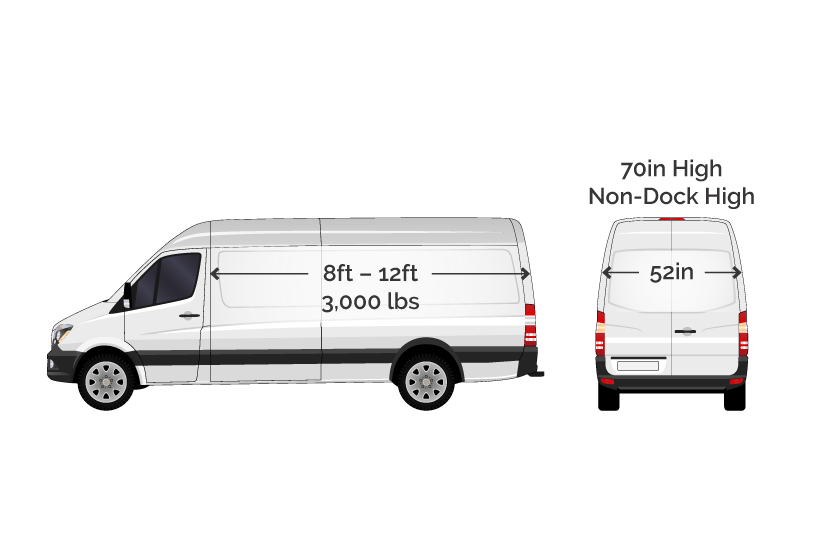 BOX TRUCK
We pride ourselves in working with trusted partners that offer carefully-vetted box trucks, from temperature-controlled vehicles to varying sizes that accommodate smaller loads. Our box trucks, or small straight trucks, measure 12-16' x 94" x 70" and have the capacity to carry up to 5,000 pounds.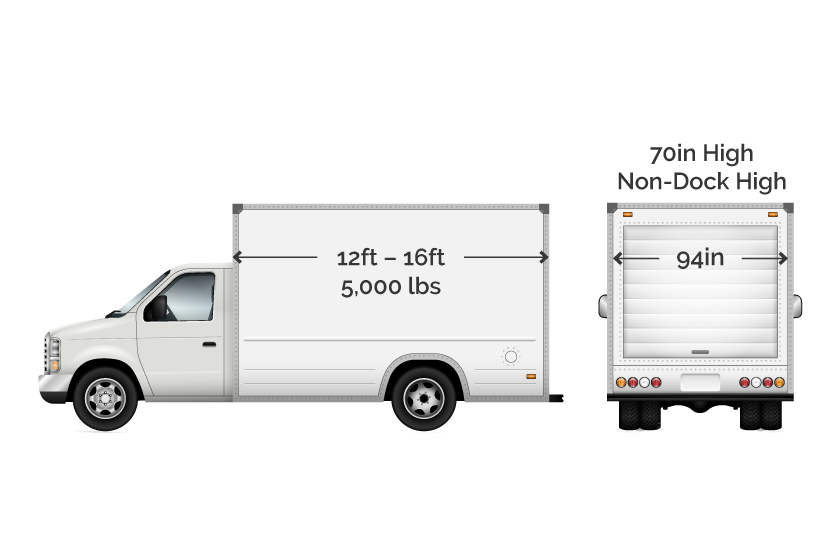 STRAIGHT TRUCK
Measuring 22-26' x 96" x 96", our straight trucks can carry loads up to 9,000 pounds. Our large straight truck services offer focused logistics, professional drivers, and deeply-experienced expeditors to get your delivery where it needs to go.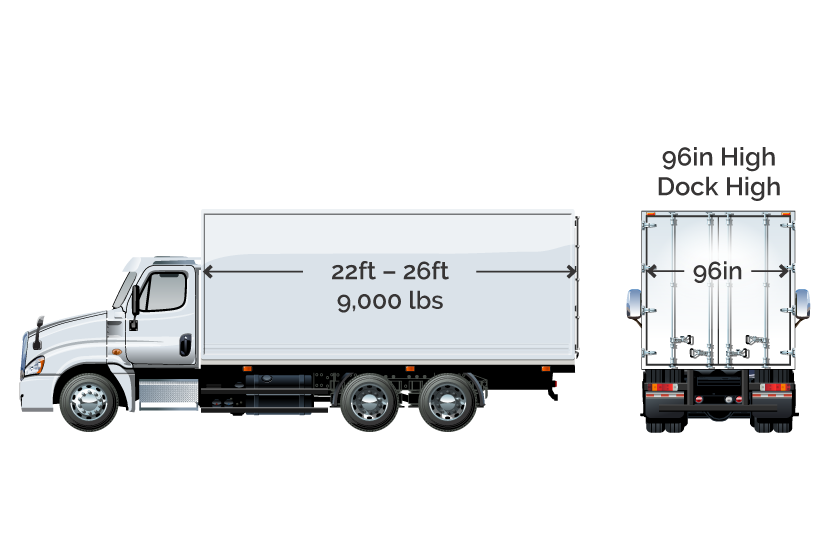 HOT SHOT TRUCK
We'll happily arrange for your freight to be transported via hot shot trucking services. We've proudly partnered with hot shot trucking providers across North America to give you access to carefully-vetted ground delivery vehicles for your time-critical freight.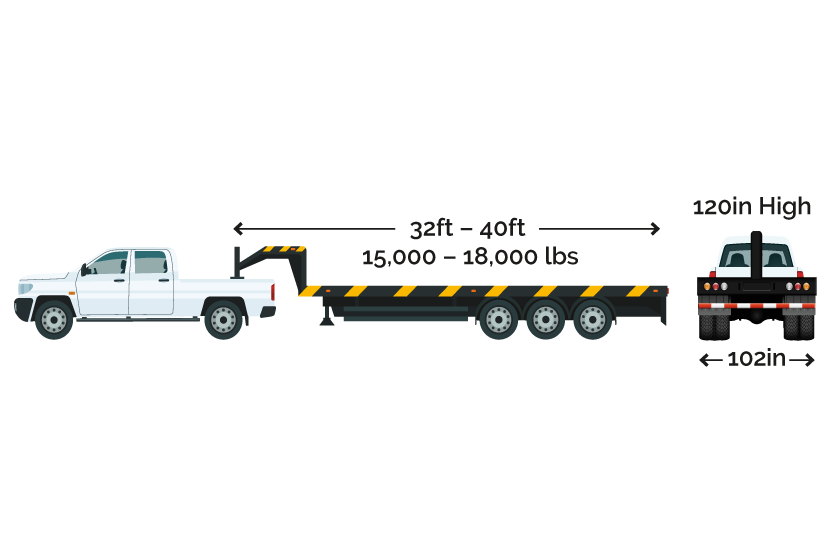 53' DRY VAN
Our fleet of 53-Ft dry vans can carry loads up to 42,000 pounds. Measuring 53' x 99" x 102", these carefully-vetted vehicles will ensure your time-sensitive freight arrives at its destination safely.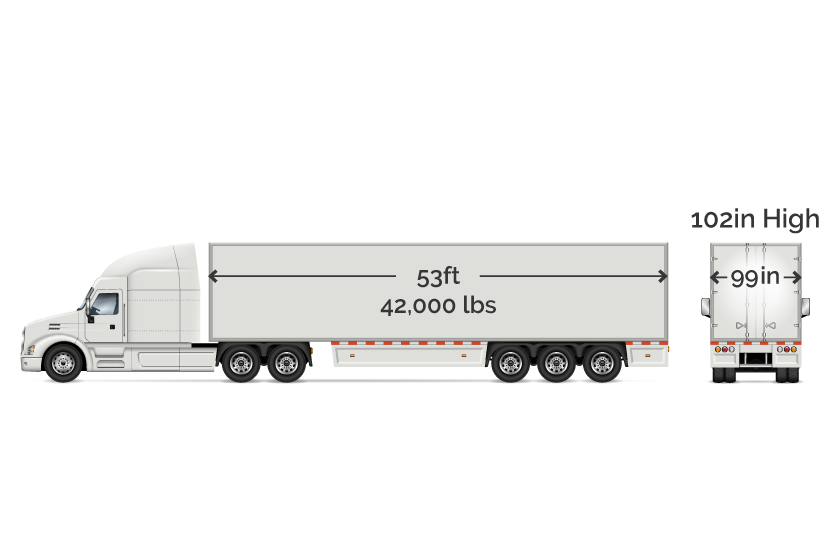 FULL FLATBED
AirFreight.com's full flat bed vehicles can accommodate wide or mega-size loads, such as specialized equipment machinery of all weights and sizes. Measuring 48-53' x 102" x 102", our fleet of full flat bed vehicles can carry freight of up to 48,000 pounds.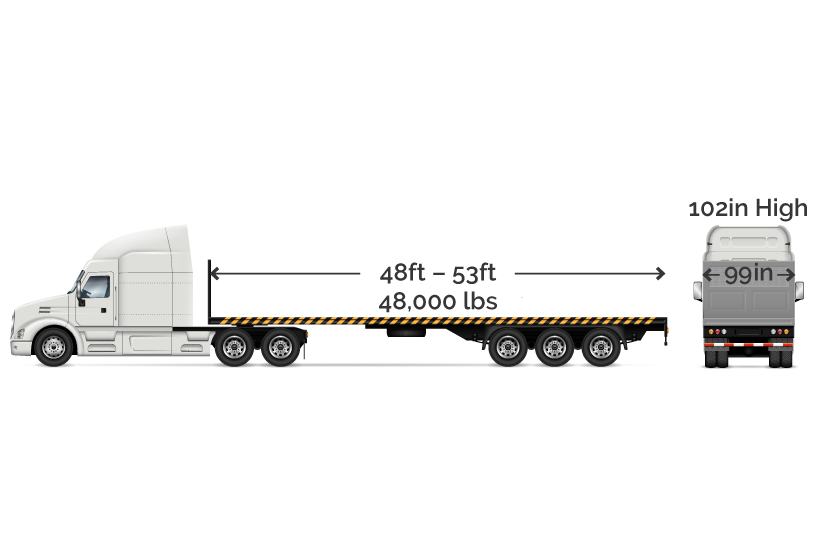 SPRINTER VAN
BOX TRUCK
STRAIGHT TRUCK
HOT SHOT TRUCK
53' DRY VAN
FULL FLATBED
Hot Shot Freight in Fresno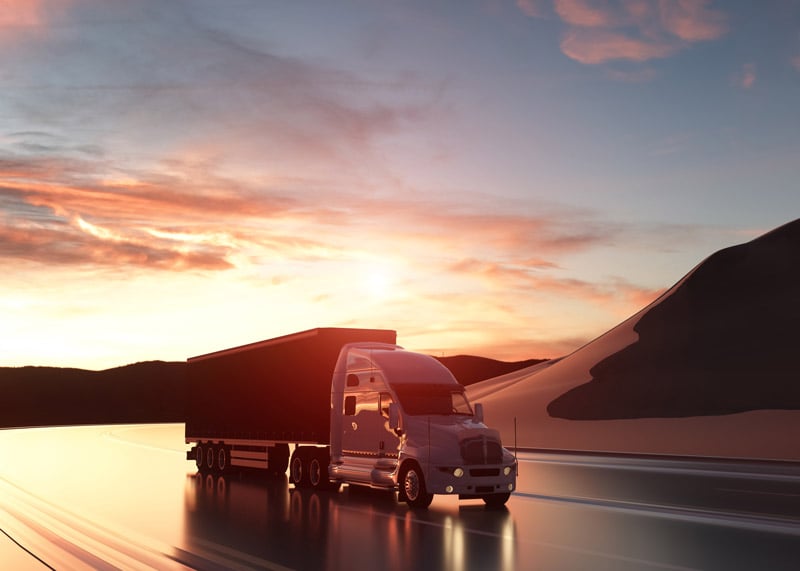 Because most farming occurs in rural areas, carriers rarely have trouble finding clear roads to transport meat and produce on. But in a big city like Fresno, traffic congestion is always a possibility, raising the risk that a truck will get stuck on the road for extended periods of time. Carriers in Fresno have to plan their routes carefully in order to minimize the chance that they will become caught in traffic. They must also invest heavily in preservation equipment so that if there is traffic, they can keep the agricultural goods they are shipping in good condition until it clears up. These and other challenges make shipping a risky and expensive venture in Fresno and the surrounding area.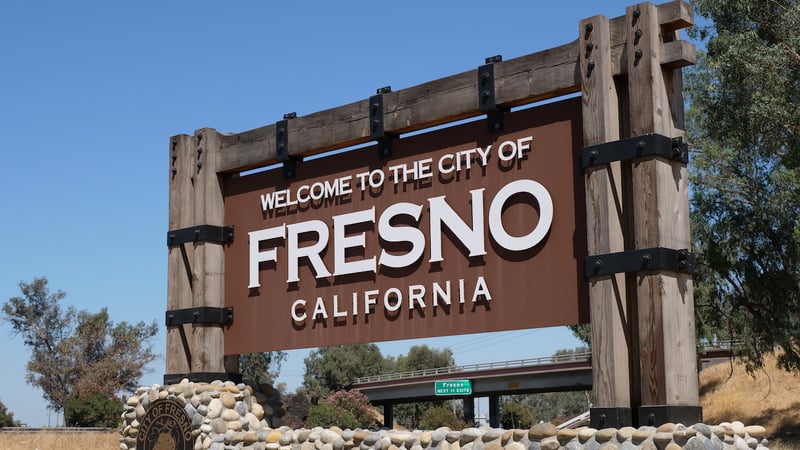 Hot Shot Trucking has never struggled to overcome shipping challenges, and can offer rapid, affordable transportation in even the most congested and expensive areas. We provide hot shot transportation not only for Fresno proper, but also for Visalia, Merced, Clovis, Hanford, Modesto, and other communities throughout the San Joaquin and Central valleys.
We have developed a holistic shipping strategy to ensure good results for all clients:
Specialized Storage

- Hot Shot Trucking invests in the latest preservation equipment for our trucks. By carefully controlling the temperature and humidity in our cargo areas, we can keep even the most perishable foods in good condition throughout the journey. This leaves us well equipped to ship across the Fresno area in even the worst traffic conditions.
Driving Teams

- Besides investing in equipment, we also pay close attention to our drivers. After carefully vetting potential employees, we assign them in teams of two for all trucks that have to cross large distances. We then require each driver to take turns resting and operating the vehicle. As a result, we do not have to stop during the night, yet our drivers are always rested enough to work safely.
Dedicated Trucking

- Hot Shot Trucking dedicates a truck specifically to your order. Not only does this allow us to speed up the hot shot shipping process, but it also means that we have an easier time loading equipment for your specific goods.
Quality Customer Service

- Our client support team is available at all hours to answer questions about our services and take new orders. They can also give you updates on existing orders, taking advantage of our company's precise tracking technology.
HotShotTrucking.com | Fresno, CA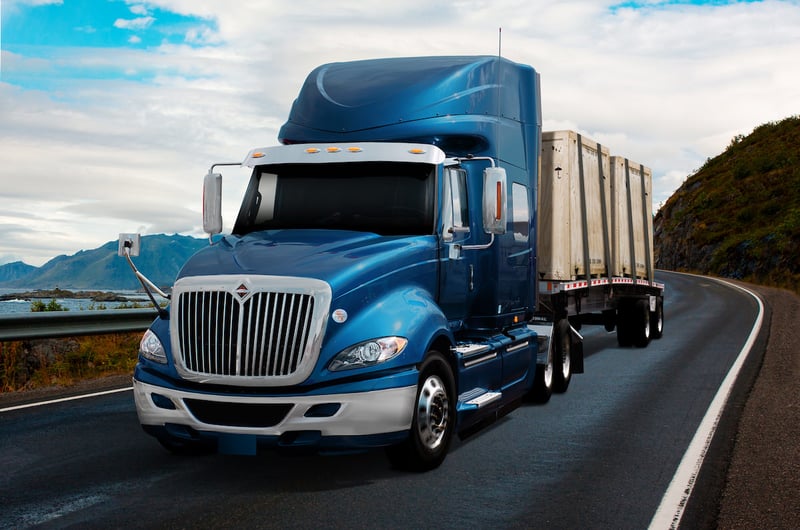 Hot Shot Trucking has vehicles and coverage all over the United States, and is ready to start shipping at a moment's notice. For more information or to request a free quote, contact us today at (323) 648-3500.
Hot Shot Trucking Locations for California