Palo Alto Acceleration: Hot Shot Trucking Palo Alto, California
With a population of roughly 65,000, Palo Alto is not the largest or most populous city in the Bay Area, but it may well be the most important. The town serves as the headquarters of many of the companies bringing the United States to new heights of technological development. From Tesla to Ford to VMWare to HP to the Lockheed Martin Advanced Technology Center, the the most important engineering, research, and manufacturing companies in America have chosen Palo Alto for their headquarters. Through the investment of these companies and the hard work of the local populace, Palo Alto is always innovating, each day developing something new that advances our civilization.
Hot Shot Trucking's Streamlined Process


Single point of contact
Work with the same expeditor during your shipment's entire process–no annoying call centers!
shipment-to-vehicle matching system
We carefully match the size and weight of your shipment to the right vehicle.
Vetted & exclusive carriers
We work with vetted, experienced carriers, so you get one vehicle for the entire delivery process
exclusive
.
real-time monitoring & alerts
Our GPS tracking technology lets us know exactly where your shipment is at all times.
Types of Vehicles
SPRINTER VAN
HotShotTrucking.com's expedited Sprinter vans have the capacity to meet your local, regional, or long-distance ground shipping needs. Measuring 8-12' x 52" x 70", our carefully-selected vans have the capacity to carry loads up to 3,000 lbs.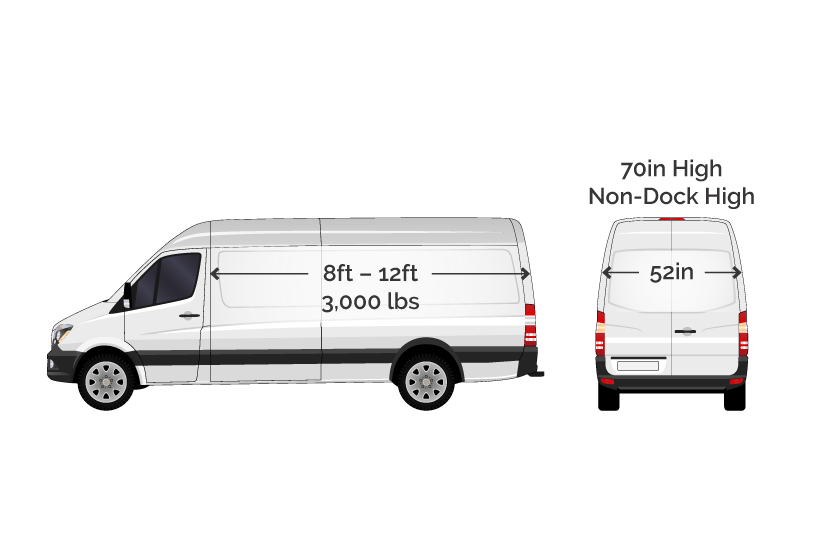 BOX TRUCK
We pride ourselves in working with trusted partners that offer carefully-vetted box trucks, from temperature-controlled vehicles to varying sizes that accommodate smaller loads. Our box trucks, or small straight trucks, measure 12-16' x 94" x 70" and have the capacity to carry up to 5,000 pounds.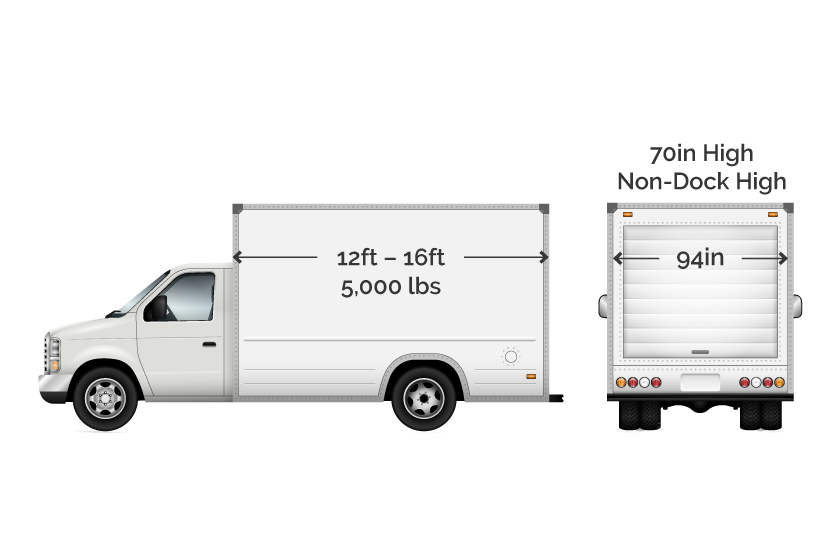 STRAIGHT TRUCK
Measuring 22-26' x 96" x 96", our straight trucks can carry loads up to 9,000 pounds. Our large straight truck services offer focused logistics, professional drivers, and deeply-experienced expeditors to get your delivery where it needs to go.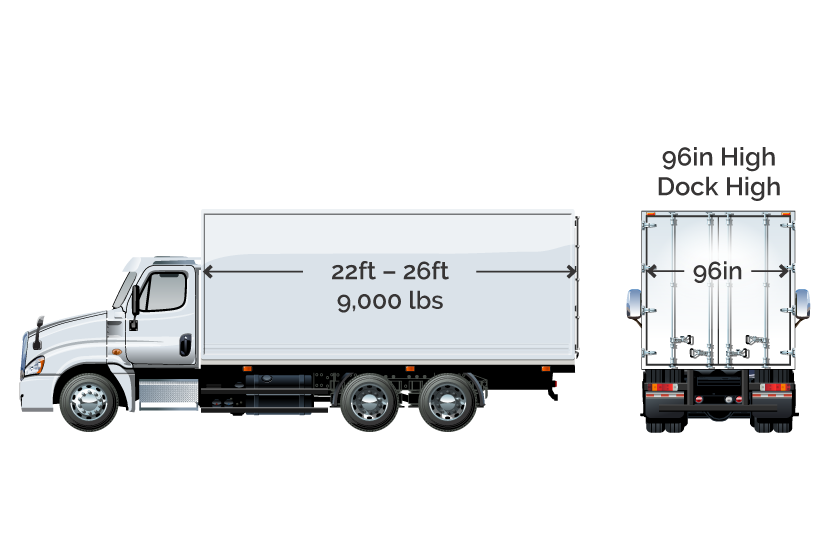 HOT SHOT TRUCK
We'll happily arrange for your freight to be transported via hot shot trucking services. We've proudly partnered with hot shot trucking providers across North America to give you access to carefully-vetted ground delivery vehicles for your time-critical freight.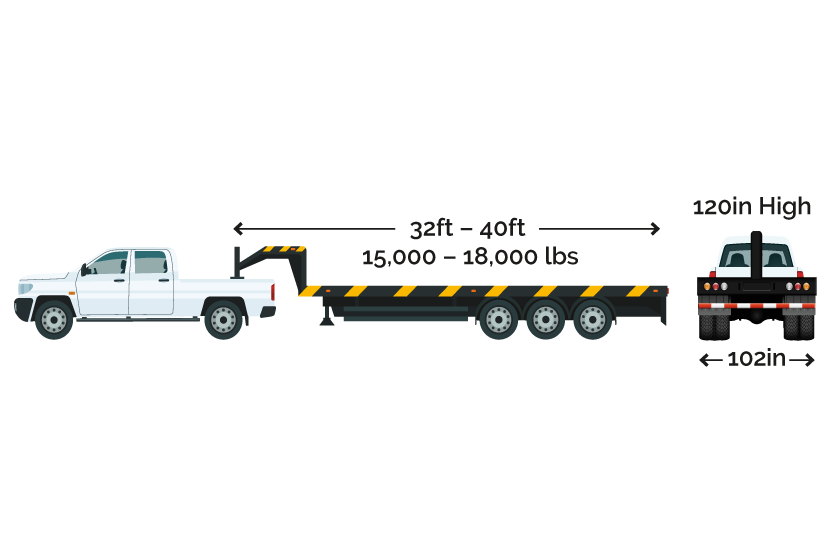 53' DRY VAN
Our fleet of 53-Ft dry vans can carry loads up to 42,000 pounds. Measuring 53' x 99" x 102", these carefully-vetted vehicles will ensure your time-sensitive freight arrives at its destination safely.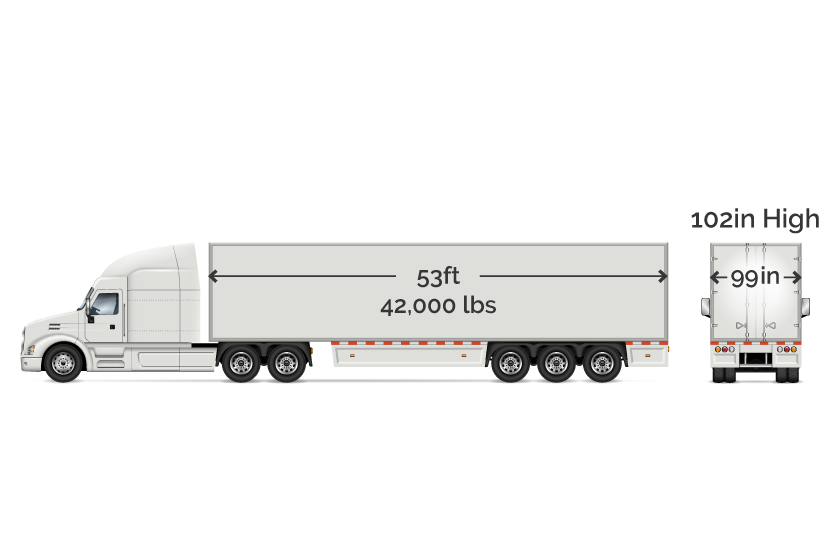 FULL FLATBED
AirFreight.com's full flat bed vehicles can accommodate wide or mega-size loads, such as specialized equipment machinery of all weights and sizes. Measuring 48-53' x 102" x 102", our fleet of full flat bed vehicles can carry freight of up to 48,000 pounds.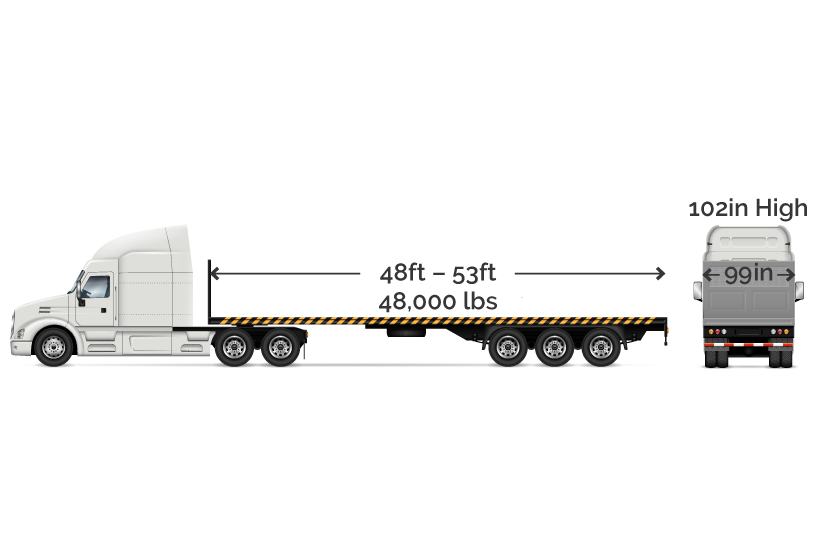 SPRINTER VAN
BOX TRUCK
STRAIGHT TRUCK
HOT SHOT TRUCK
53' DRY VAN
FULL FLATBED
Hot Shot Trucking Palo Alto, California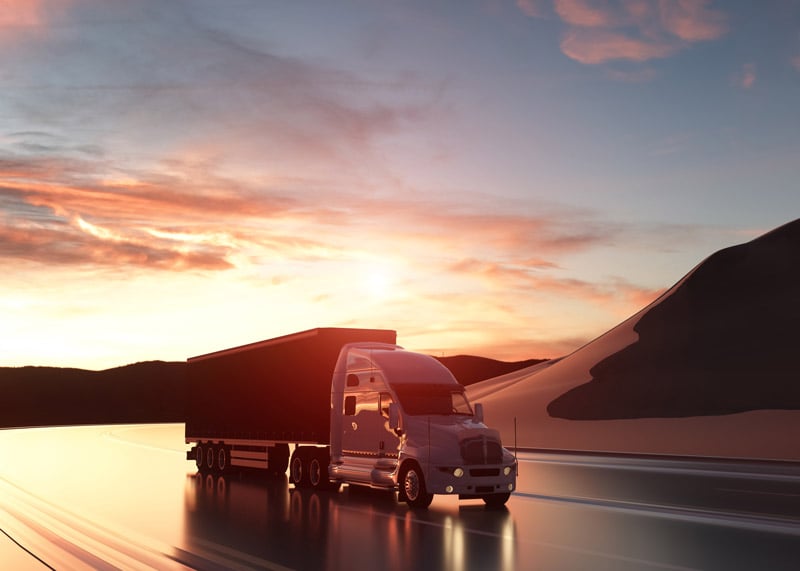 HotShotTrucking.com is proud to contribute to this advancement by providing Palo Alto companies emergency logistics services. Such services are essential for advanced businesses, which can't afford to wait long for supplies if they plan to keep innovating. We make sure the supplies keep coming by coordinating swift shipments from a wide variety of locations. Between the size of our shipping network and the skills of our route planning teams, we're capable of completing deliveries from anywhere in North America within a single day. Thus, we ensure that Palo Alto is fully stocked and that all of humanity can enjoy the fruits of its labor.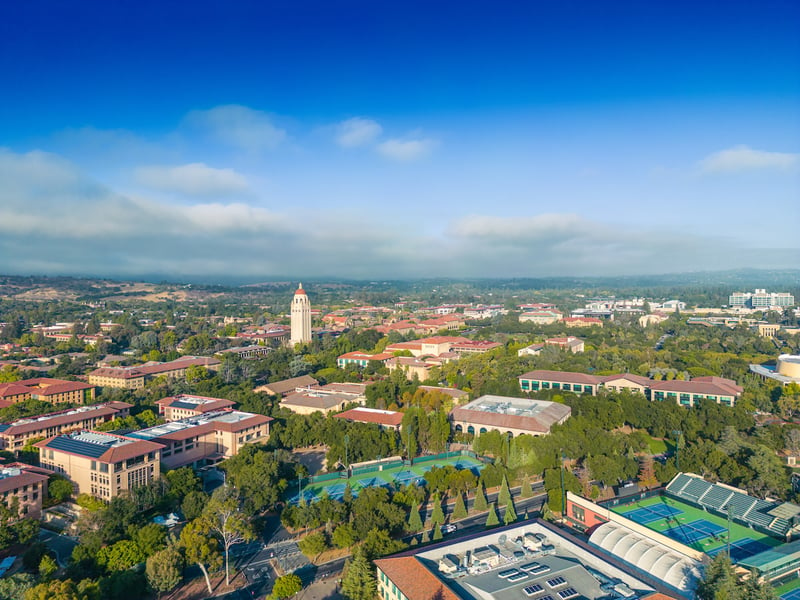 Advanced tech companies exist to solve problems, often highly urgent problems. For this reason, they tend to work on incredibly tight schedules. If they deviate from those schedules even a bit, millions of dollars or even human lives could be at stake! This makes it essential for Palo Alto companies to bring in their supplies at a steady pace. But given the extreme density of the Bay Area and the fact that many of those supplies have to come from thousands of miles away, this is easier said than done. Palo Alto businesses thus spend enormous amounts of time and energy planning out their supply routes, knowing that the stakes are extremely high if anything goes wrong.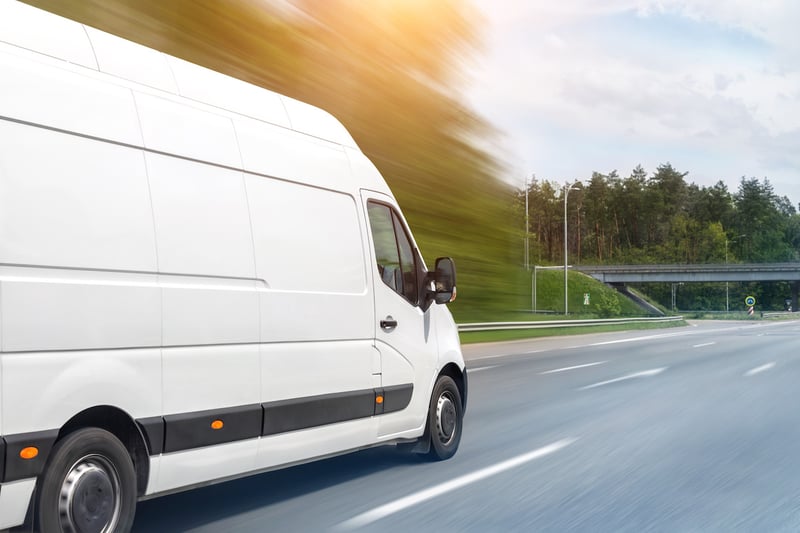 HotShotTrucking.com exists to lower those stakes. As a hot shot trucking service Palo Alto, we broker emergency deliveries in situations where the standard supply lines don't work out. Should your company find itself running short on some essential item, we'll be there to truck that item in no more than 24 hours after you order it. Thus, you can get past the supply shortage and back to advancing the cause of humanity!
Hot Shot Trucking Service Palo Alto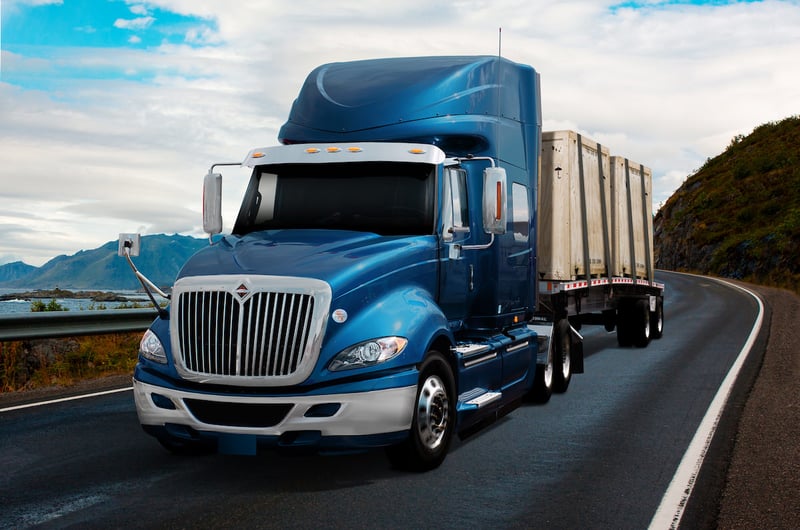 One way that HotShotTrucking.com manages to truck in your supplies so rapidly is by maintaining an enormous and widely dispersed network of affiliated vehicles. Our trucks, vans, and trailers are stationed in key locations up and down the United States, as well as in each major metro area of Mexico and Canada. This network allows us to reach any of our clients' starting points in under two hours, and thus eliminates the need for a lengthy trip out to that point. When you place an order and identify the starting point, we'll hit the ground running by immediately dispatching the closest truck. That truck will load up your goods and make haste toward Palo Alto.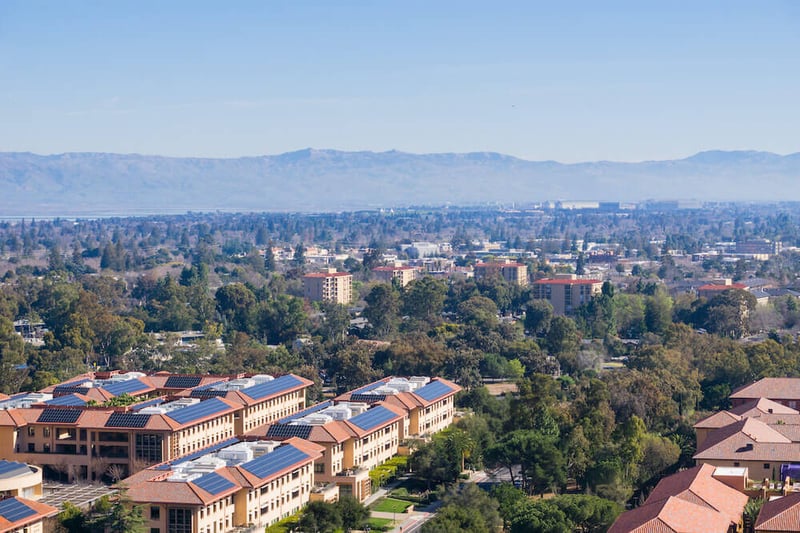 "Make haste to Palo Alto" is a commitment we take seriously. Once we've dispatched a truck to your starting point, we'll immediately begin considering all the available routes it could take from that point to Palo Alto. We'll weigh those routes based on a multitude of factors, from length to speed limit to storm patterns to the frequency of traffic congestion and road repairs. We strive to find a route that we can cross quickly under both the best and worst of circumstances, rather than just choosing one that looks good on paper and then hoping for the best. In this way, we minimize delivery times and provide predictability for all our clients.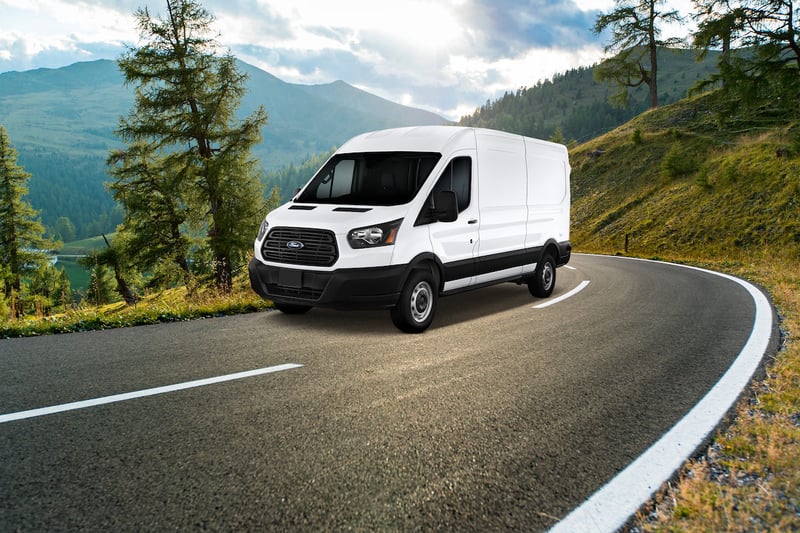 Another way we hasten the trip to Palo Alto is by tracking our trucks along their delivery routes. This not only lets us make sure they follow the plan we provided, but also gives us a chance to look for obstacles that could complicate that plan. While our trucks are on their way, we'll look to the road ahead to see if any part of it gets closed for repairs, backed up with traffic, iced over, or otherwise impassable. Should we see one of these problems, we'll let the driver know immediately and inform them of alternate routes that they can switch to. Thus, even when unexpected sources of delay arise, we're almost always able to avoid them and keep your delivery on schedule.
Further speeding up our delivery process is our reliance on driving teams instead of just individual drivers:
Except on orders that take just a few hours, we send our drivers out two by two.
Except on orders that take just a few hours, we send our drivers out two by two. Thus, in each truck, one driver will always be at the wheel while the other is resting.
The two switch off at equitable intervals, allowing them to keep the truck moving without sacrificing sleep.
This arrangement allows us to eliminate arguably the worst form of delay for orders placed late in the day, namely the need for drivers to stop their trucks on the side of the road and rest.
HotShotTrucking.com | Palo Alto, CA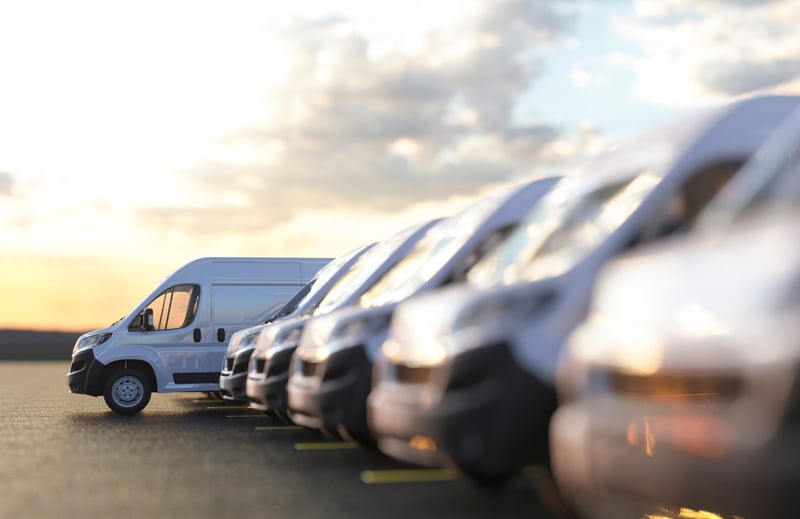 Finally, HotShotTrucking.com relies on dedicated trucking, or the strategy of requiring each truck to load only one customer's supplies at a time. Dedication means our drivers can focus entirely on the unique shipping and storage needs of each customer's goods. It also means that we don't have to build multiple starting points and destinations into the same route, but can pick the route that's best for each individual customer and stick to that. You can thus count on punctual, personalized service whenever you work with HotShotTrucking.com.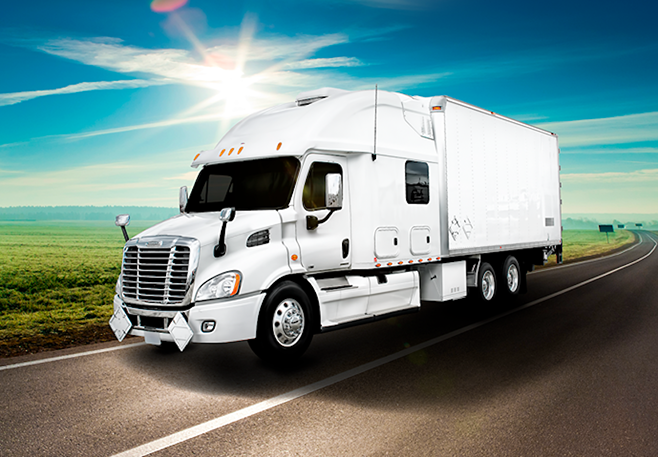 With HotShotTrucking.com on their side, Palo Alto companies can keep on innovating without fear of delay or disruption. To learn more about our services or obtain a free quote for your next delivery, visit HotShotTrucking.com or call (408) 703-5775 today.
Hot Shot Trucking Locations for California