From the Golden Gate Bridge to the Bay Bridge to Lincoln Highway, few cities have more beautiful infrastructure than San Francisco.
These bridges and roads provide convenient transportation for all the town's thriving businesses, including tourism, tech, and biomedical science firms. Hot Shot Trucking offers the swift carrier services necessary to take full advantage of this infrastructure. By linking San Francisco to surrounding towns, the rest of California, and all of North America, we provide a strong foundation for the city's economy.
Hot Shot Trucking's Streamlined Process


Single point of contact
Work with the same expeditor during your shipment's entire process–no annoying call centers!
shipment-to-vehicle matching system
We carefully match the size and weight of your shipment to the right vehicle.
Vetted & exclusive carriers
We work with vetted, experienced carriers, so you get one vehicle for the entire delivery process
exclusive
.
real-time monitoring & alerts
Our GPS tracking technology lets us know exactly where your shipment is at all times.
Types of Vehicles
SPRINTER VAN
HotShotTrucking.com's expedited Sprinter vans have the capacity to meet your local, regional, or long-distance ground shipping needs. Measuring 8-12' x 52" x 70", our carefully-selected vans have the capacity to carry loads up to 3,000 lbs.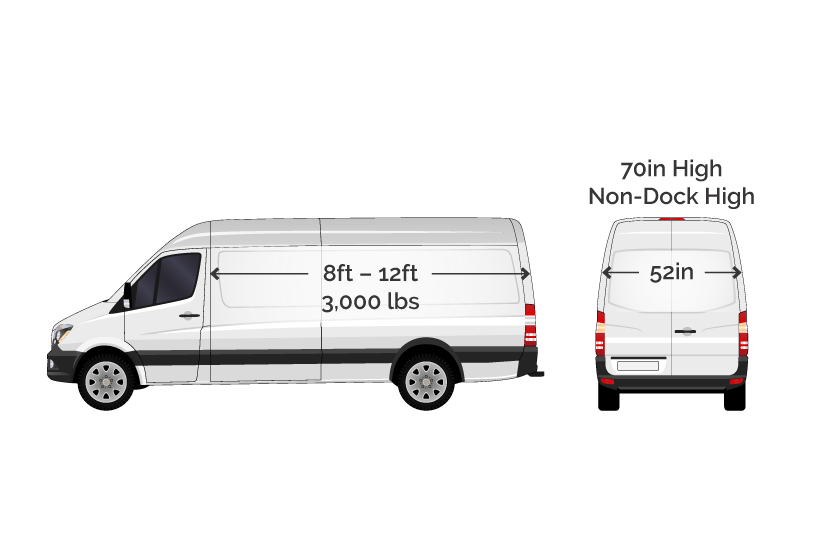 BOX TRUCK
We pride ourselves in working with trusted partners that offer carefully-vetted box trucks, from temperature-controlled vehicles to varying sizes that accommodate smaller loads. Our box trucks, or small straight trucks, measure 12-16' x 94" x 70" and have the capacity to carry up to 5,000 pounds.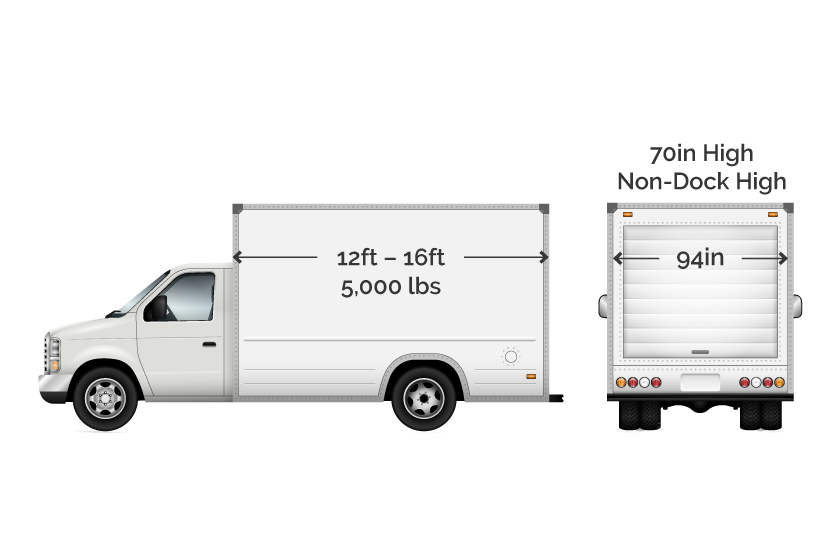 STRAIGHT TRUCK
Measuring 22-26' x 96" x 96", our straight trucks can carry loads up to 9,000 pounds. Our large straight truck services offer focused logistics, professional drivers, and deeply-experienced expeditors to get your delivery where it needs to go.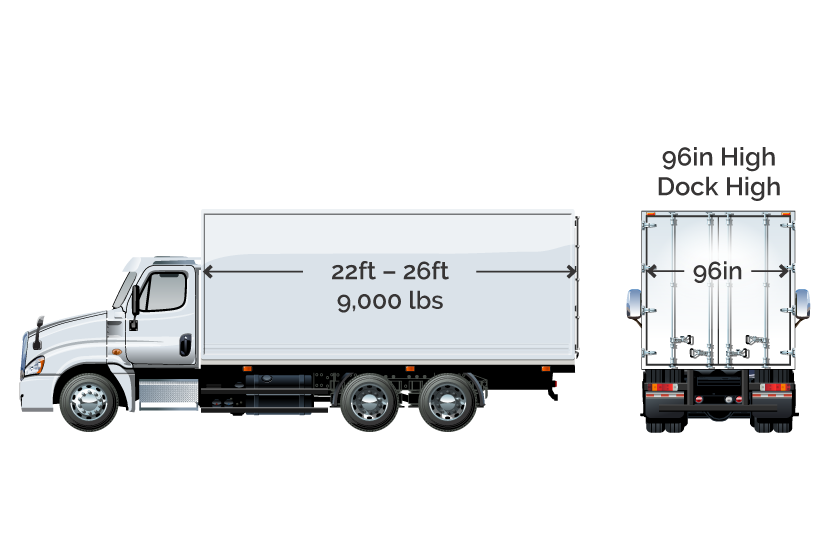 HOT SHOT TRUCK
We'll happily arrange for your freight to be transported via hot shot trucking services. We've proudly partnered with hot shot trucking providers across North America to give you access to carefully-vetted ground delivery vehicles for your time-critical freight.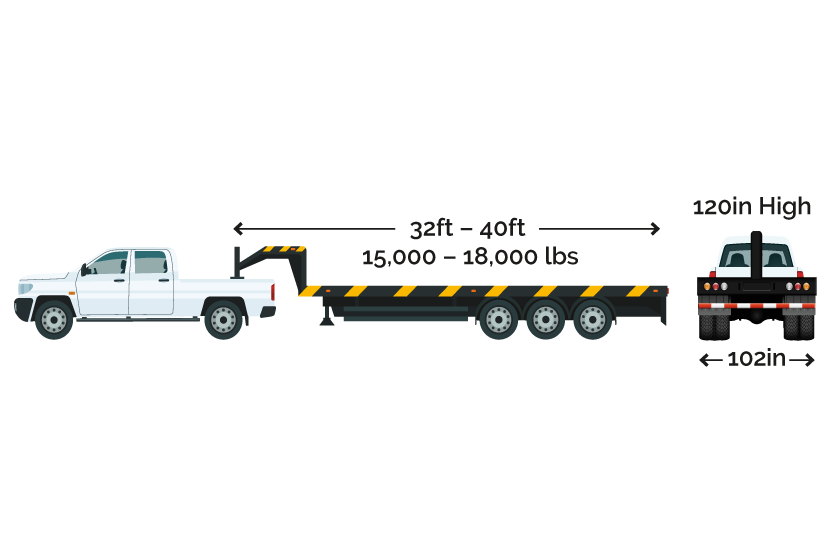 53' DRY VAN
Our fleet of 53-Ft dry vans can carry loads up to 42,000 pounds. Measuring 53' x 99" x 102", these carefully-vetted vehicles will ensure your time-sensitive freight arrives at its destination safely.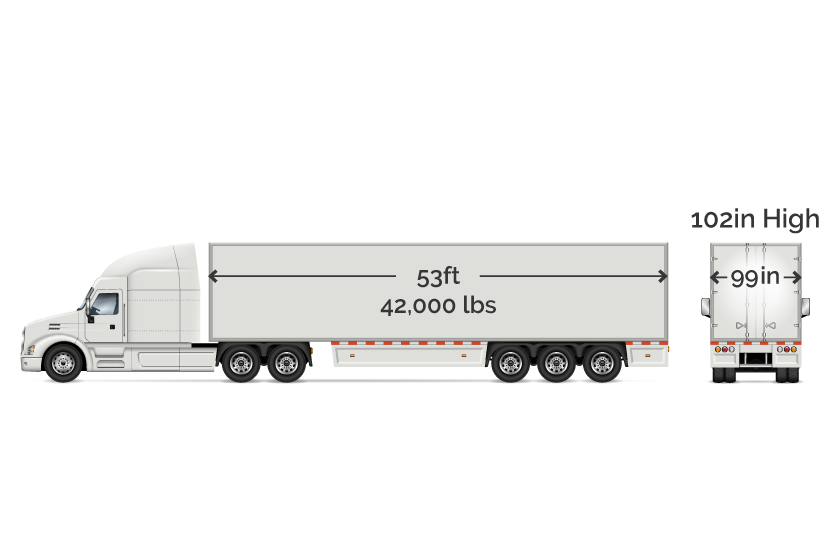 FULL FLATBED
AirFreight.com's full flat bed vehicles can accommodate wide or mega-size loads, such as specialized equipment machinery of all weights and sizes. Measuring 48-53' x 102" x 102", our fleet of full flat bed vehicles can carry freight of up to 48,000 pounds.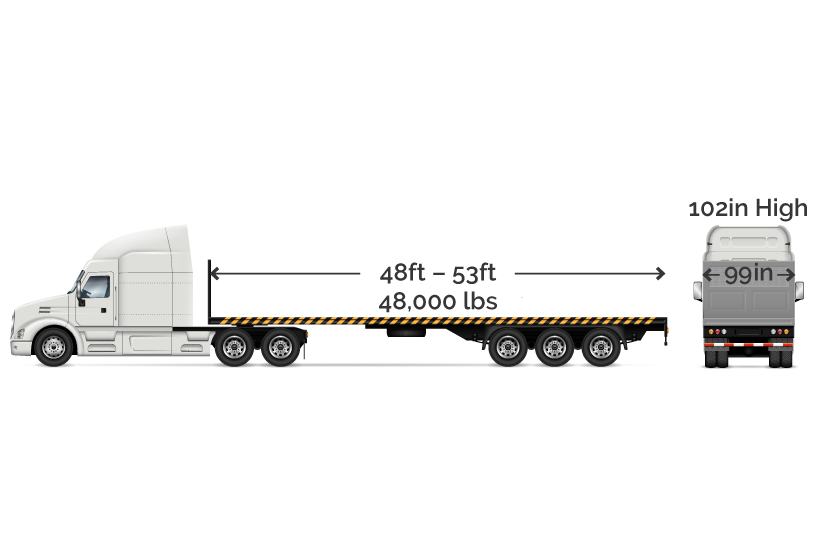 SPRINTER VAN
BOX TRUCK
STRAIGHT TRUCK
HOT SHOT TRUCK
53' DRY VAN
FULL FLATBED
Hot Shot Shipping in San Francisco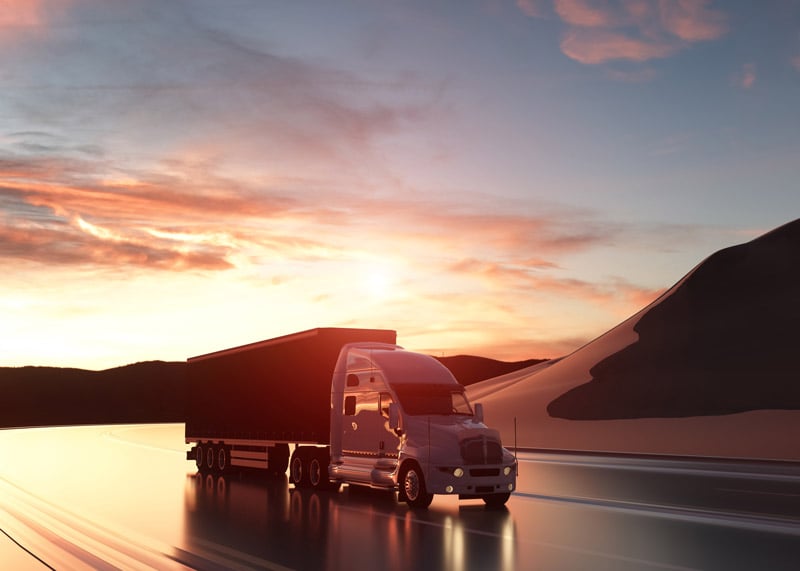 Hot Shot Trucking has experience working with hundreds of businesses from dozens of distinct industries. This leaves us well prepared to meet the unique needs of all the companies in San Francisco, as well as in the surrounding communities of Oakland, Richmond, Berkeley, San Leandro, Daly City, and San Mateo.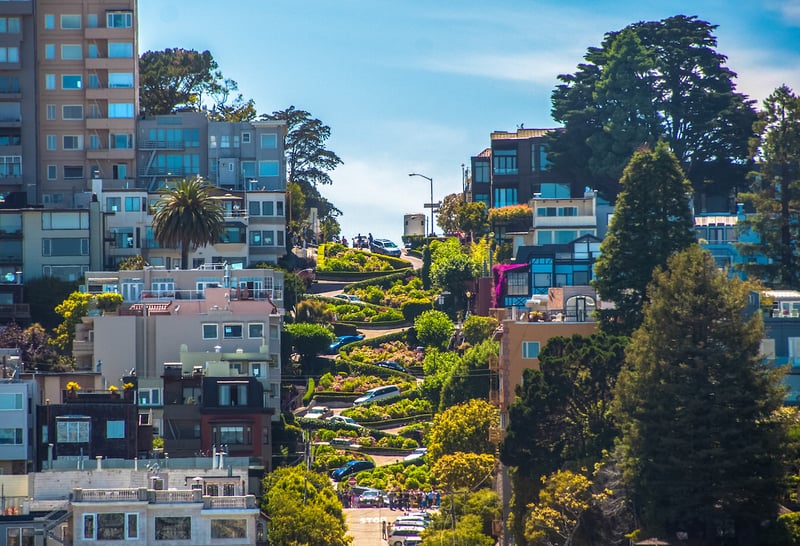 Each of the Golden Gate City's industries has specialized shipping needs that only an experienced hot shot carrier can handle. Take tech companies, which form the backbone of San Francisco's wealth. Such companies require quality hardware on which to write new programs and conduct research, as well as supplemental equipment like wires and shock absorbers to keep that hardware powered up and safe. If any of this equipment is even slightly damaged during shipping, tech companies will have trouble doing any of their work. But Hot Shot Trucking invests in the specialized storage equipment required to prevent any such damage, allowing our tech clients to take full advantage of the most advanced hardware in the country.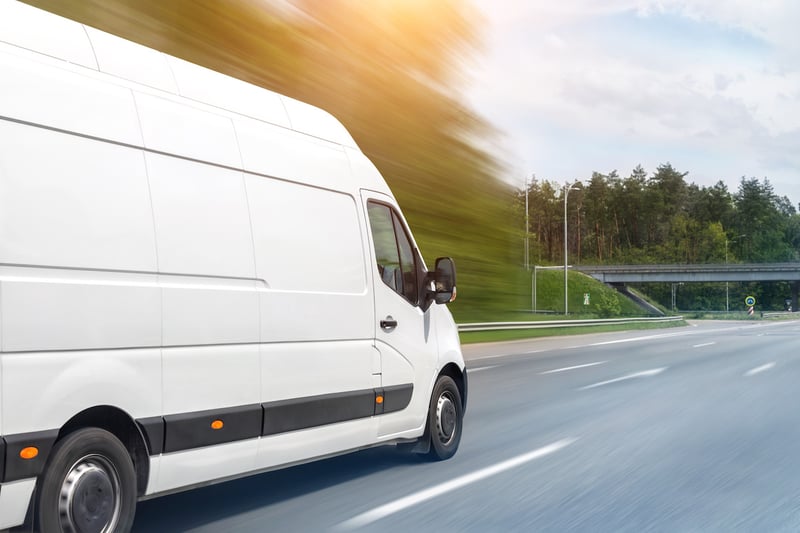 San Francisco's tourism industry also creates shipping challenges, notably because it requires such a wide range of different products. Hotels, restaurants, and resorts need everything from foods to cooking equipment to bed sheets to pillows to brochures. If any of these items do not arrive on time, hospitality companies will not be able to keep their tourists happy. Not only does this harm those businesses, but it dissuades visitors from traveling to San Francisco, undermining the entire economy.
Hot Shot Trucking takes a number of precautions to prevent shipping delays:
We plan all of our routes as carefully as possible ahead of time, and if any delays do arise, we use tracking equipment to steer our trucks around them.
We also dedicate trucks to individual clients so that you don't need to wait for us to get to other customers first.
Finally, we assign teams of two drivers to each truck so that one can stay at the wheel at all times without any loss of safety.
HotShotTrucking.com | San Francisco, CA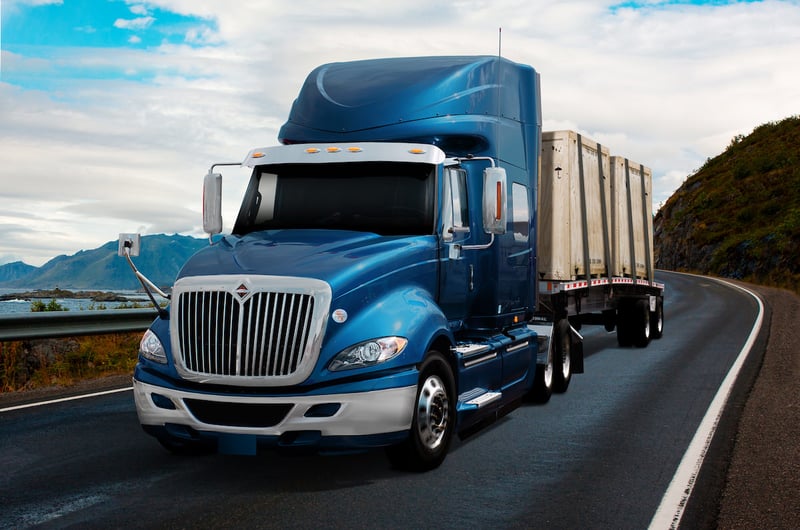 Besides tech and hospitality, San Francisco's biomedical industry has difficult shipping needs. In particular, bio companies need to bring in materials from all over the United States. Here, too, Hot Shot Trucking is prepared to meet the challenge. We have vehicles and coverage in major cities throughout the United States and Canada. As a result, we are always able to begin shipping from even the most remote locations.
For more information on hot shot service in San Francisco and throughout California, call (415) 671-8111 or visit our website today.
Hot Shot Trucking Locations for California