Irvine Invigoration: Hot Shot Trucking Service Irvine
With a population of roughly 287,000, Irvine is one of the major urban cores of Orange County, California. The city is known for its booming tourism and film industries, but its economic importance goes far beyond those fields. It is also one of the best cities in the nation for startups, as well as a major site for international investment. Numerous companies and entrepreneurs from across the globe come to Irvine, eager to take advantage of its skilled population and inviting business environment.
Hot Shot Trucking's Streamlined Process


Single point of contact
Work with the same expeditor during your shipment's entire process–no annoying call centers!
shipment-to-vehicle matching system
We carefully match the size and weight of your shipment to the right vehicle.
Vetted & exclusive carriers
We work with vetted, experienced carriers, so you get one vehicle for the entire delivery process
exclusive
.
real-time monitoring & alerts
Our GPS tracking technology lets us know exactly where your shipment is at all times.
Types of Vehicles
SPRINTER VAN
HotShotTrucking.com's expedited Sprinter vans have the capacity to meet your local, regional, or long-distance ground shipping needs. Measuring 8-12' x 52" x 70", our carefully-selected vans have the capacity to carry loads up to 3,000 lbs.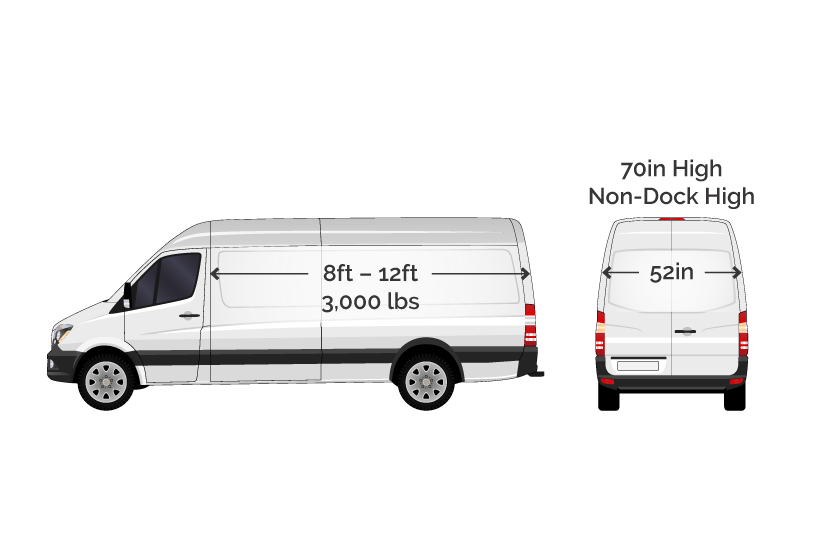 BOX TRUCK
We pride ourselves in working with trusted partners that offer carefully-vetted box trucks, from temperature-controlled vehicles to varying sizes that accommodate smaller loads. Our box trucks, or small straight trucks, measure 12-16' x 94" x 70" and have the capacity to carry up to 5,000 pounds.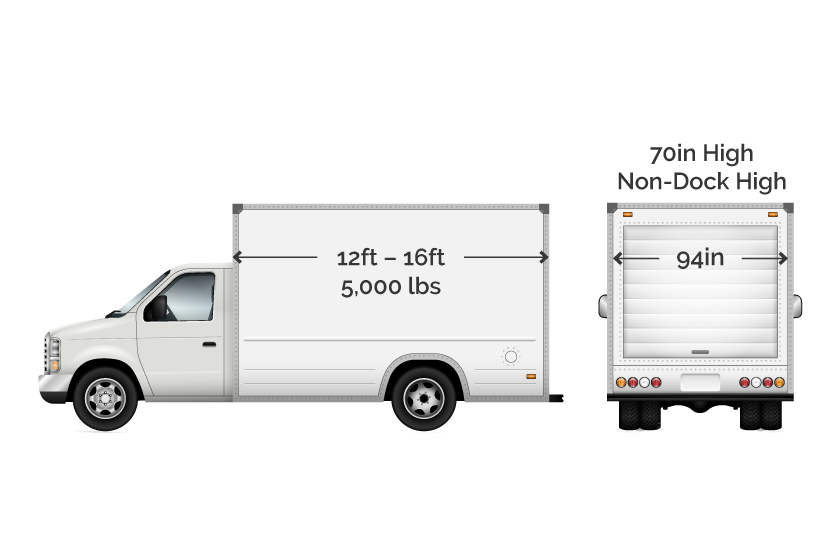 STRAIGHT TRUCK
Measuring 22-26' x 96" x 96", our straight trucks can carry loads up to 9,000 pounds. Our large straight truck services offer focused logistics, professional drivers, and deeply-experienced expeditors to get your delivery where it needs to go.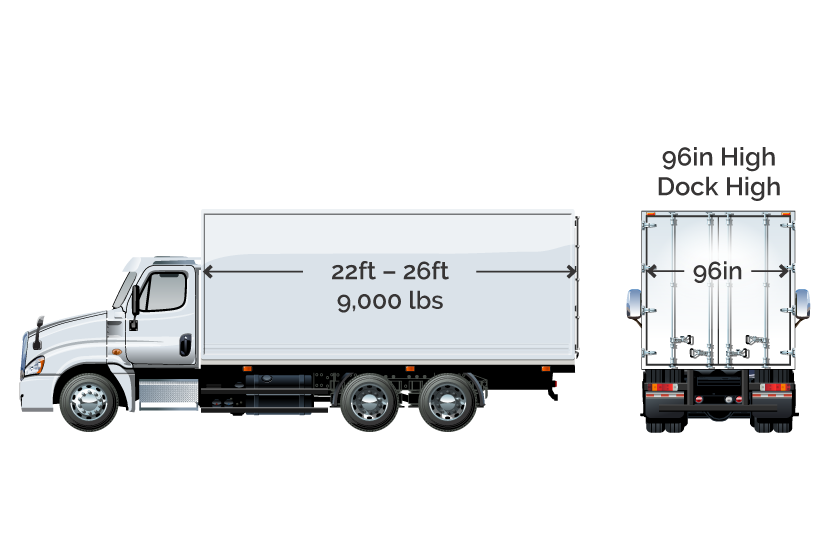 HOT SHOT TRUCK
We'll happily arrange for your freight to be transported via hot shot trucking services. We've proudly partnered with hot shot trucking providers across North America to give you access to carefully-vetted ground delivery vehicles for your time-critical freight.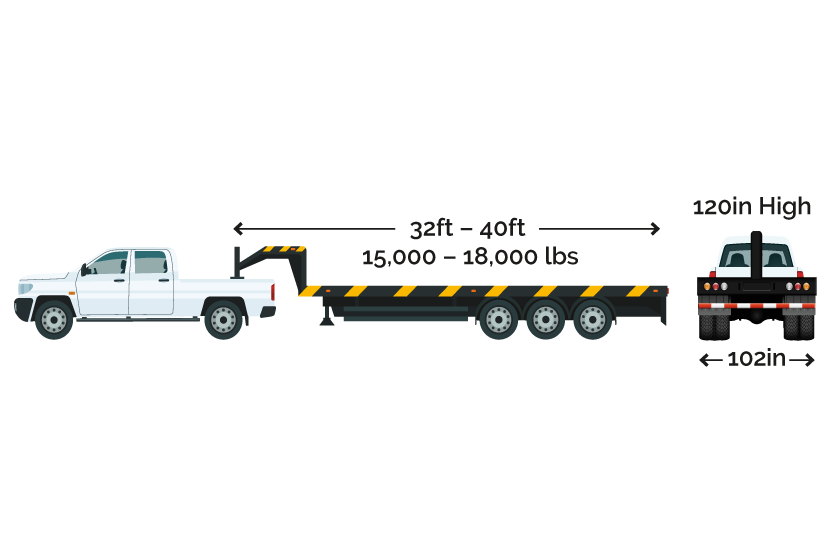 53' DRY VAN
Our fleet of 53-Ft dry vans can carry loads up to 42,000 pounds. Measuring 53' x 99" x 102", these carefully-vetted vehicles will ensure your time-sensitive freight arrives at its destination safely.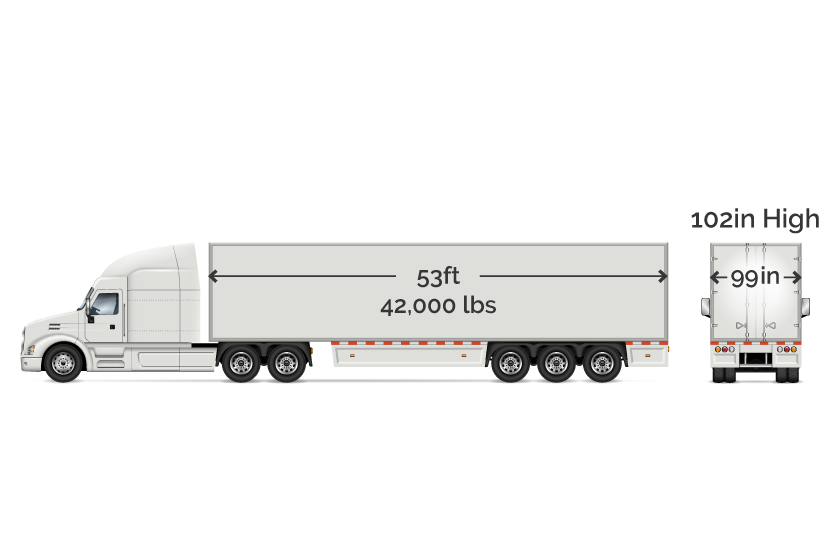 FULL FLATBED
AirFreight.com's full flat bed vehicles can accommodate wide or mega-size loads, such as specialized equipment machinery of all weights and sizes. Measuring 48-53' x 102" x 102", our fleet of full flat bed vehicles can carry freight of up to 48,000 pounds.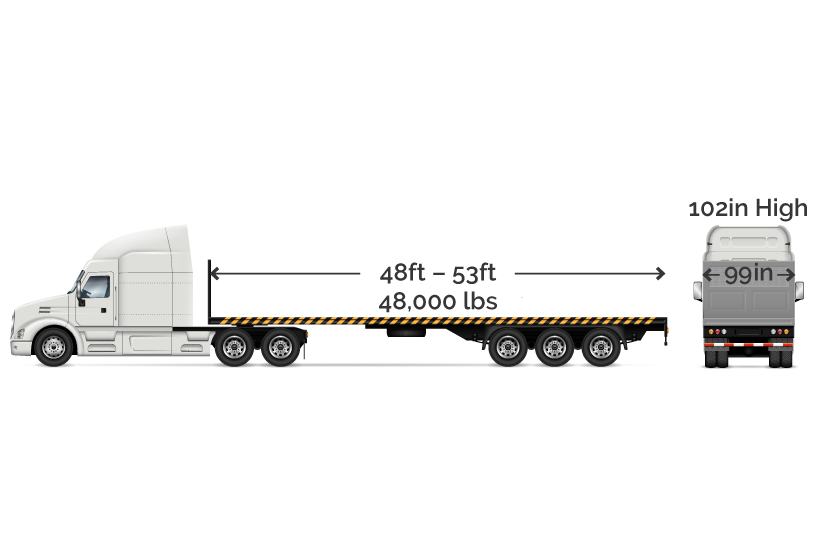 SPRINTER VAN
BOX TRUCK
STRAIGHT TRUCK
HOT SHOT TRUCK
53' DRY VAN
FULL FLATBED
Hot Shot Trucking Irvine, California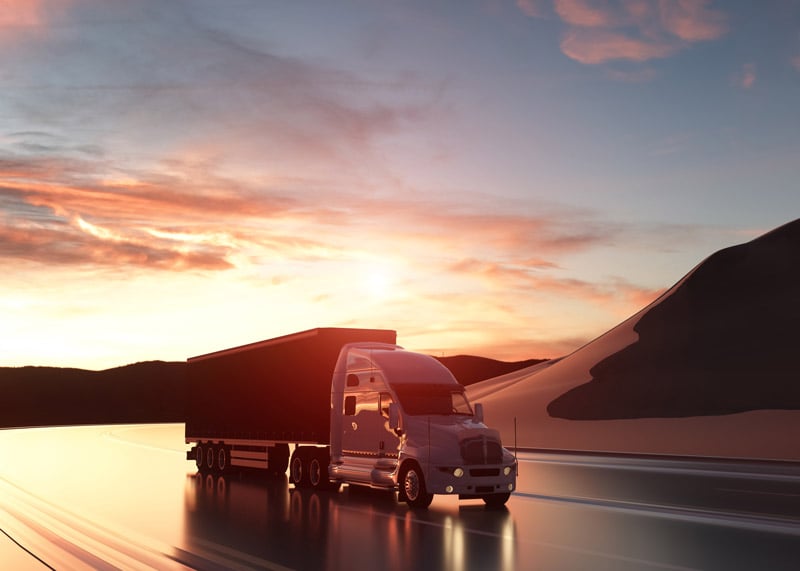 As more companies set up shop in Irvine, it's gotten harder and harder for them to get their hands on critical supplies. Traffic is perennially heavy in SoCal, and the many Irvine businesses' carriers only further clog up the roadways. It is thus essential for local firms to plan out their logistics operations carefully, and even then, those plans might not work out.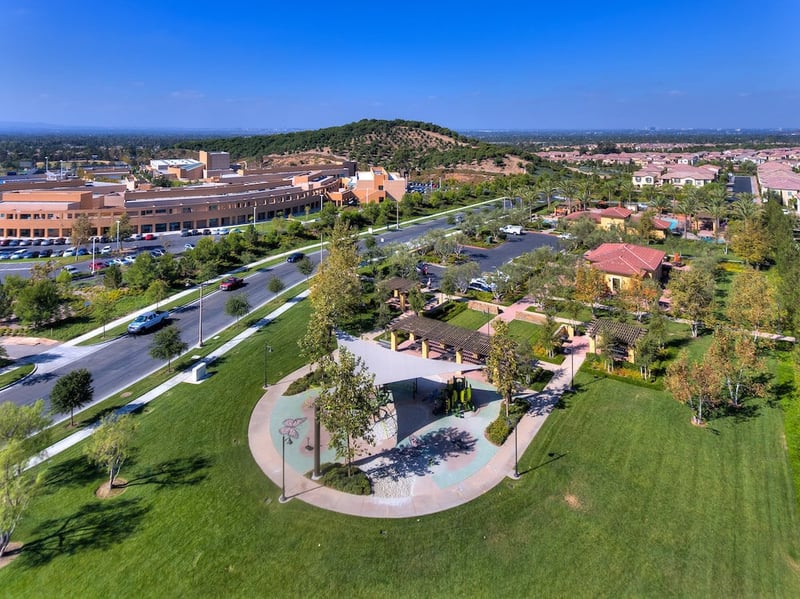 HotShotTrucking.com is there for when they don't work out. As a hot shot trucking Irvine broker, we're experts at coordinating rapid deliveries into Irvine even under the worst possible circumstances. Our team is always available to take your call and bring our massive array of shipping resources to bear. With our aid, your supplies will never be more than 24 hours away.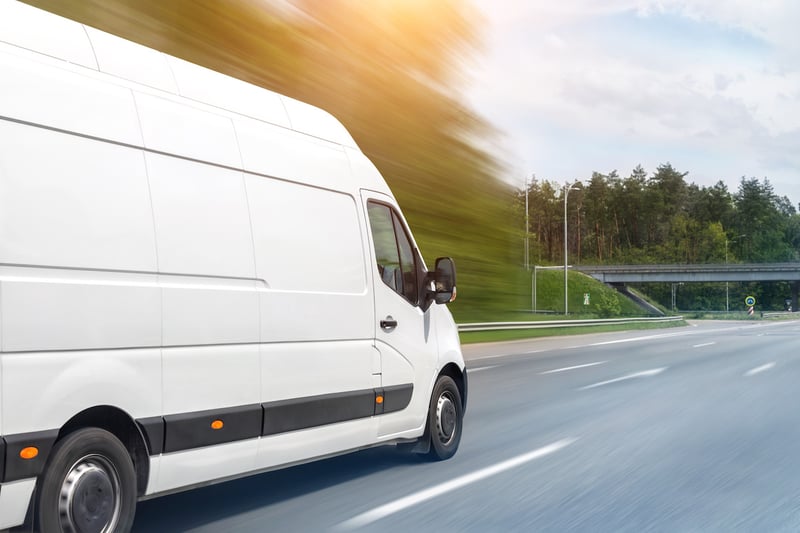 Irvine is no stranger to disruption or congestion, so its businesses have long since learned to plan shipping operations around them. But the problem is that even the most airtight shipping plan has some vulnerabilities, meaning that every business in the region is going to run into situations where they can't get their supplies when they expected them. The trouble is that Irvine businesses tend to work on highly tight schedules, meaning that when a shipment falls through, they only have a few hours to make up for it. If you're like most Irvine companies, you may lose thousands or even millions of dollars for every hour of delay, making an emergency supply plan indispensable.
Hot Shot Trucking Service Irvine
HotShotTrucking.com provides those indispensable emergency supplies. We have spent more than a decades coordinating shipments into Irvine and other Orange County communities, and know what to expect in terms of traffic and road quality. You can count on us to get you your supplies, regardless of where they have to come from or how quickly you need to get your hands on them.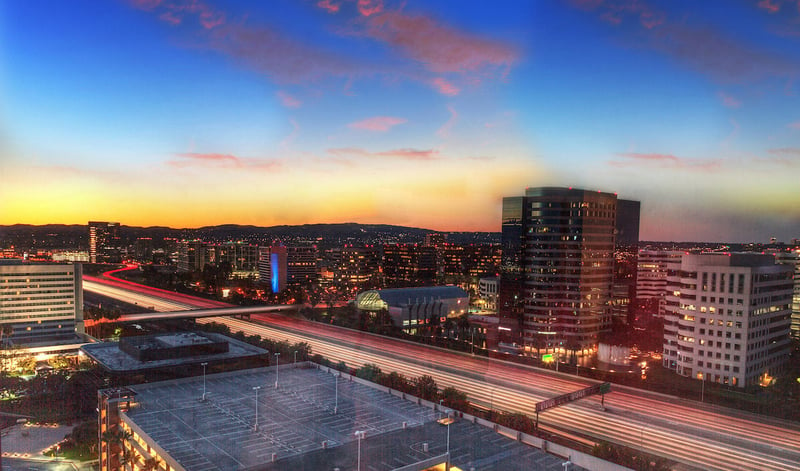 We're able to respond to shipping emergencies so quickly in part because of the enormous size and scope of our shipping network. We broker deliveries from trucks in every major metro area of the United States, Mexico, and Canada. As a result, there's virtually no starting point that's more than two hours away from our trucks and vans, allowing us to get a vehicle out to your items in as little time. Our drivers waste no time heading out to your supplies, loading them up, and embarking on the fastest route to Irvine. Thus, however little notice you give us, we'll be able to hit the ground running.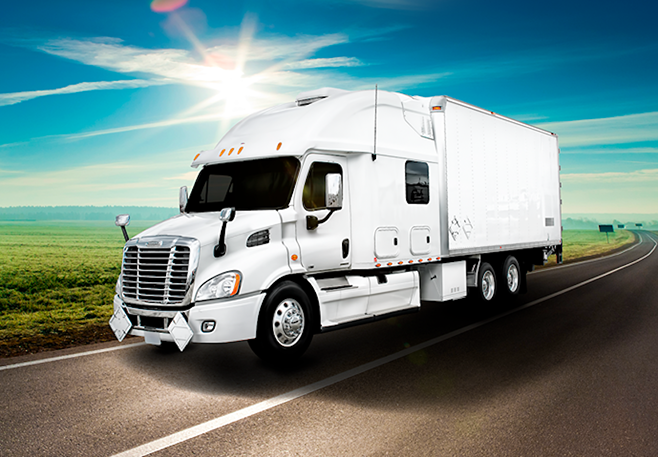 Hitting the ground running is easier when you have speedy, skilled drivers, which is why we invest so heavily in our affiliated truckers. Every trucker who wants to join our network must go through a rigorous vetting process, which tests them on the extent of their experience, the quality of their skills, and the degree of their commitment to customers' needs. By the end of this process, we've assembled a team of drivers we can trust to carry any goods for any customers swiftly and effectively. We guarantee you can trust our drivers just as thoroughly as you trust your own carriers, confident they'll get you your goods with time to spare.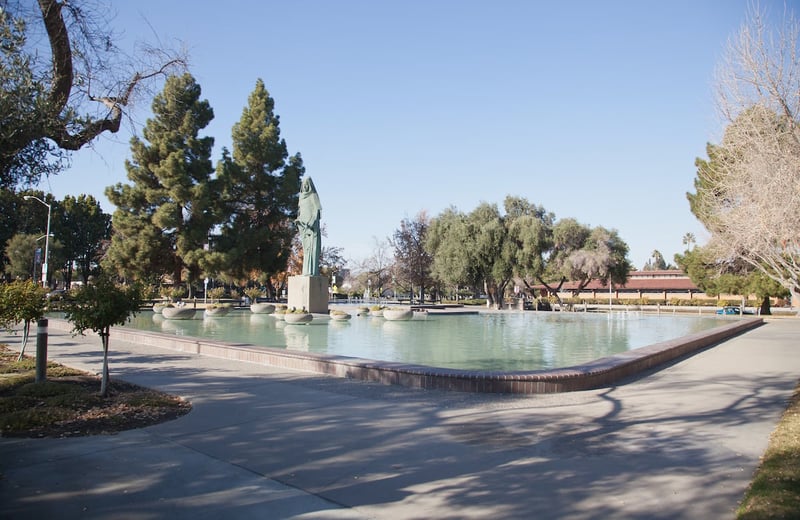 Our drivers make us proud not only because they're skilled professionals, but also because we invest in their needs throughout the delivery process. In particular, we make sure to send two drivers per truck on longer delivered and to instruct those drivers to switch between working and resting equitably. Each diver has a chance to rest and a chance to drive, meaning neither will get too tired to work effectively. Not only is this good for them, but it's good for you, since it means we won't need to stop the truck overnight for the driver to rest. However early or late you place your order, it will head for your Irvine destination at the same rapid pace.
In addition to investing in our drivers, we also invest in the best possible equipment:
In particular, we've taken pains to find the best tracking equipment for our trucks, which let us know their precise position every second of the delivery process.
Armed with this information, we're able to monitor each part of the route shortly before our trucks are set to travel on them.
If any problem should arise on those roads— say, a pothole develops, a traffic jam arises, a storm blows in, or a road gets closed for repairs— we will know while there's still time to avoid delay.
We'll immediately call the driver and let them know about the problem; we'll then identify the closest alternative route and guide them onto it. By staying alert and reacting quickly, we virtually eliminate surprise delays and further speed up your delivery.
HotShotTrucking.com | Irvine, CA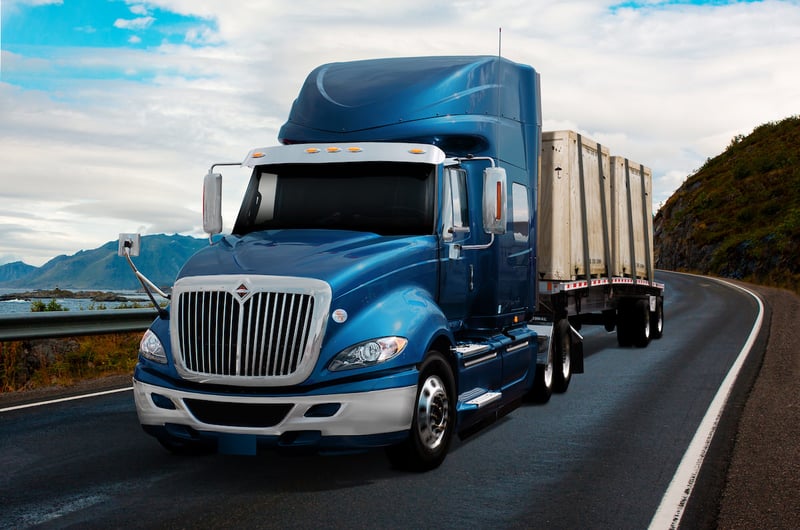 While we're carrying out all these expedited delivery tactics, we make sure you're not left in the dark. Our centralized logistics team has a wealth of information available on the delivery, which they're happy to give you whenever you ask for it. If you want to know the remaining travel time, for example, our team can consult the tracking data and tell you exactly where your truck is; they can then give you a precise estimate on how much longer it will be until delivery. You can thus stay fully informed as you wait for your items.
HotShotTrucking.com is proud to serve Irvine and all of Orange County. To learn more or place an order, call us today at (949) 298-3125.
Hot Shot Trucking Locations for California