HotShotTrucking.com provides a critical ingredient in this recipe. As a hot shot trucking Sunnyvale broker, we're there to make sure that local businesses don't run short of the supplies needed to keep up with these impressive innovations. We serve the city night and day throughout the year, using an extensive network of trucks and drivers to ship in crucial supplies from any and every starting point in North America. With HotShotTrucking.com, you don't just have an emergency shipping broker; you have insurance against all the worst logistical challenges the future might bring.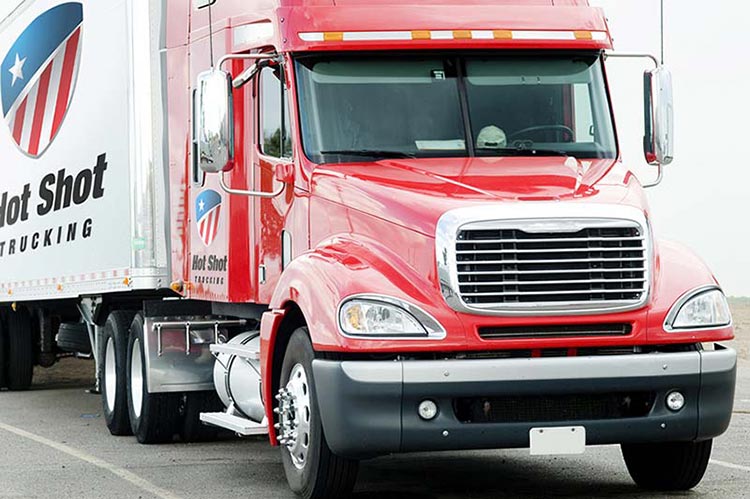 It's hard to think of a region where shipping's more challenging than Silicon Valley. Not only is the residential and business population incredibly dense, but local businesses rely on parts so unique that they're often only available from one or two supply points. Thus, those businesses have to plan obscenely complicated logistics networks so as to keep the essential parts flowing in year-round. But the more companies there are planning complicated routes into the city, the more clogged roads become and the easier it is for traffic jams to develop. Such jams create massive backlogs for everyone, throwing complex shipping routes into chaos.
HotShotTrucking.com sorts through the chaos to reestablish ordered, efficient deliveries. We're a hot shot trucking Sunnyvale broker, meaning we cater to companies facing freight emergencies. Whenever you're running low on key supplies and can't get the replacements in in time to meet your schedule, trust in us and our array of shipping resources.